Proust pops up in the strangest places.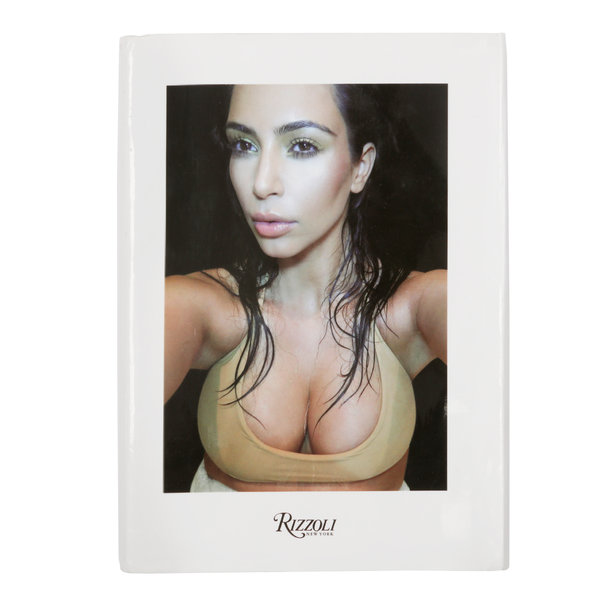 Chuck Cave sent me a link to a New York Times article on the best photo books of 2015.
I didn't even recognize Kim Kardashian West (although I knew the name) but I found her photo book Selfish fascinating.
As a photographer, I love the reviewer's mysterious quote by Oscar Wilde:
West has cracked the Oscar Wilde code: "It is only shallow people who do not judge by appearances. The true mystery of the world is the visible, not the invisible."
From the publisher's write-up on the book, I followed the LOOK INSIDE button to see some of the photos.
I'm a bit embarassed about what happened next, as I looked through the photographs. I stopped short when I came to this page. Here is an enlarged view of what it says:

Upon reading this, thoughts of Proust came flooding up from somewhere invisible.
Wilde and Proust did meet a few times but appear not to have corresponded or formed a deep relationship.
Kardashian and Proust never met. I wonder what he would have made of her? A kind of crude, American version of Madame de Guermantes? I'm sure that he could have gotten an invitation to her parties. How I wish I could have heard the observations he would have made.