Today we drove from Tulsa to Guymon, OK. It was approximately 326 generally flat, straight miles.
We had a very nice B&B in Tulsa
It was a short drive from the Philbrook Museum. It was quiet and cute.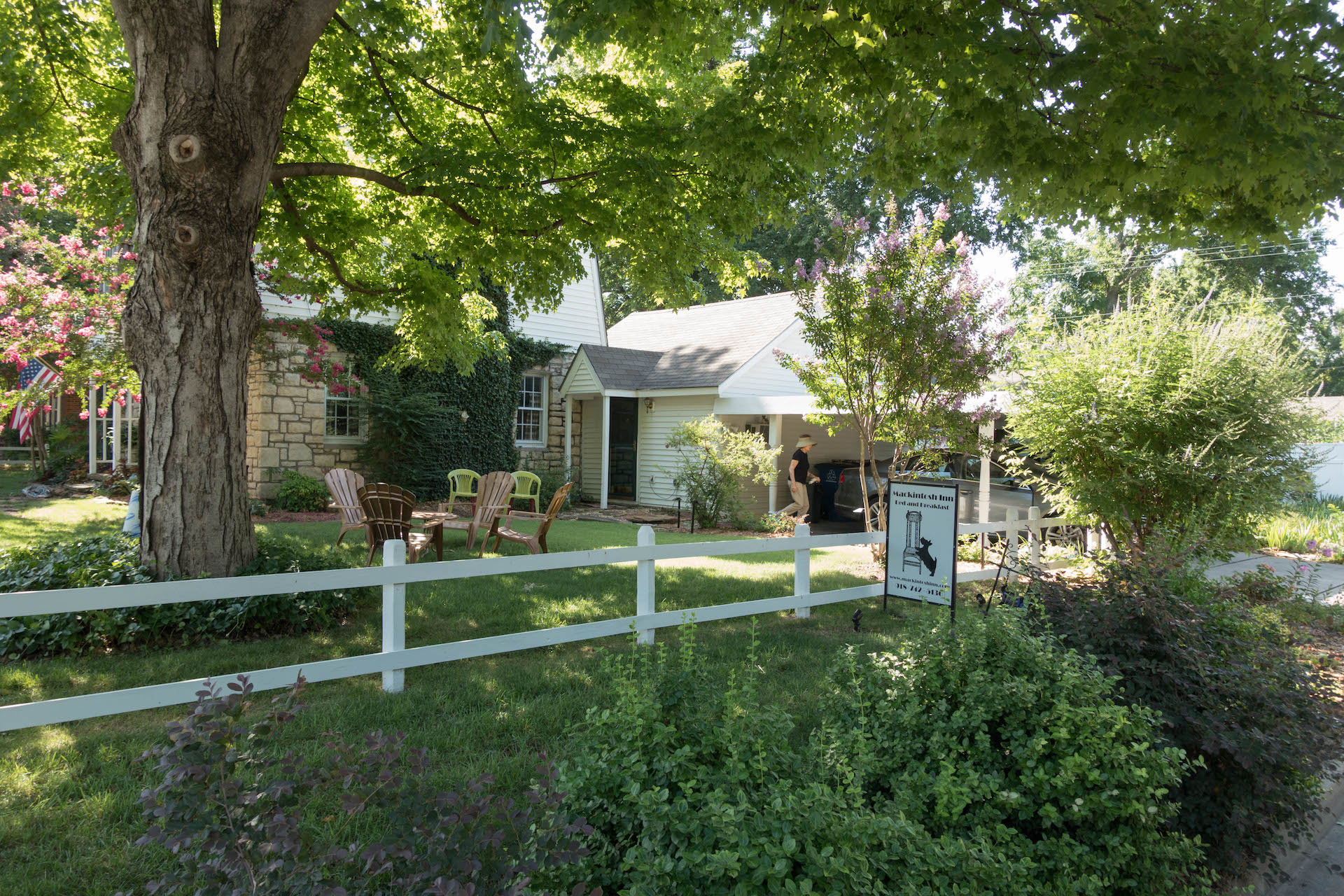 It was a pretty drive once we got through the detours in Tulsa.
The AAA triptik didn't seem to know about the detour only 4 miles from their office! Fortunately, my sense of direction and Iris' map-reading got us back on the road.
It wasn't long before we started seeing oil rigs pumping slowly away. The land alternated between rolling hills and flat plains. There were long spaces between moments of "civilization".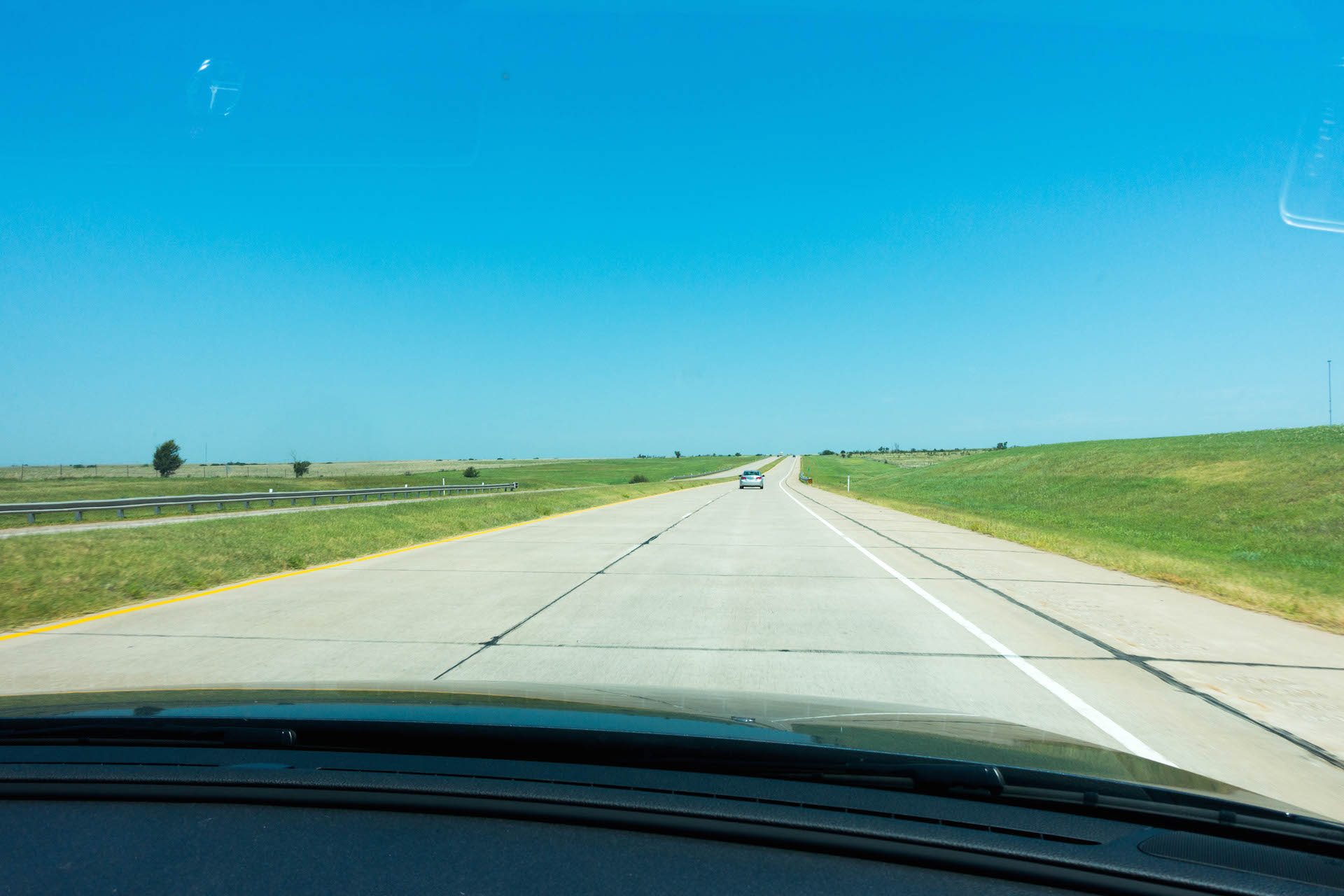 First Mesas
I'm looking forward to a lot more…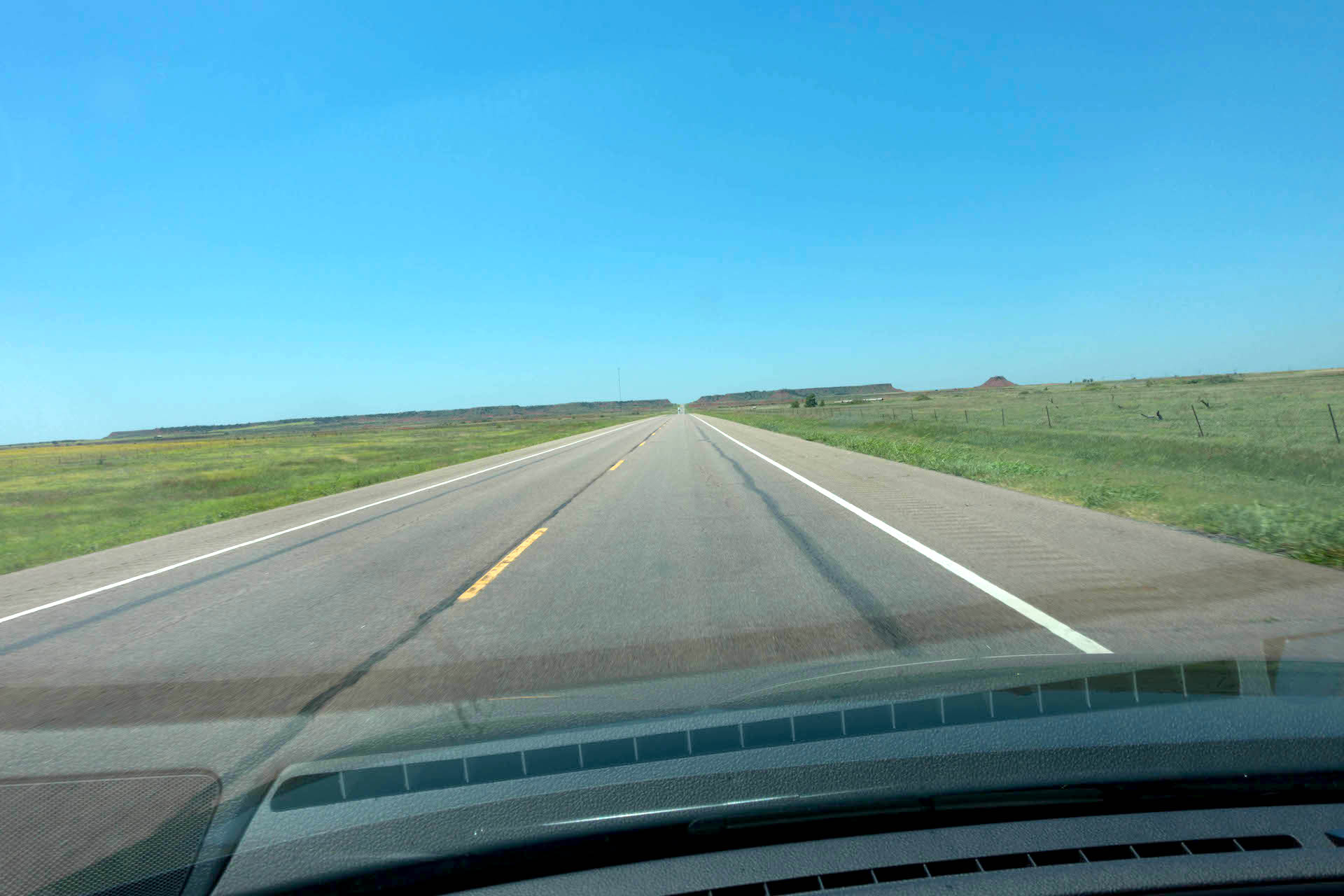 Prison Town
This town had little more than a prison. Driving into town, we were greeted by a sign saying Hitchikers may be escaped prisoners!!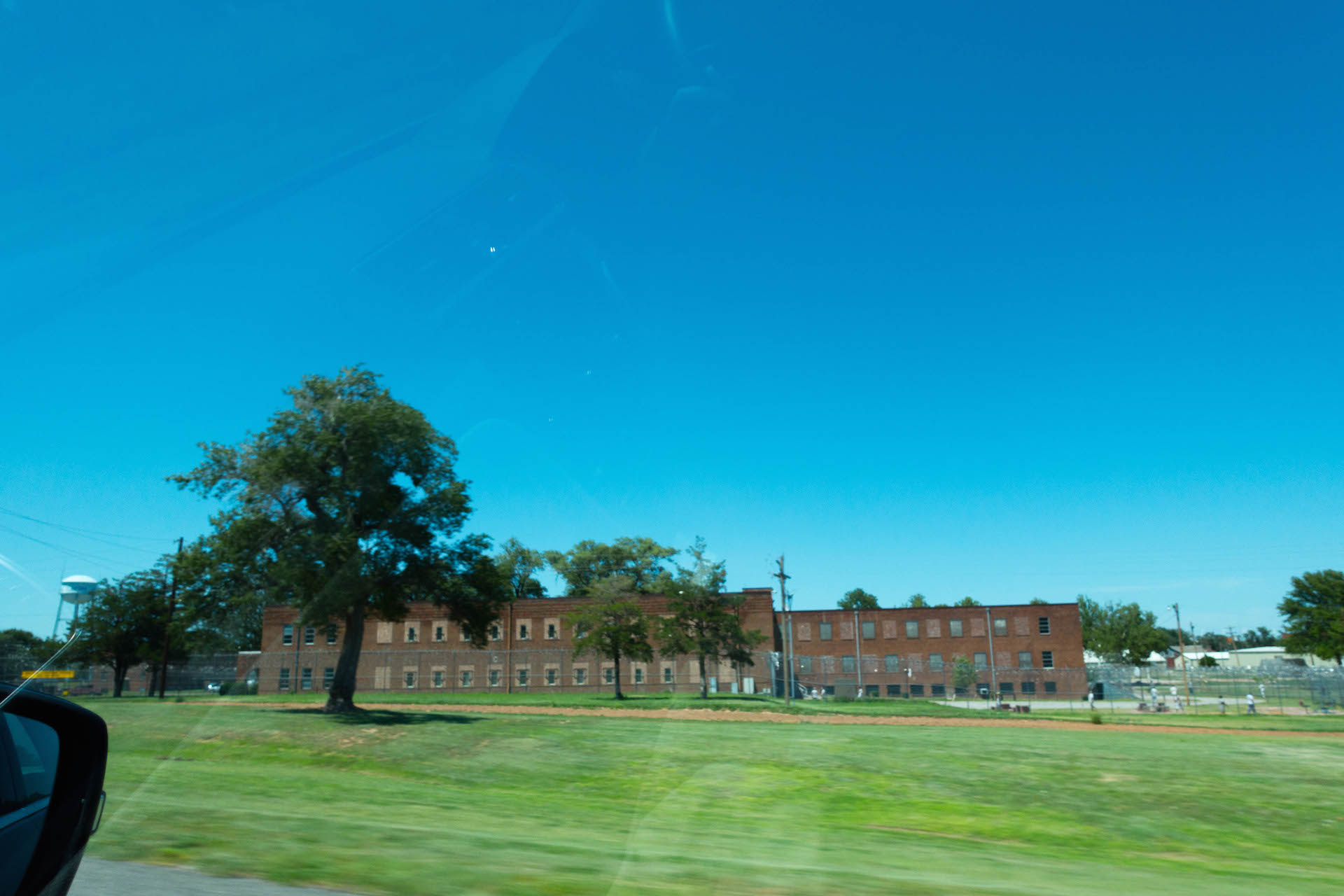 Yer iconic Western scene

Guymon
We are in the Comfort Inn in Guymon. We walked to a steakhouse next door for delicious steaks. Now we're holed up for the night. Tomorrow: Raton, New Mexico. Why would you name a town "Rat"? Better than "Rat Mouth" (Boca Raton), I suppose.
No Comments in post.html