We headed towards Fayetteville, AR, and discovered Bentonville.
Heading West from Blytheville, AR
We took the straightest path possible from Blytheville towards Fayetteville. Thank goodness we didn't follow our original plan of going all the way to Tulsa, OK. Today was a pretty long drive.
We started out through endless miles of perfectly flat agricultural land. Here's one of the few photos I took - photos simply wouldn't capture the openness and endlessness of this place. Can you spot the crop duster at the bottom right of the photo? It came a lot closer but I didn't get a better photo.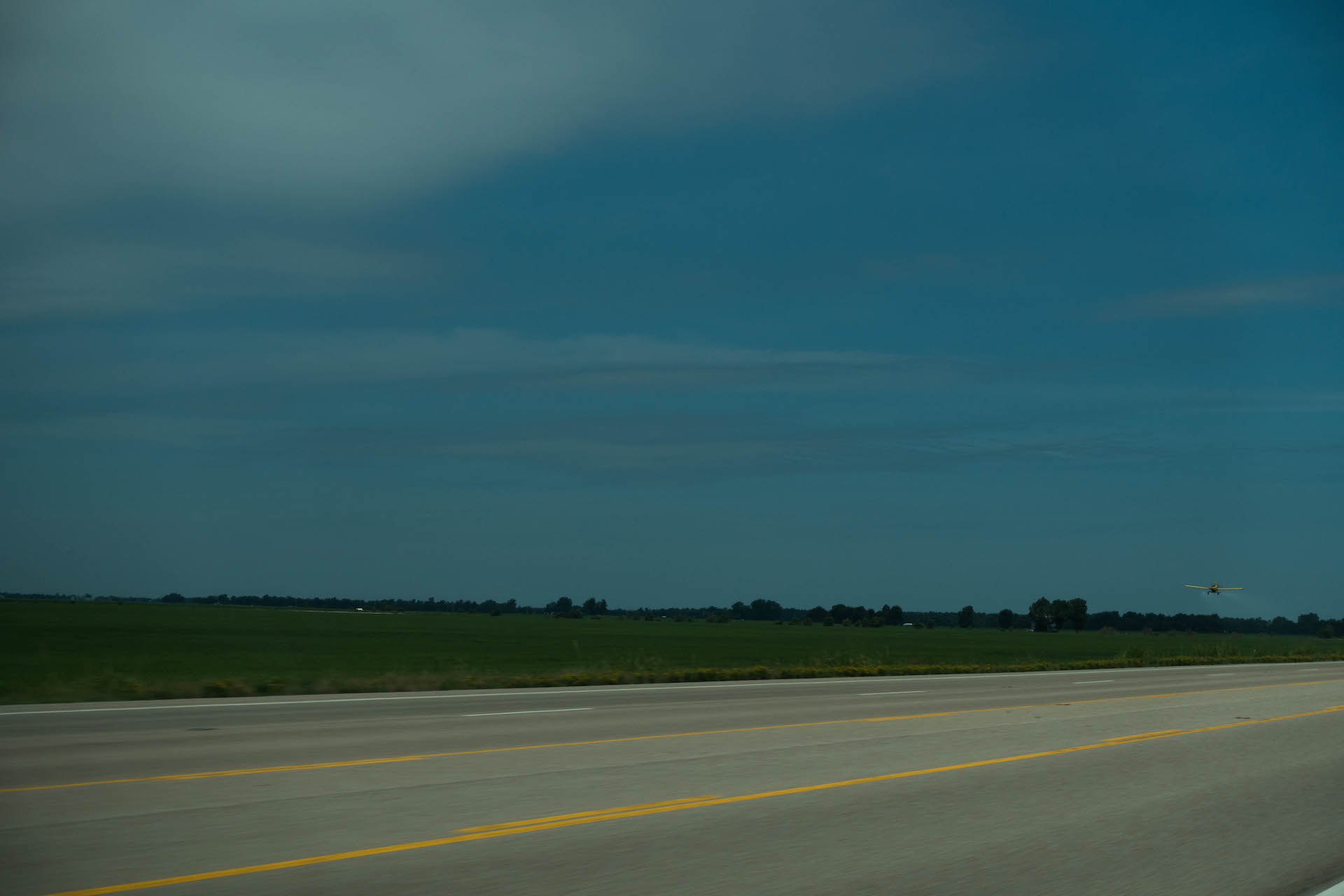 The Ozarks
I think that they consider the Ozarks to be mountains. Now I realize that this must be because they'd just ridden through the same totally flat country we had. The Ozarks that we saw were barely hills. The area reminded me of Southern Virginia near Hillsville. It was pretty and peaceful. It looks like a place to stop and relax and enjoy the air and breeze.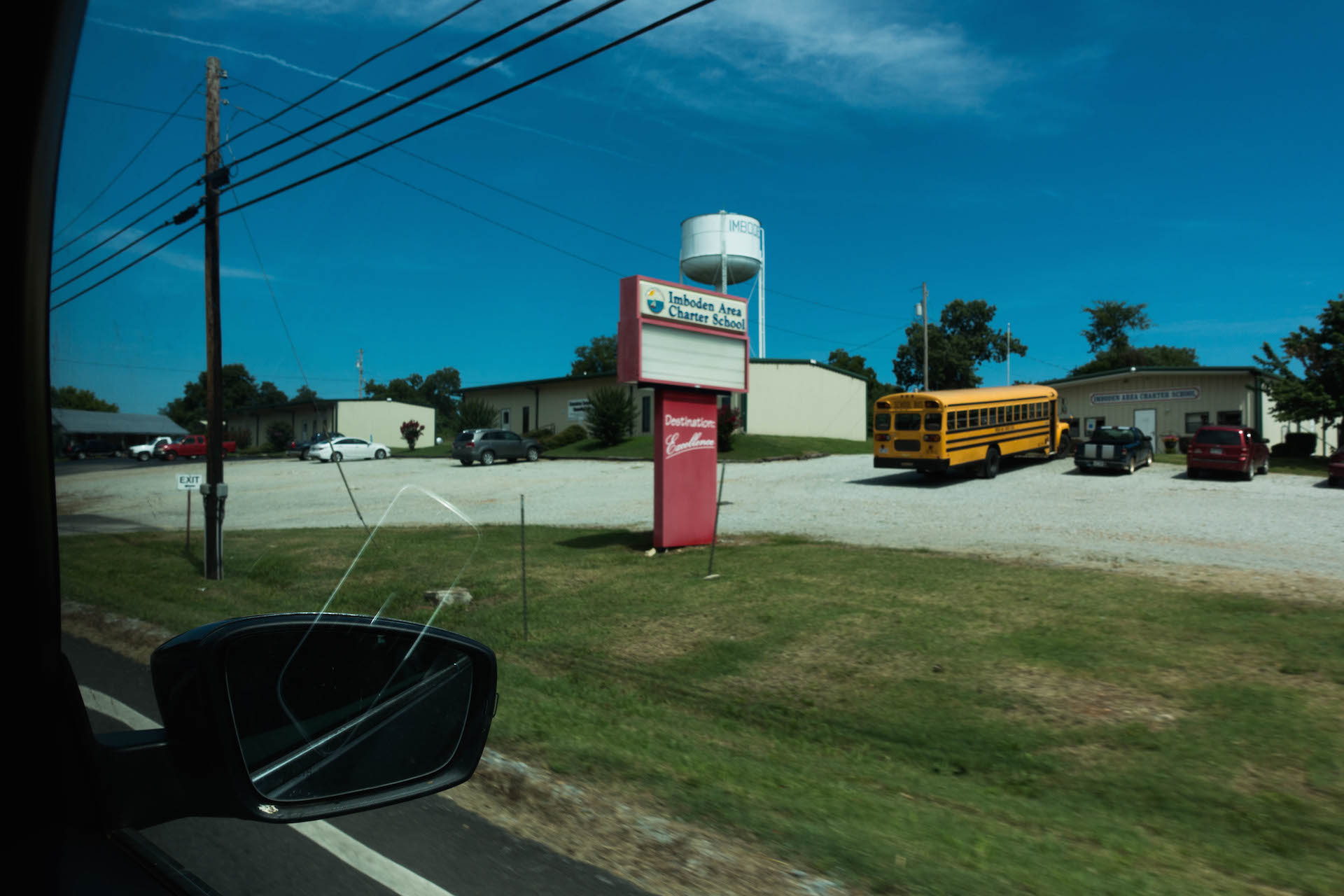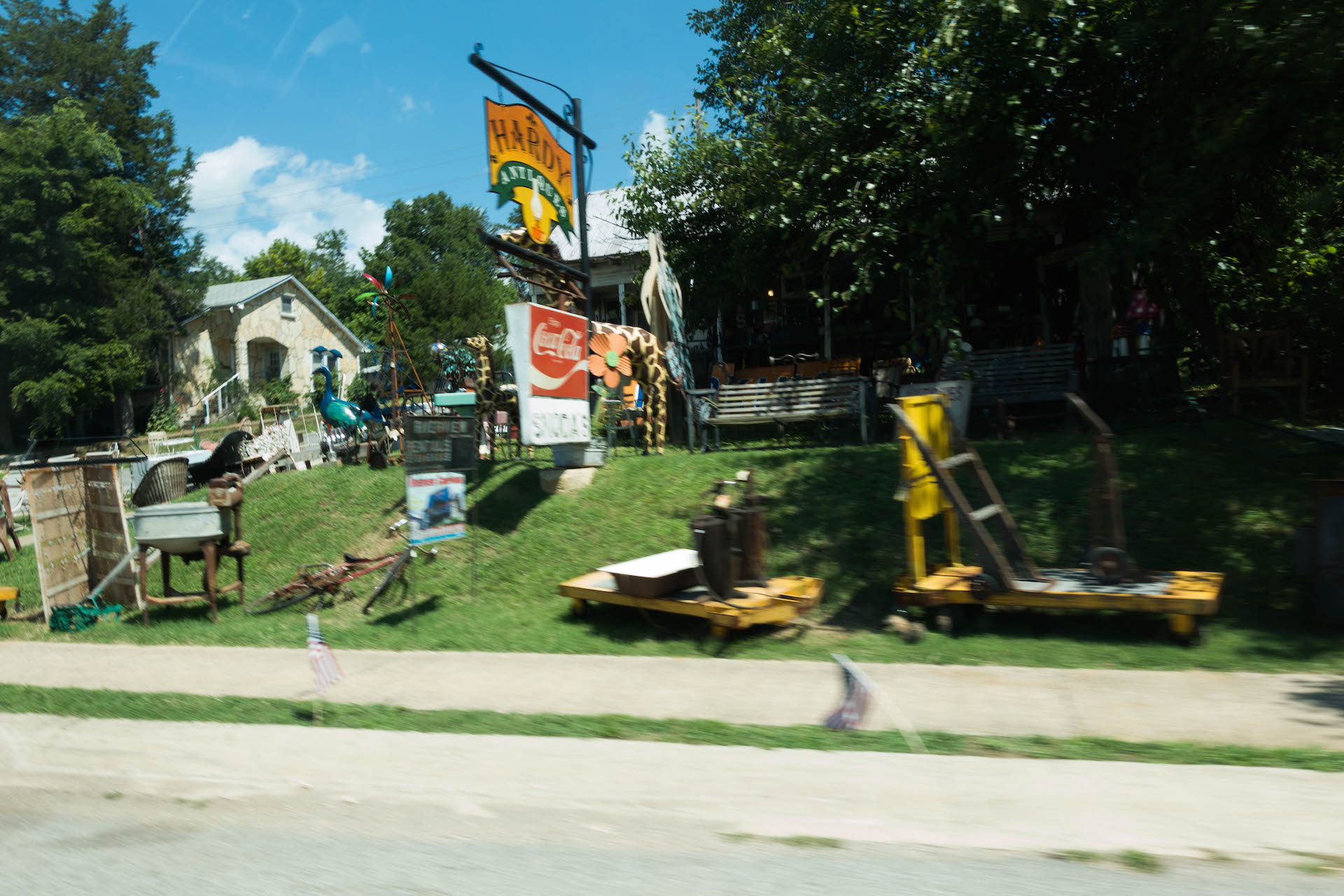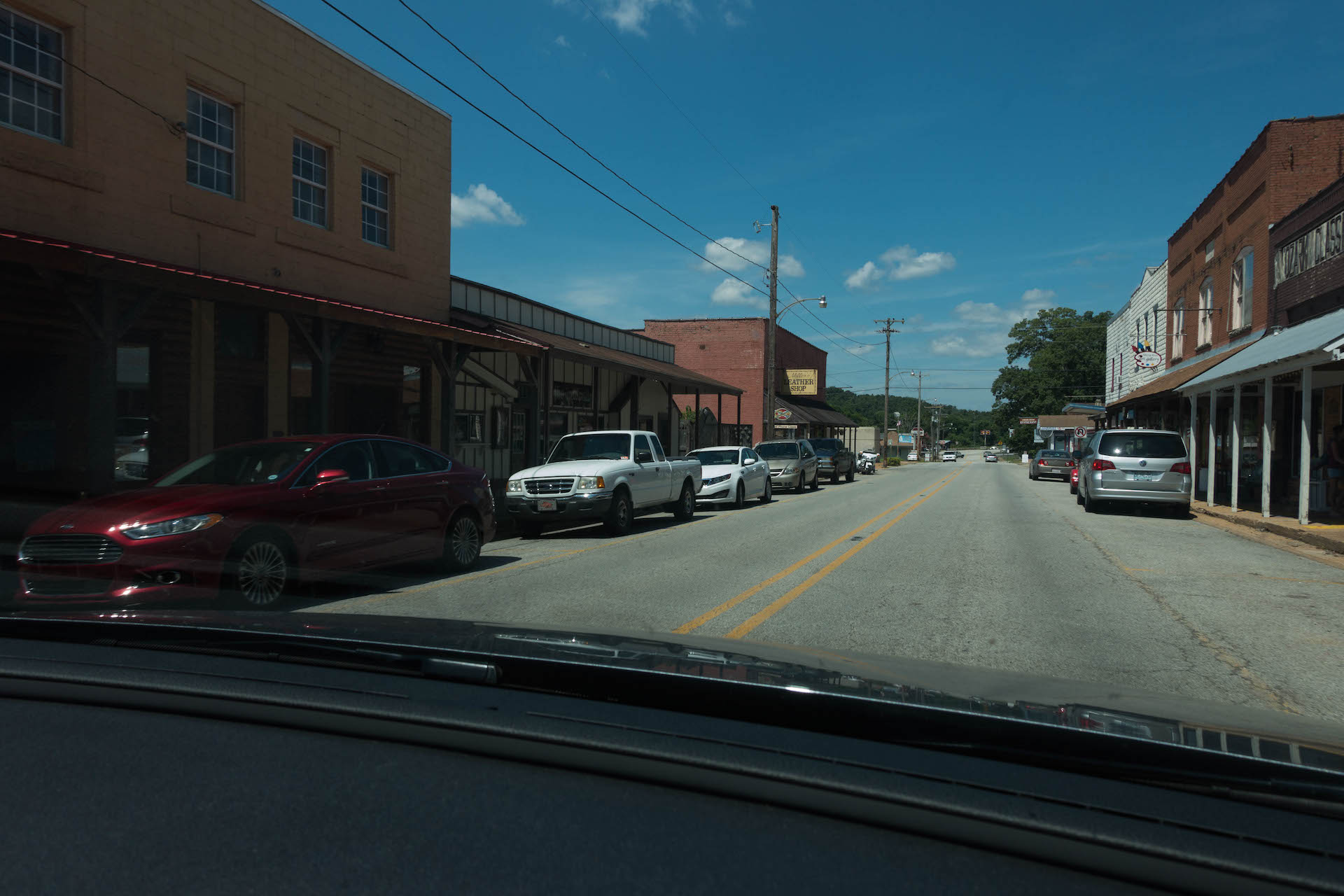 On the advice of an Arkansas Transportation Dept worker I talked to at a rest stop, we searched out Fred's Fish Restaurant near Mountain Home, AR. We enjoyed our fried catfish and wonderful view.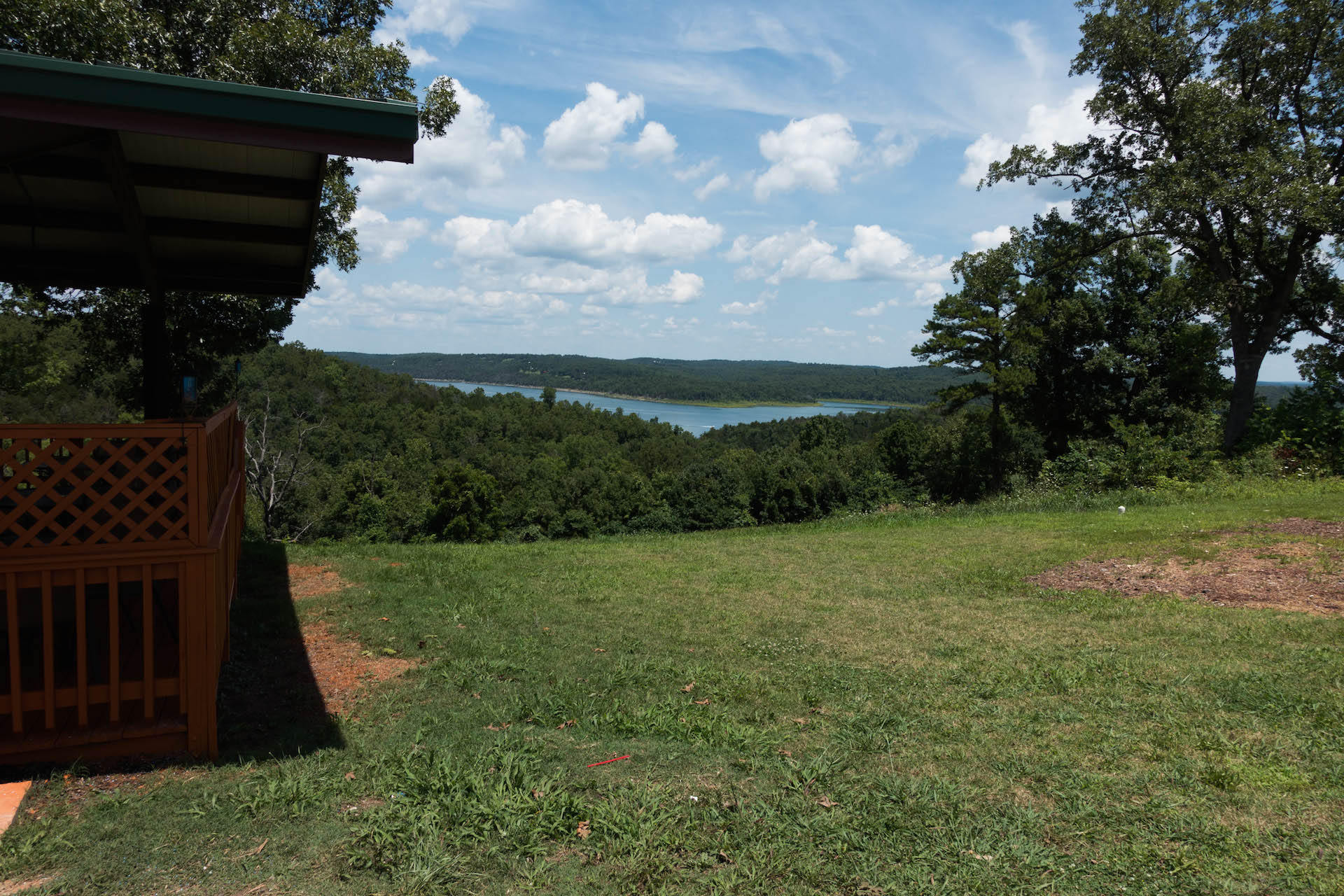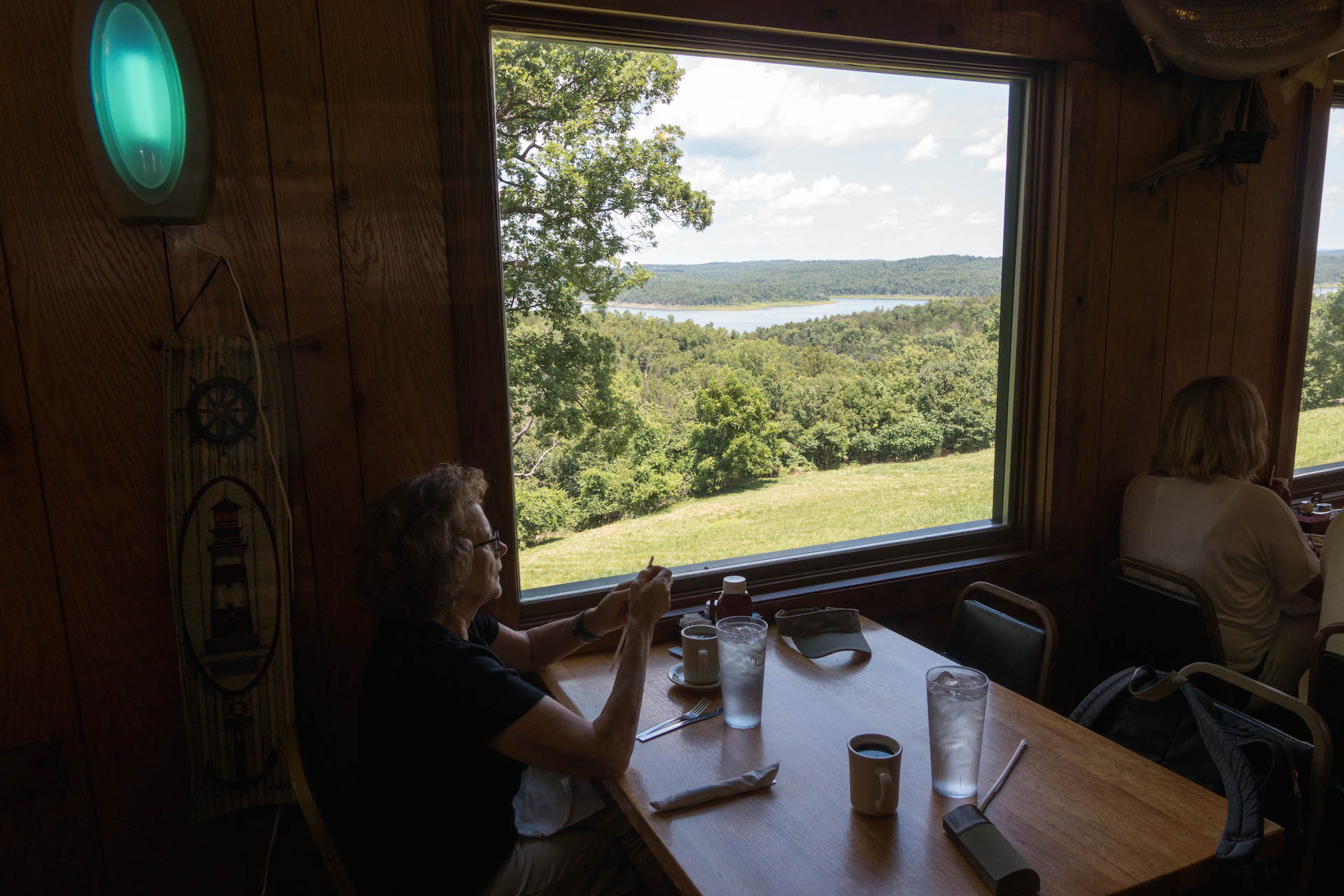 It's worth asking for information at rest stops.
We stopped about an hour and a half outside of Fayetteville, we stopped at a rest stop so that Iris could take the wheel again.
We went into a little tourist information office there and were welcomed by very helpful people. During our conversation, they mentioned Bentonville, the town where Walmart is headquartered. Apparently a lot of the money that they've sucked out of the rest of America has been send in Bentonville. One of the Walton heirs in particular has built an amazing museum, the Chrystal Bridges Museum of American Art. Bentonville turns out to be a hairy 30-minute race up a curvy freeway from Fayetteville, but it was very well worth the drive.
The museum is beautiful. I loved the collection. Iris found it a but unfocussed, probably because it had been put together too recently to be able to buy everything needed for completeness. The museum is relatively small, so you can see the collection in a short amount of time. The staff is very enthusiastic - the people patrolling the galleries love to talk - it's not New York. The art was beautiful and the experience enjoyable. And the museum itself is spectacular. I wish we'd had time to explore the grounds outside, where they have more art, but we got there too late to do everything.
We had a quiet dinner inside one of the bridges and then got back on the racetrack back to Fayetteville and our motel.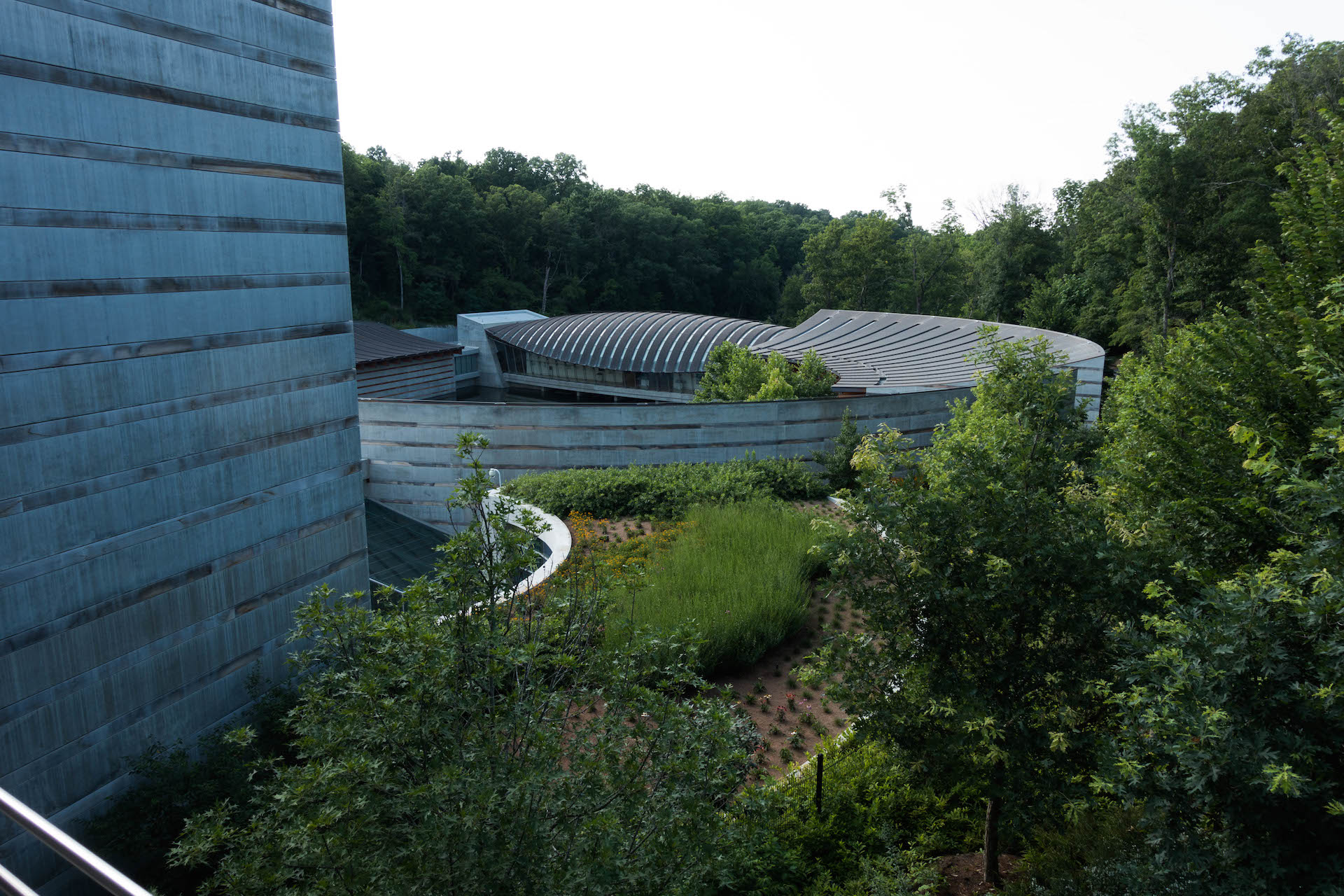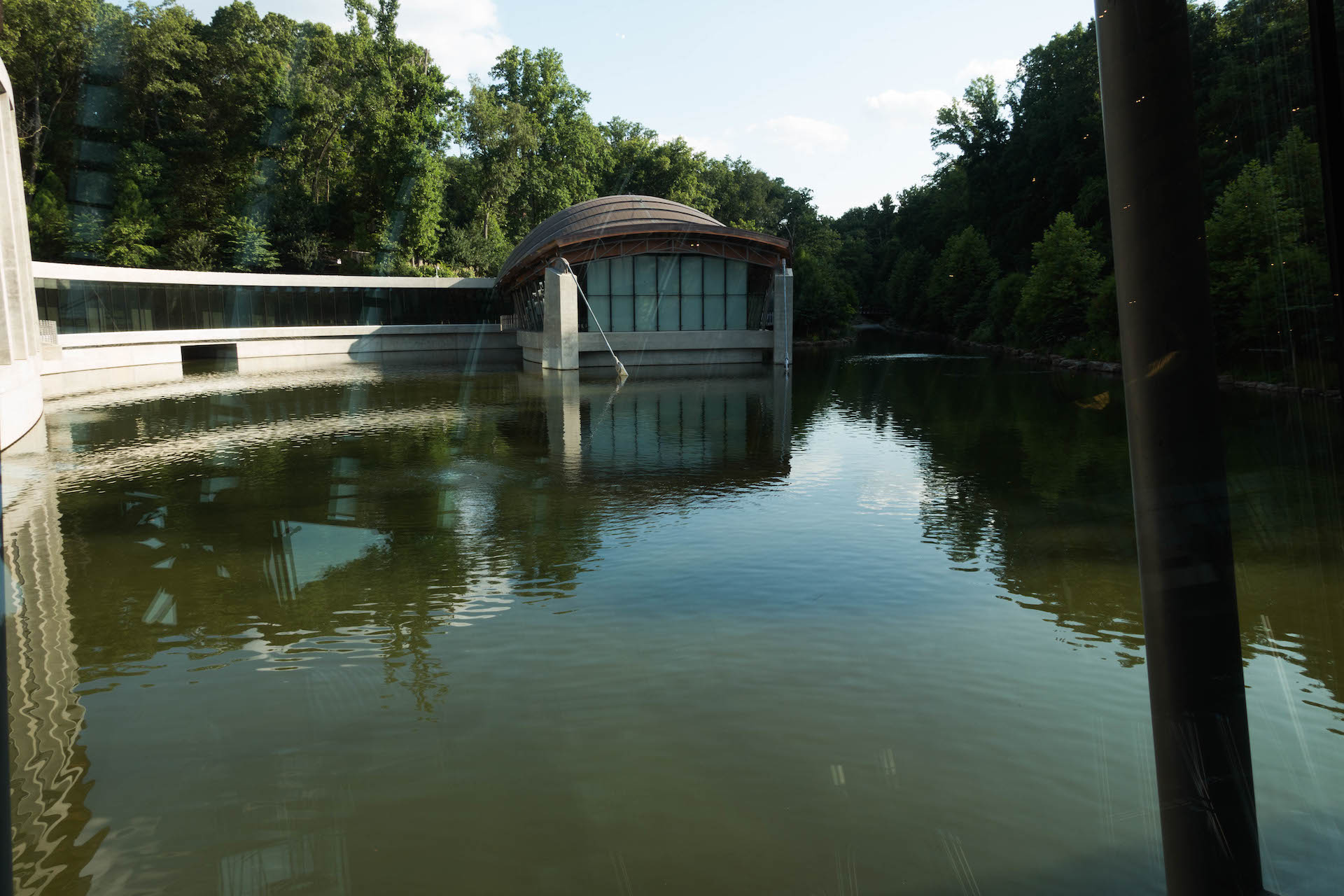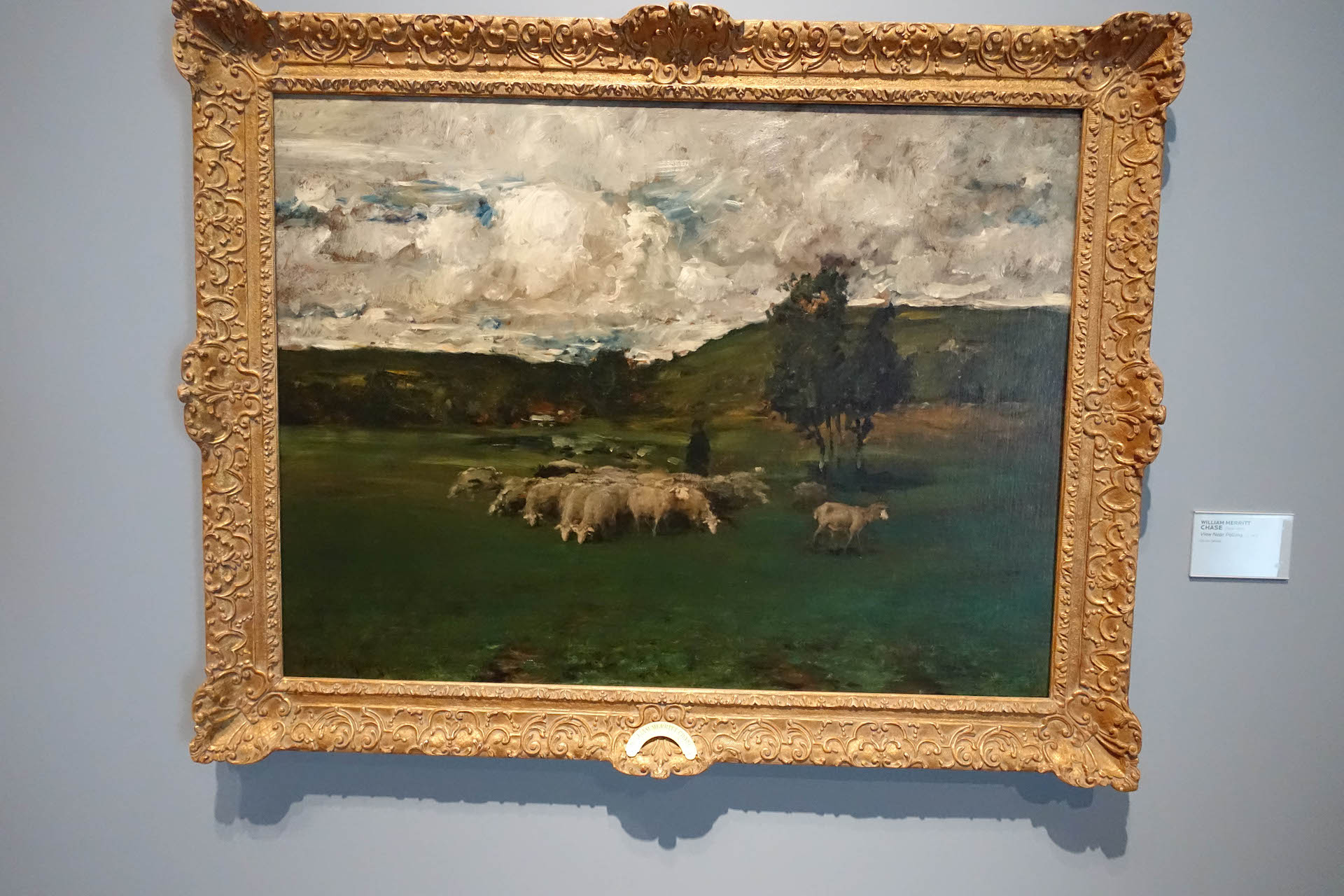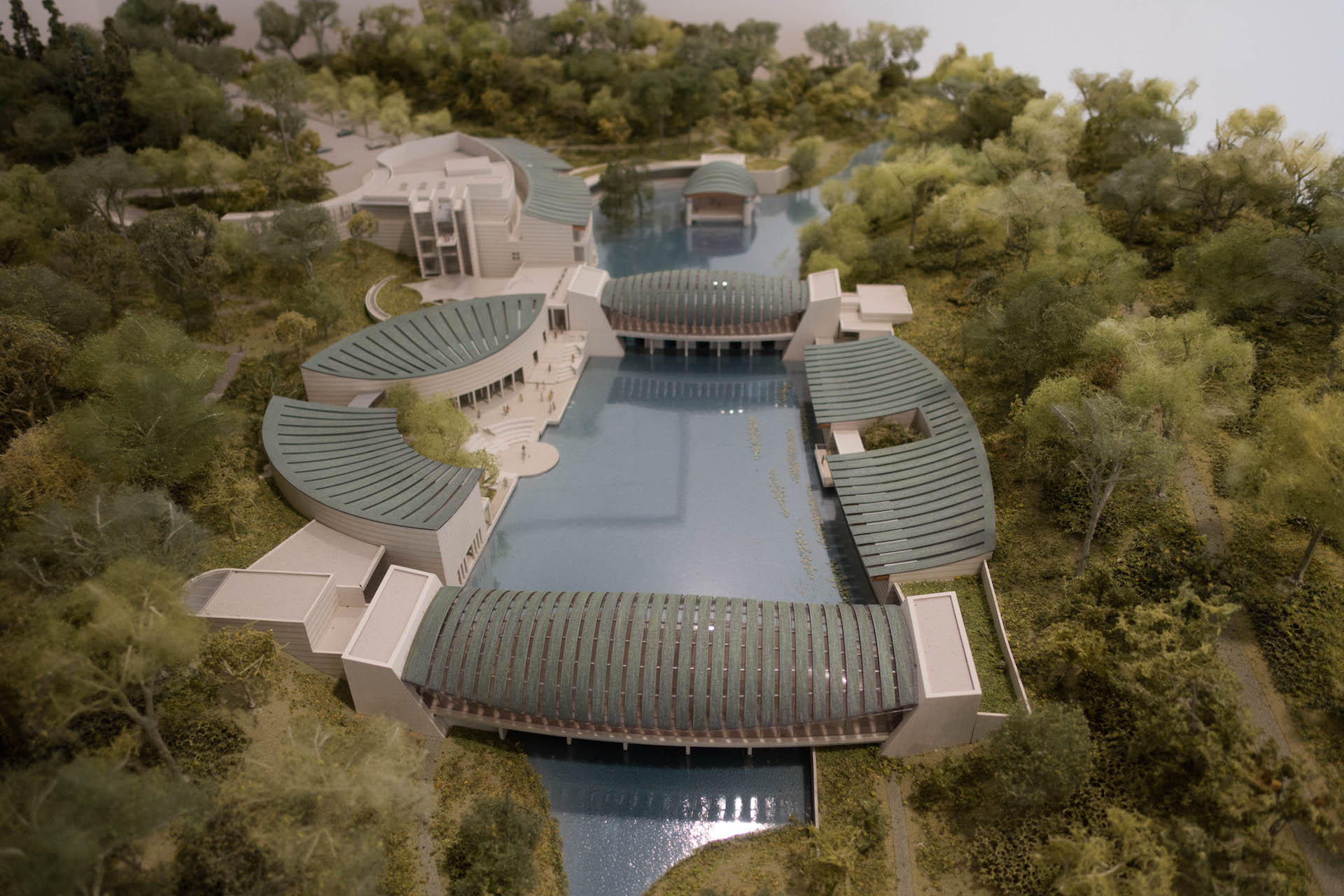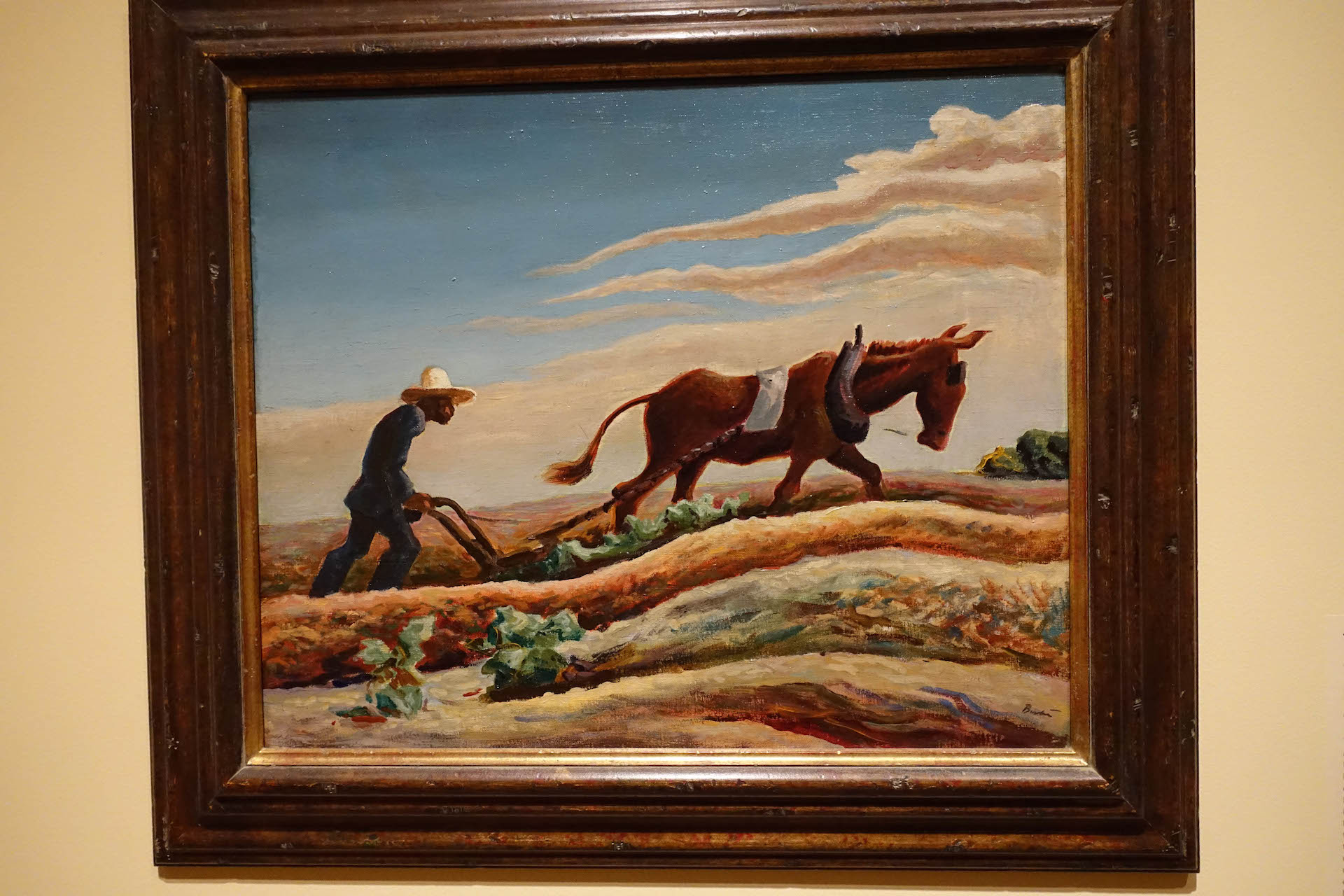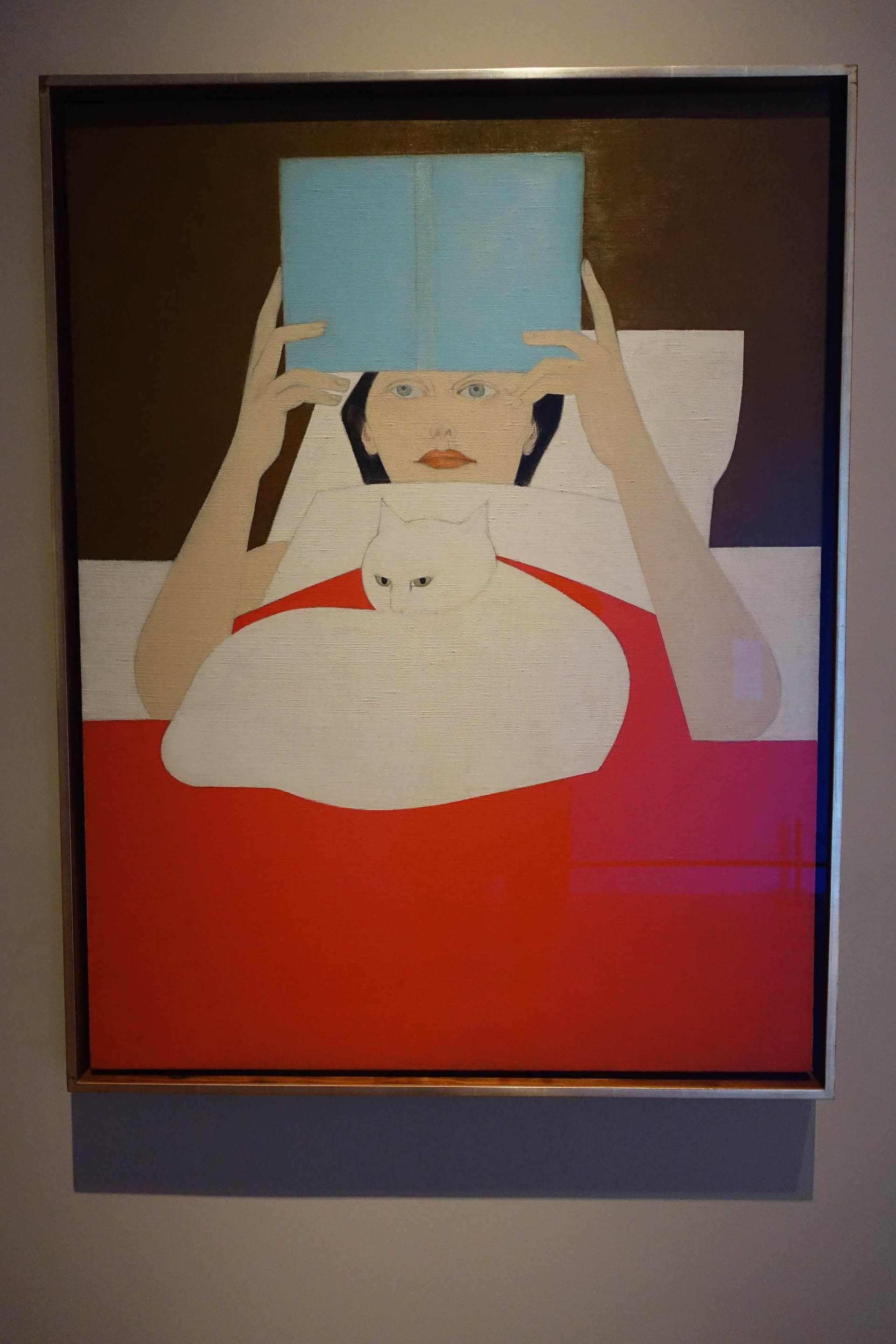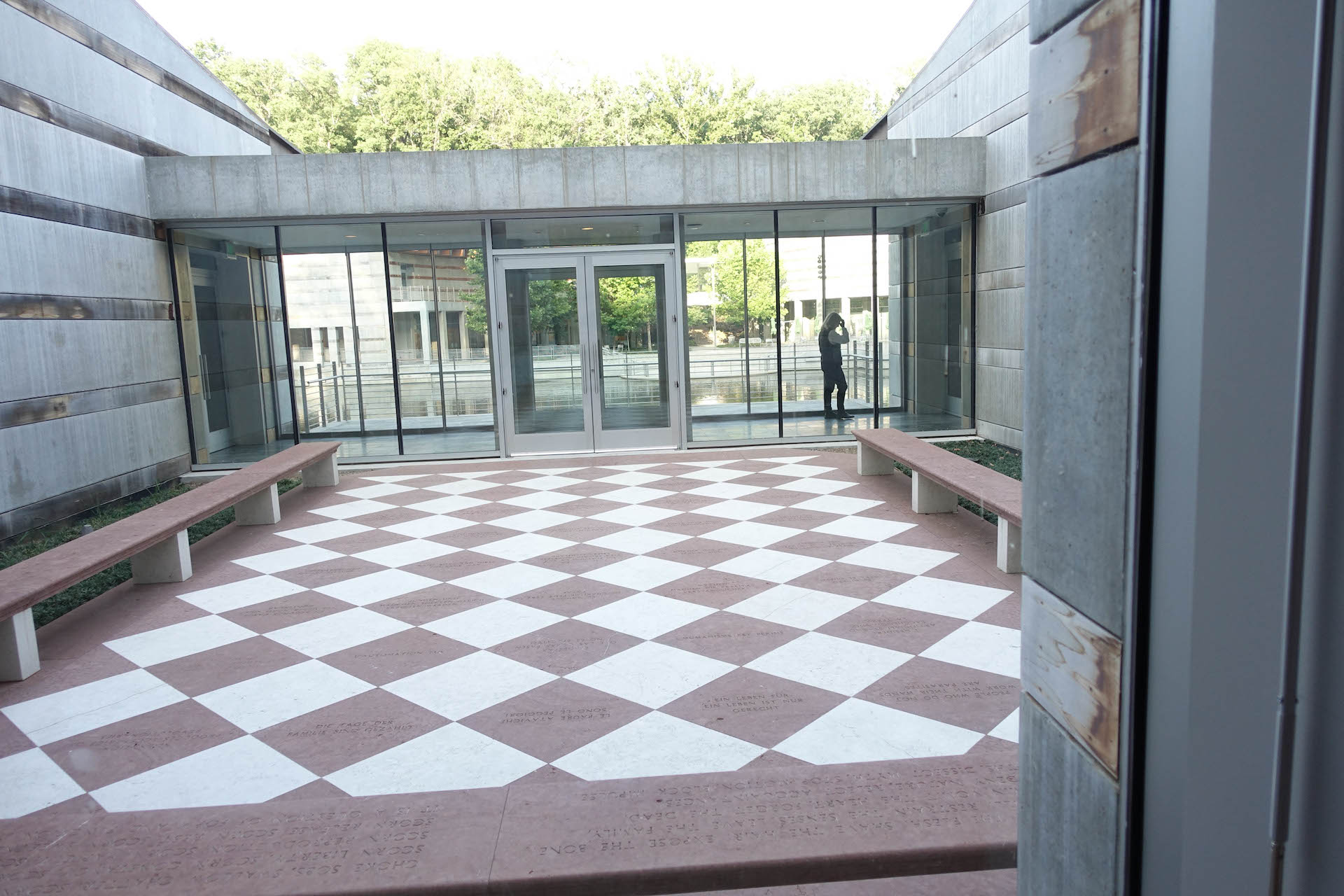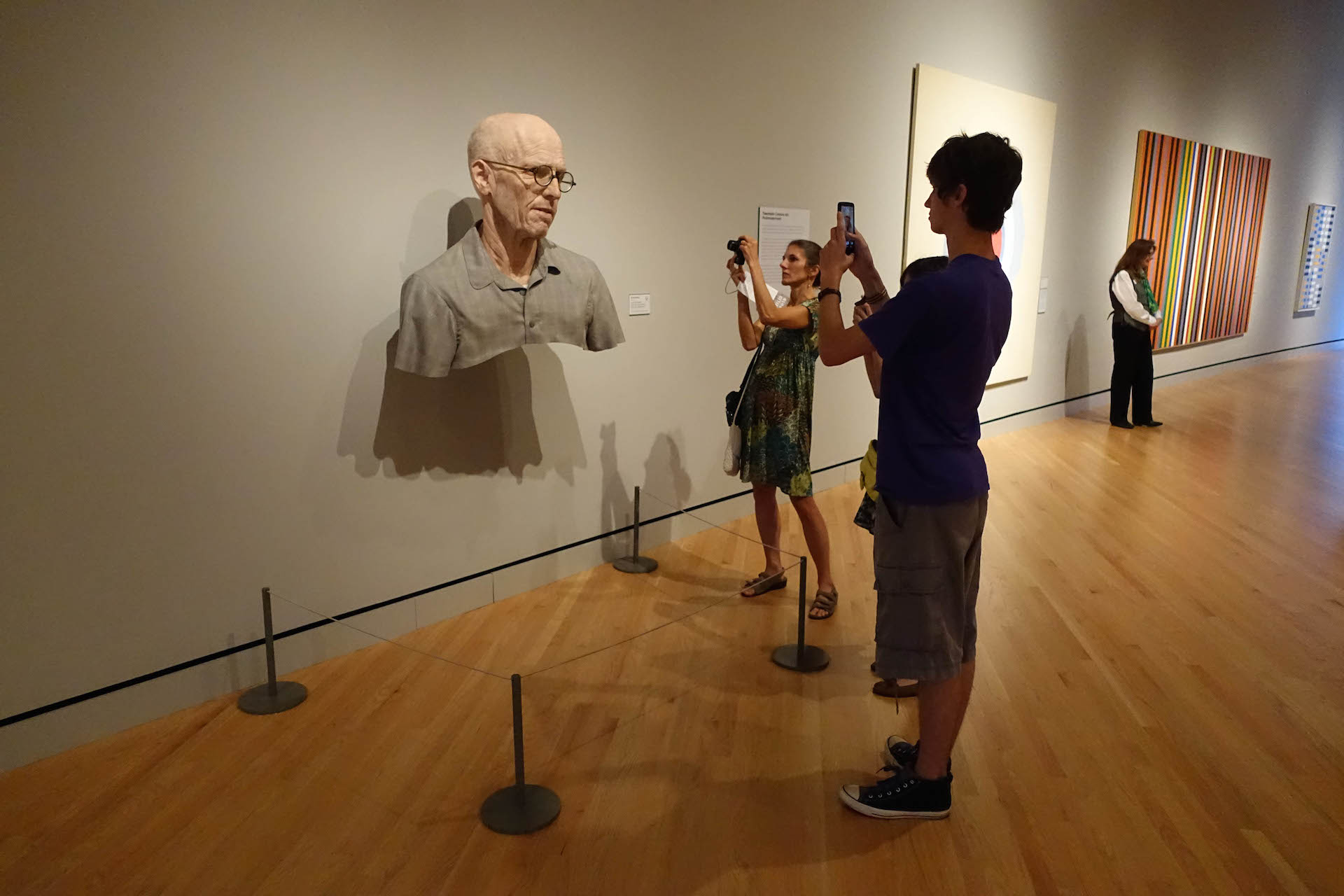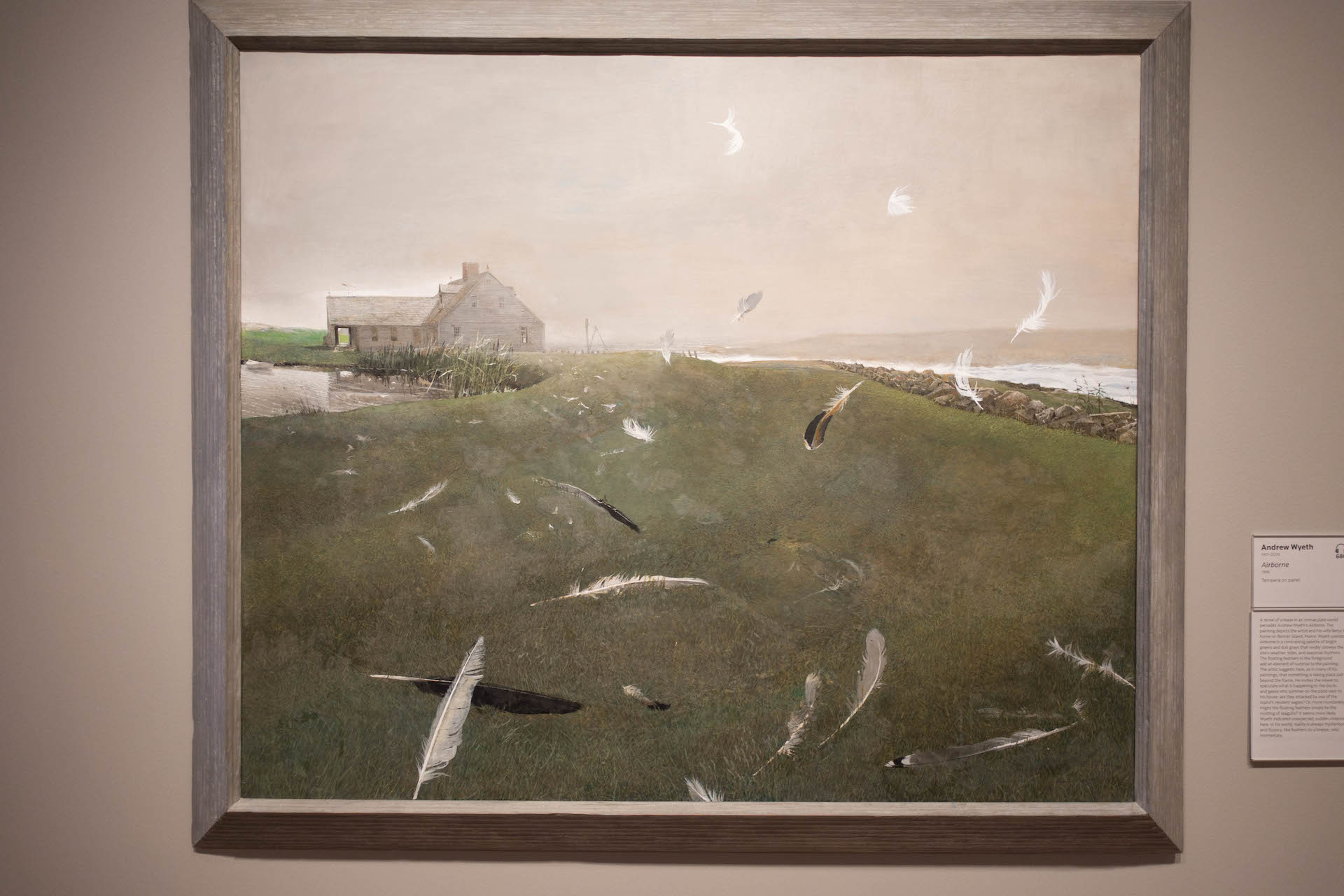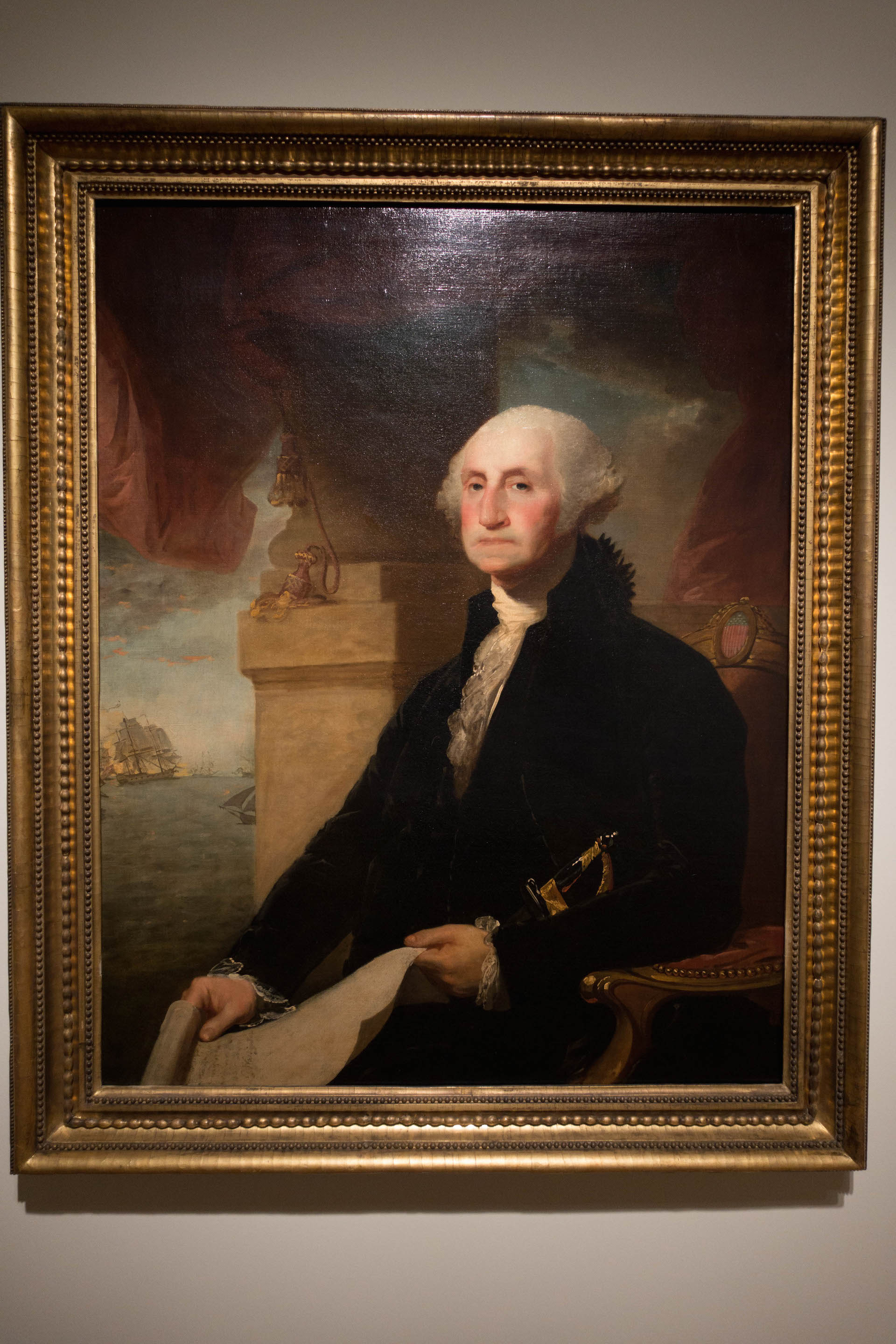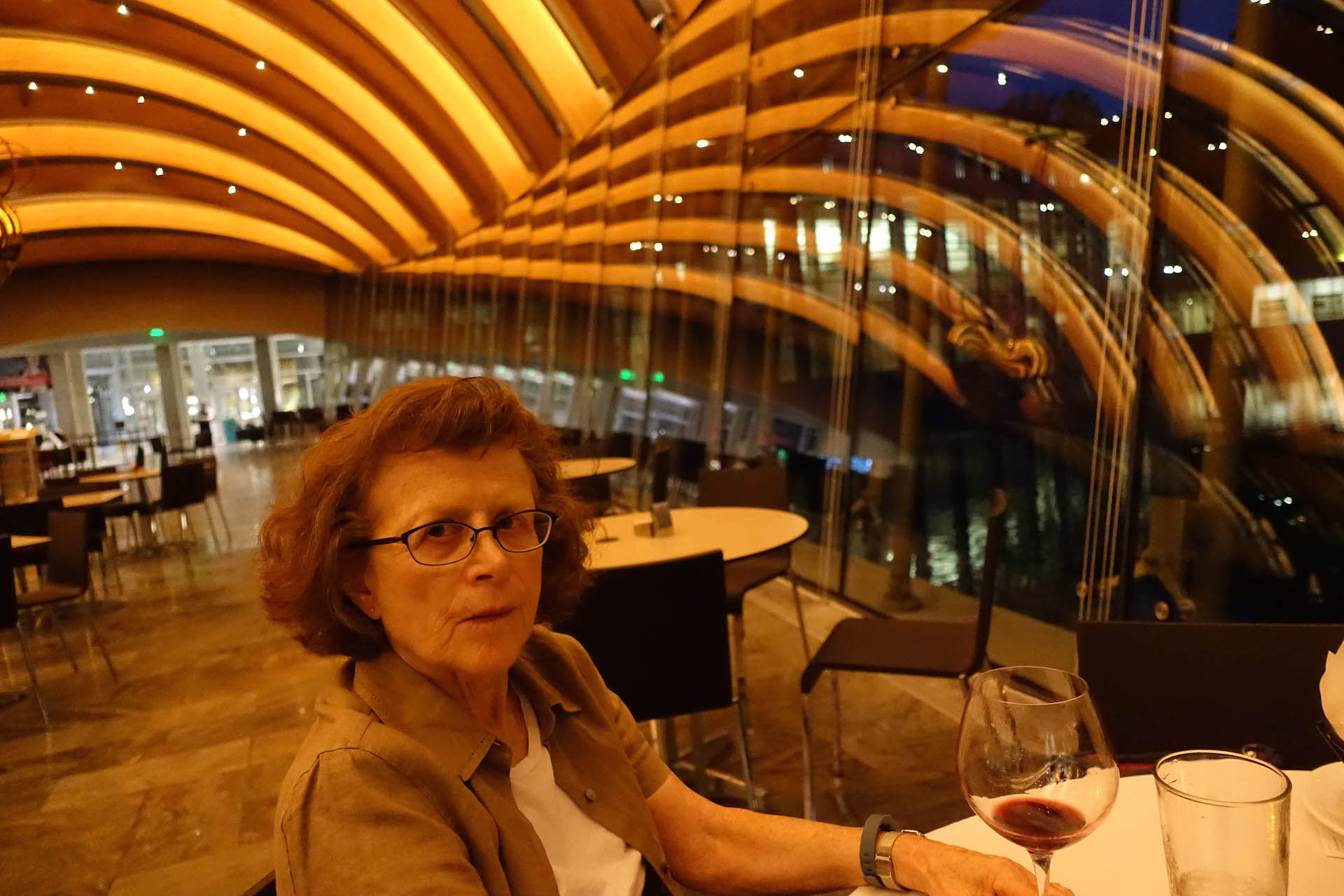 No Comments in post.html