Port Townsend and Tom Foley again
Grace and Mary Jane's house is directly across the water from Port Townsend, and they suggested that Iris and I take the ferry there without our car.
We met Tom Foley for lunch
Tom suggested we eat at Siren's because it had draft beer and a fantatic view. You can see it in these photos from the ferry.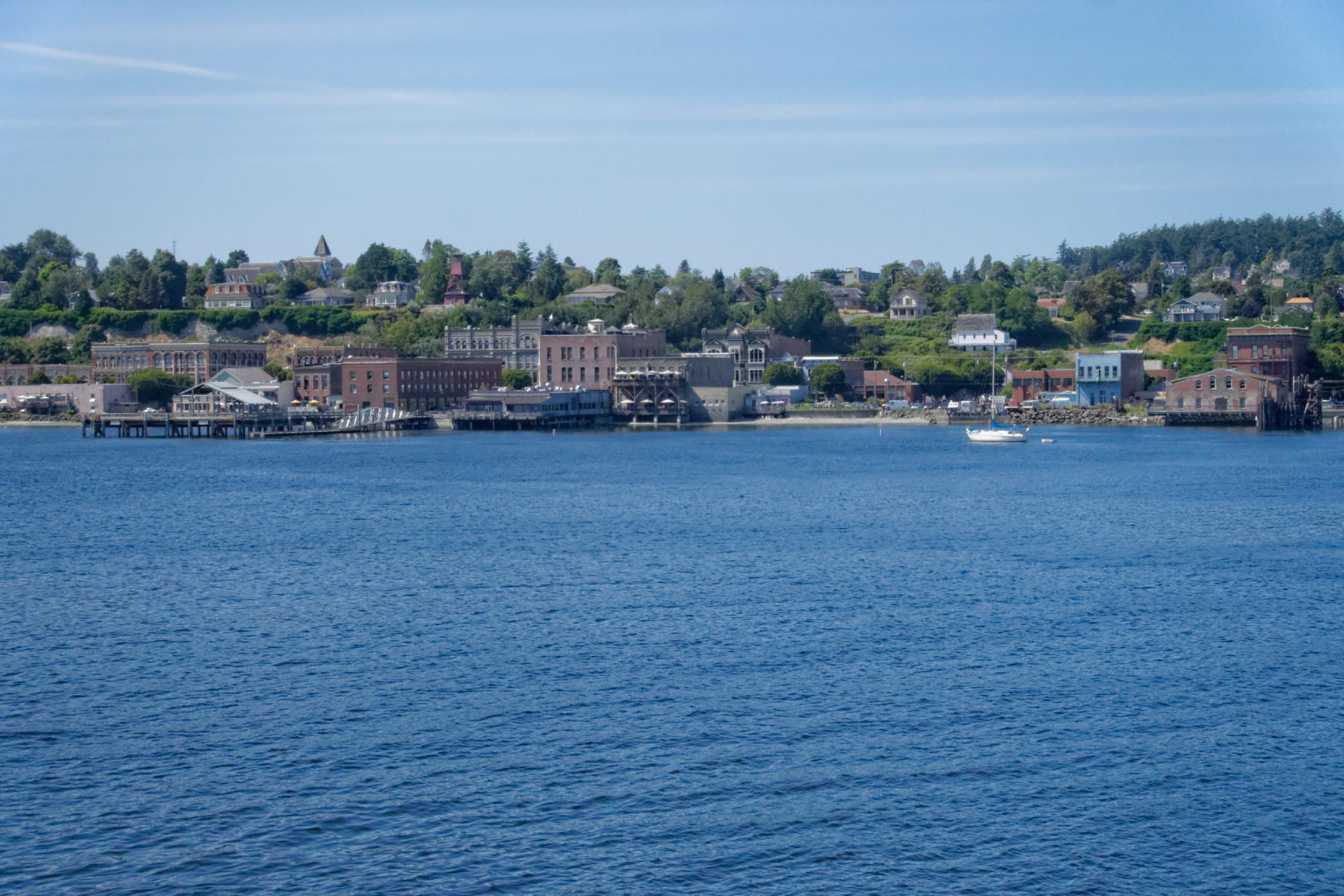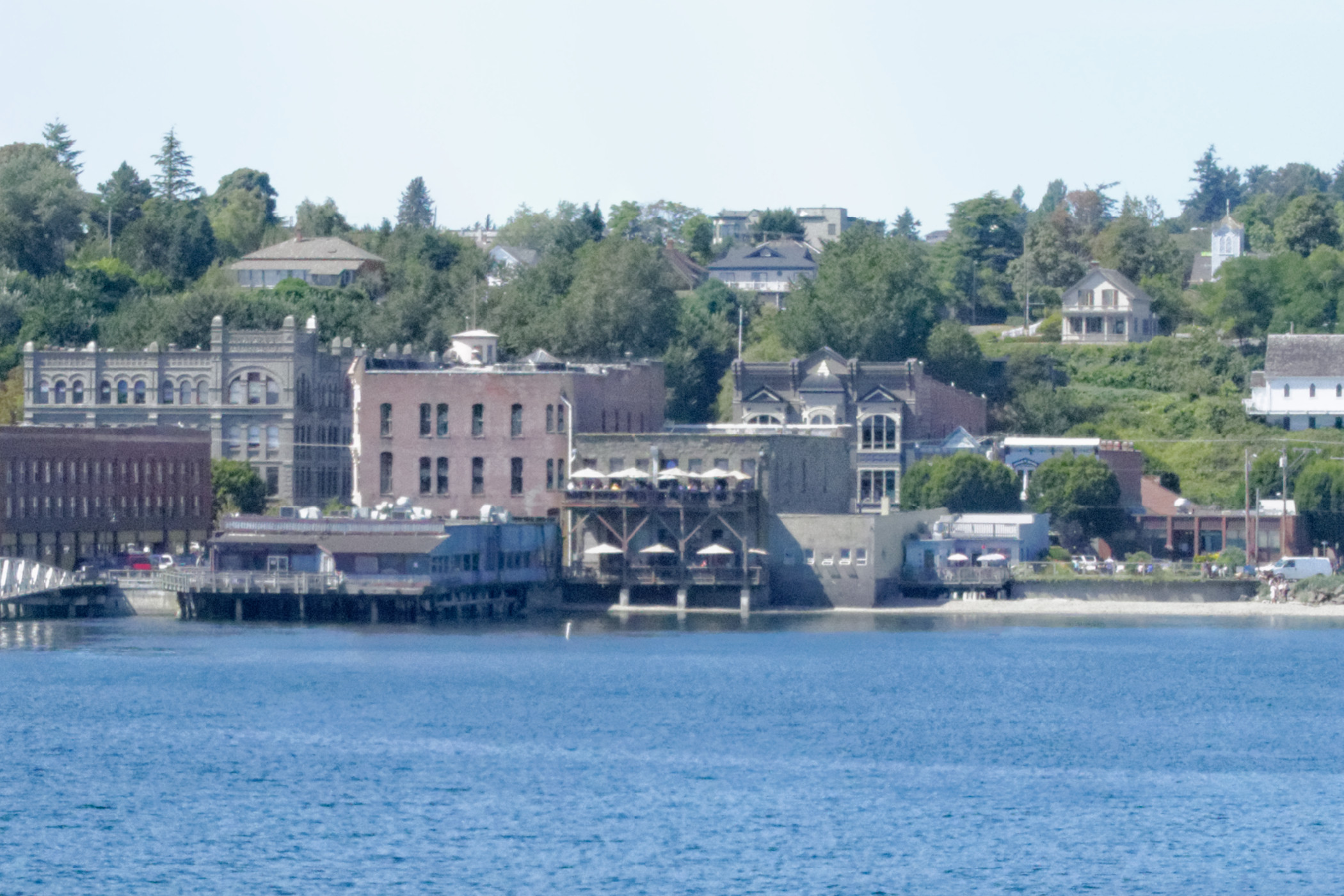 Here are Iris and Tom at our table.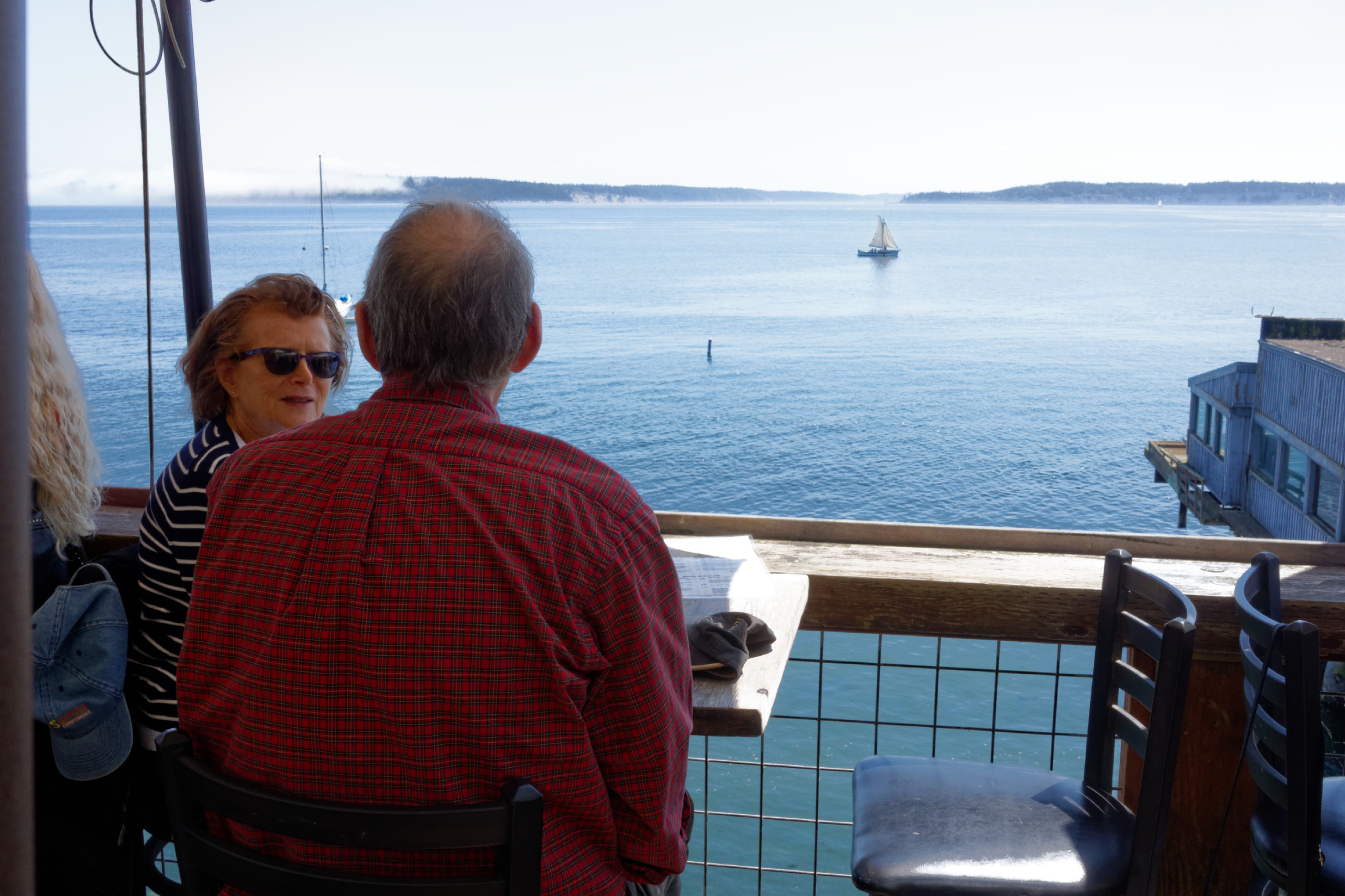 Old friends together again…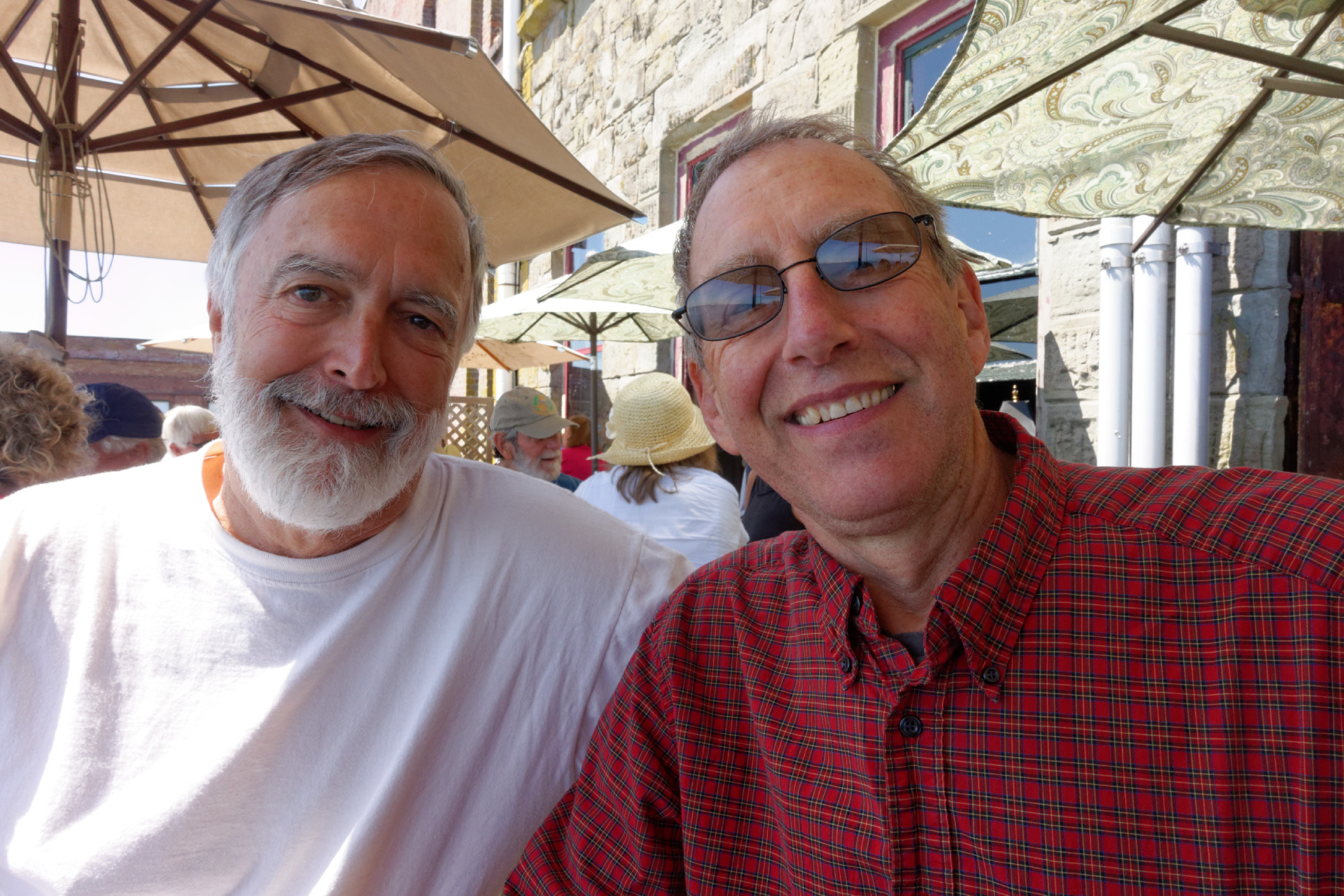 Tom's daughter Megan has a frame shop
Her shop was less than a block away from the restaurant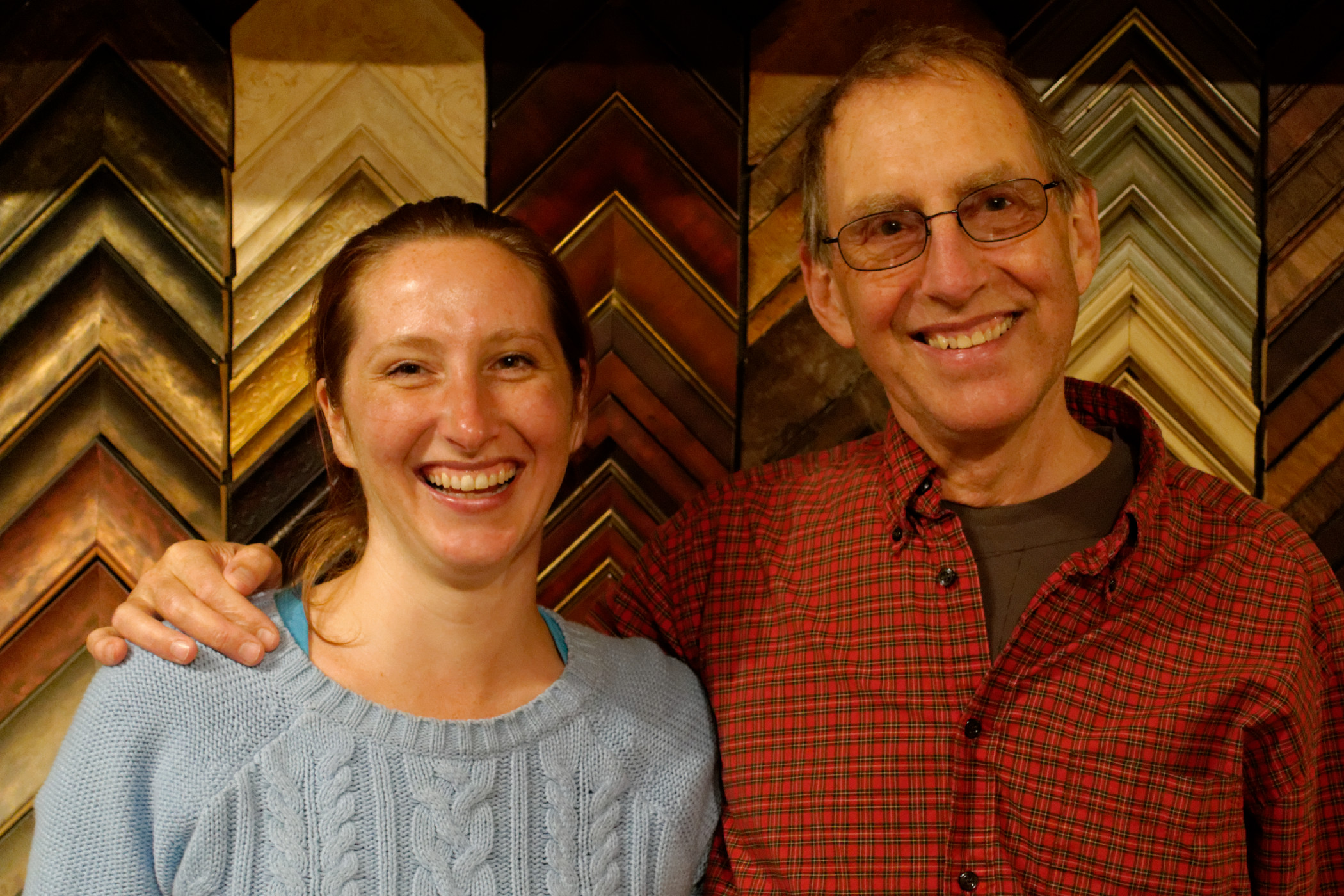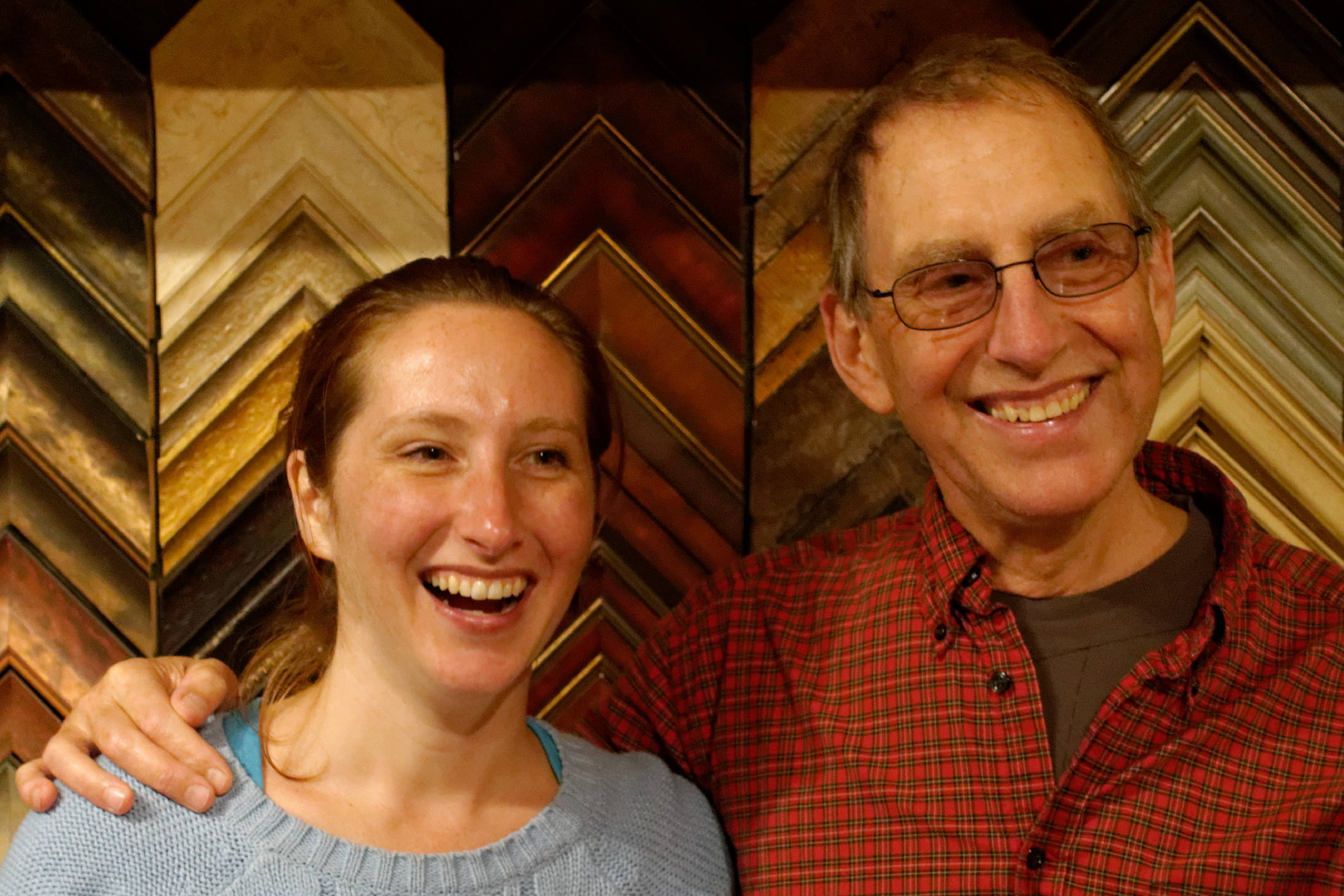 Scenes from Port Townsend
Port Townsend is very touristy but it's one of the most interesting and beautiful tourist towns I know.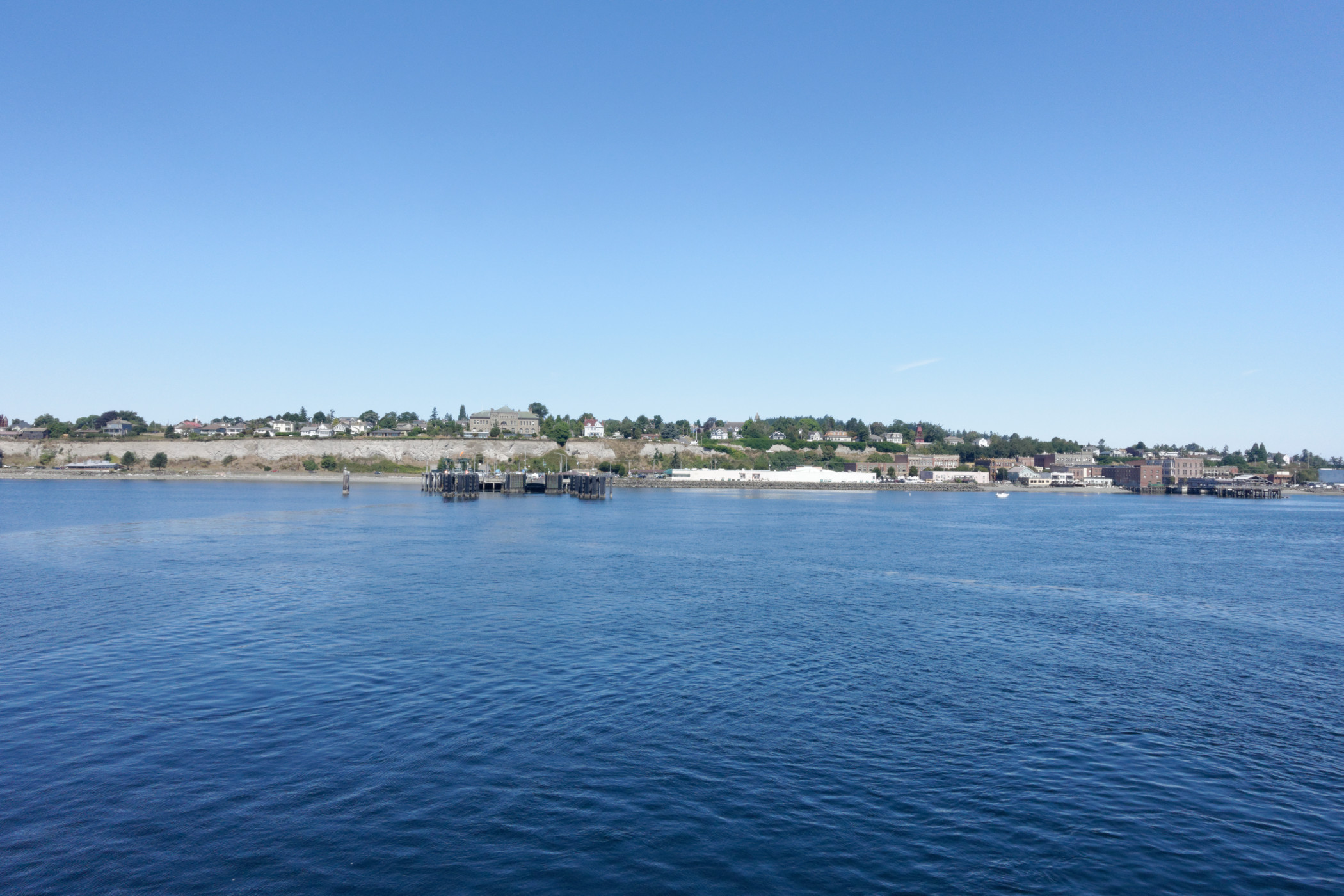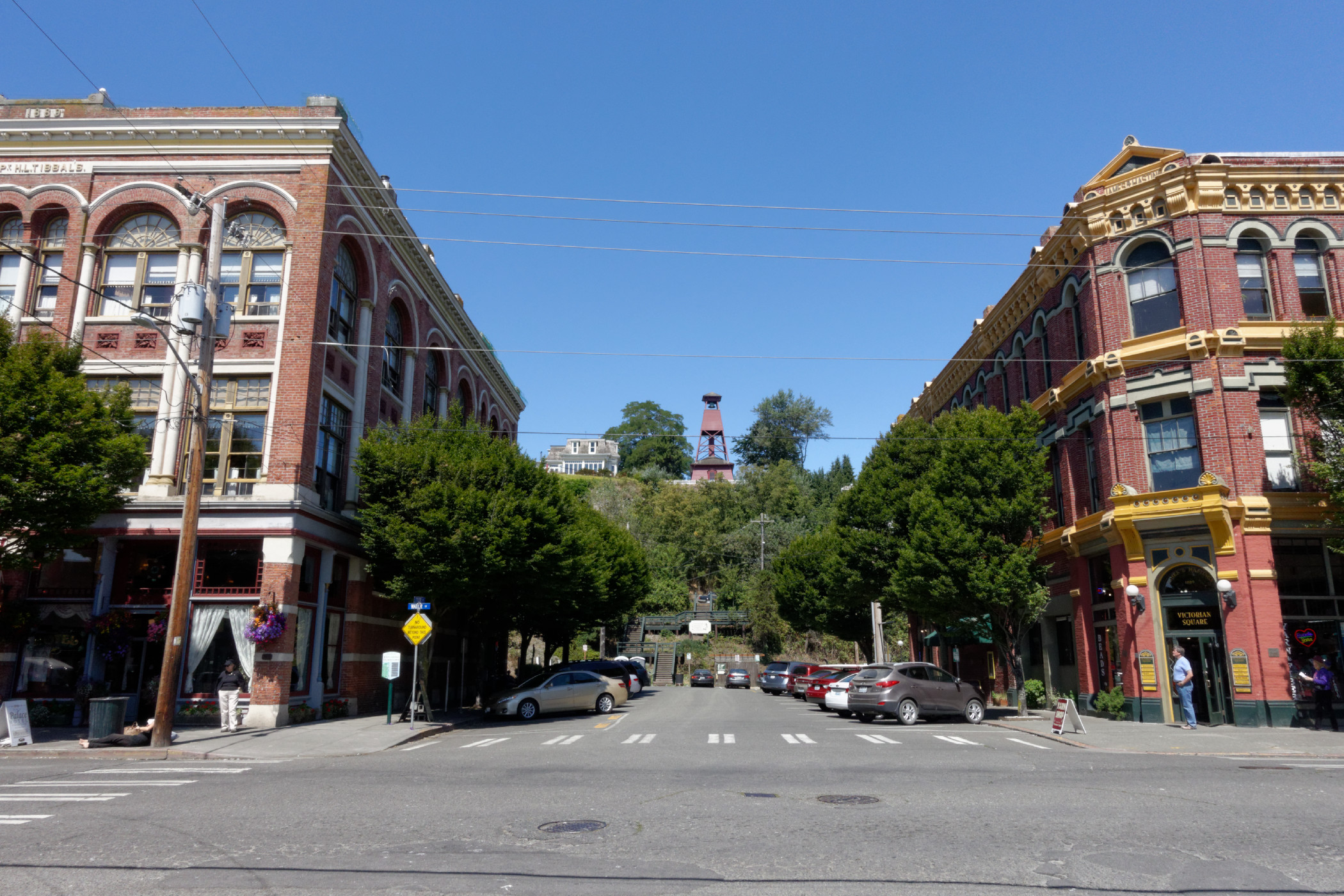 No Comments in post.html