It was a relatively sort drive from Raton to Taos, so we stopped at a couple of places along the way.
St James Hotel in Cimmaron, NM
Iris had worked on a book about Lewis and Clark, so when we saw a sign pointing to the Santa Fe trail, we took a side trip a mile or so off the main highway. We didn't find the Santa Fe trail, but we did find the St James Hotel.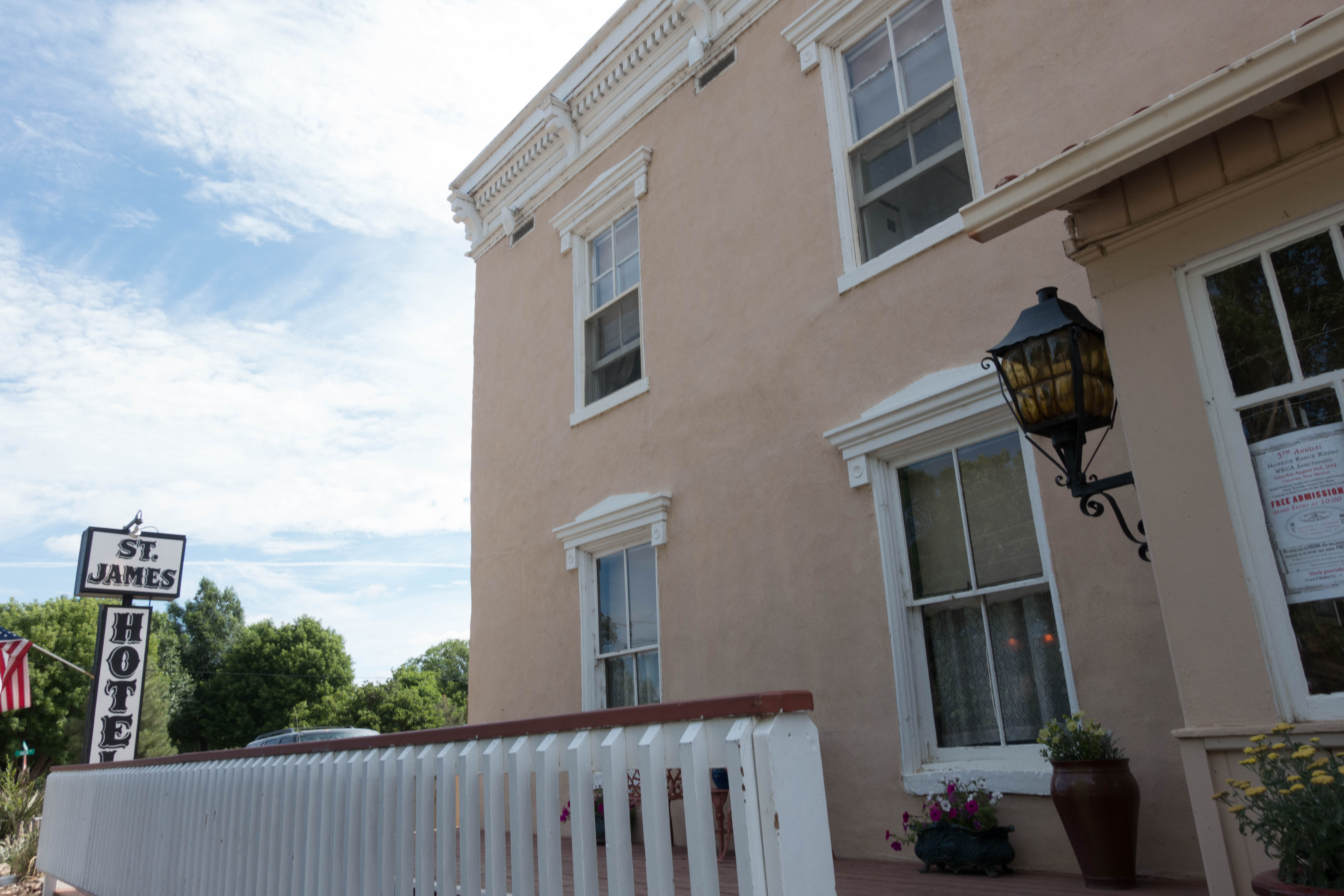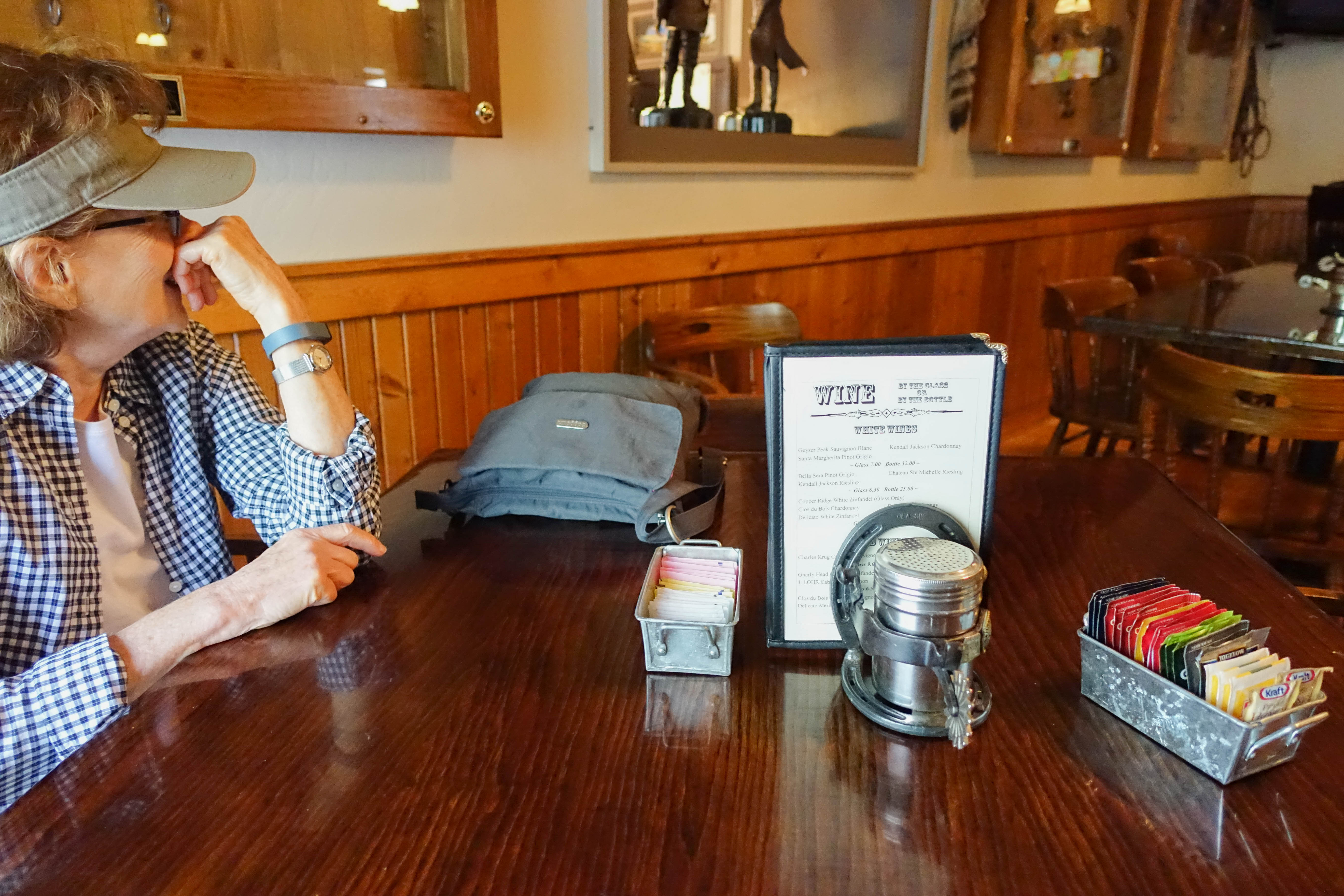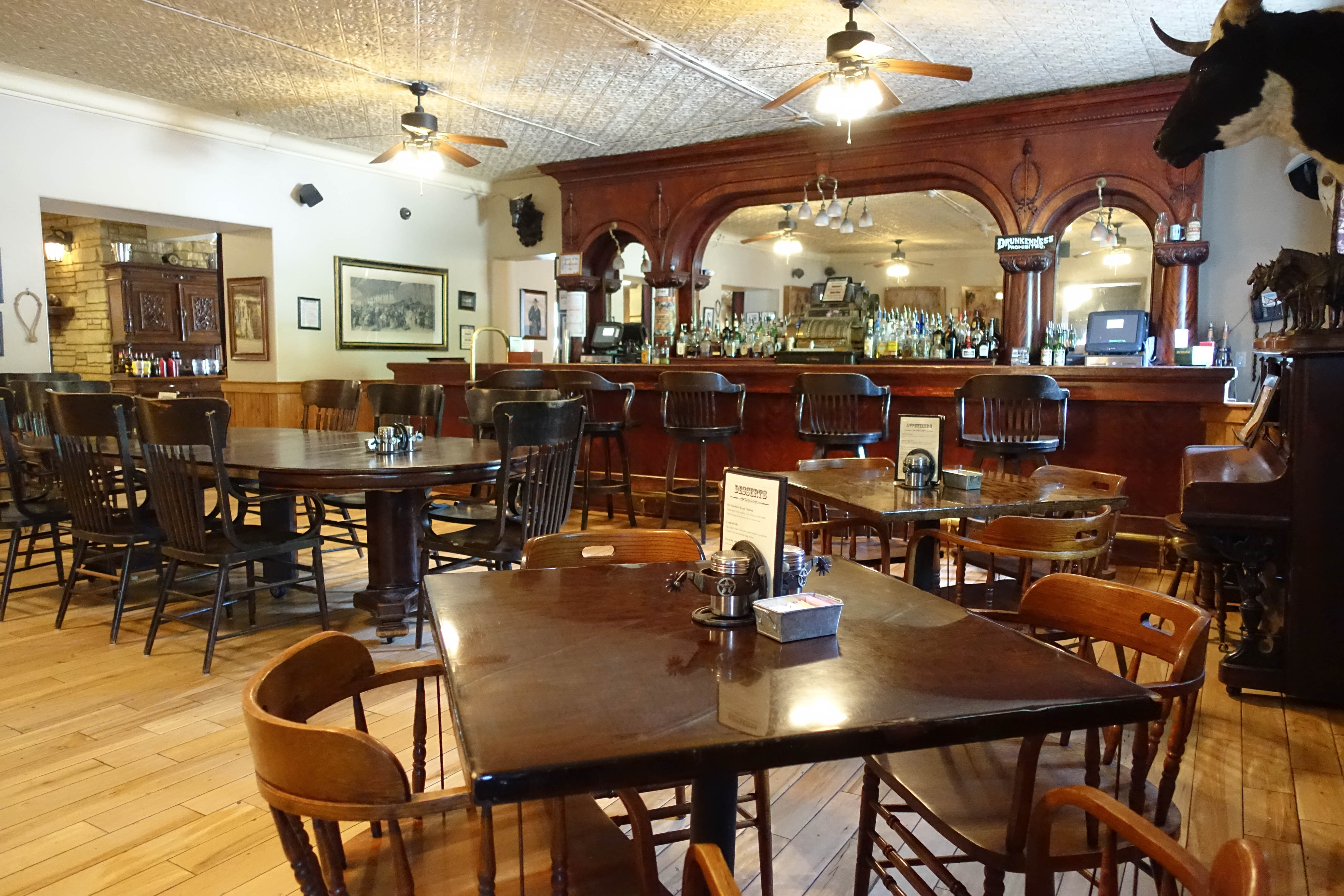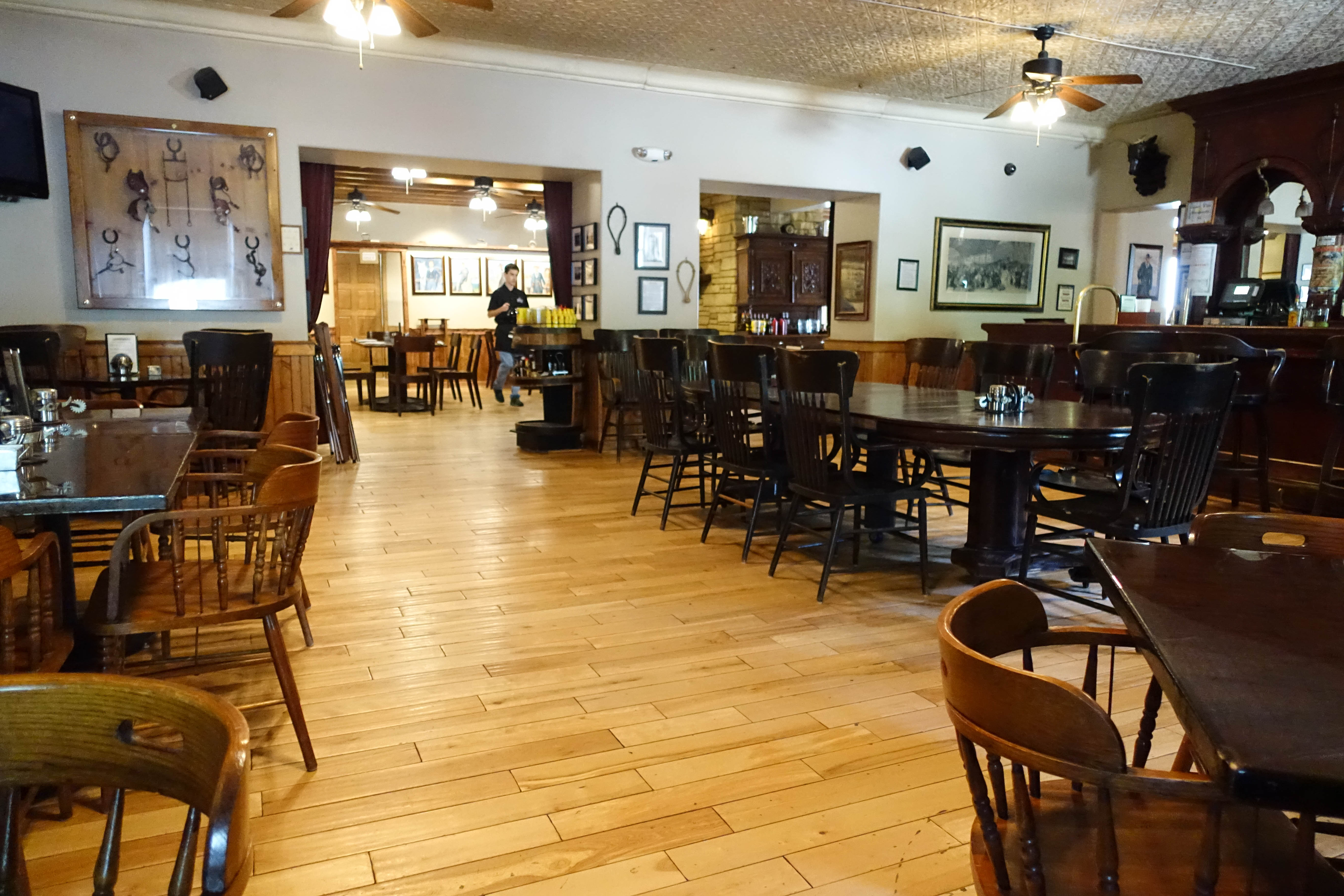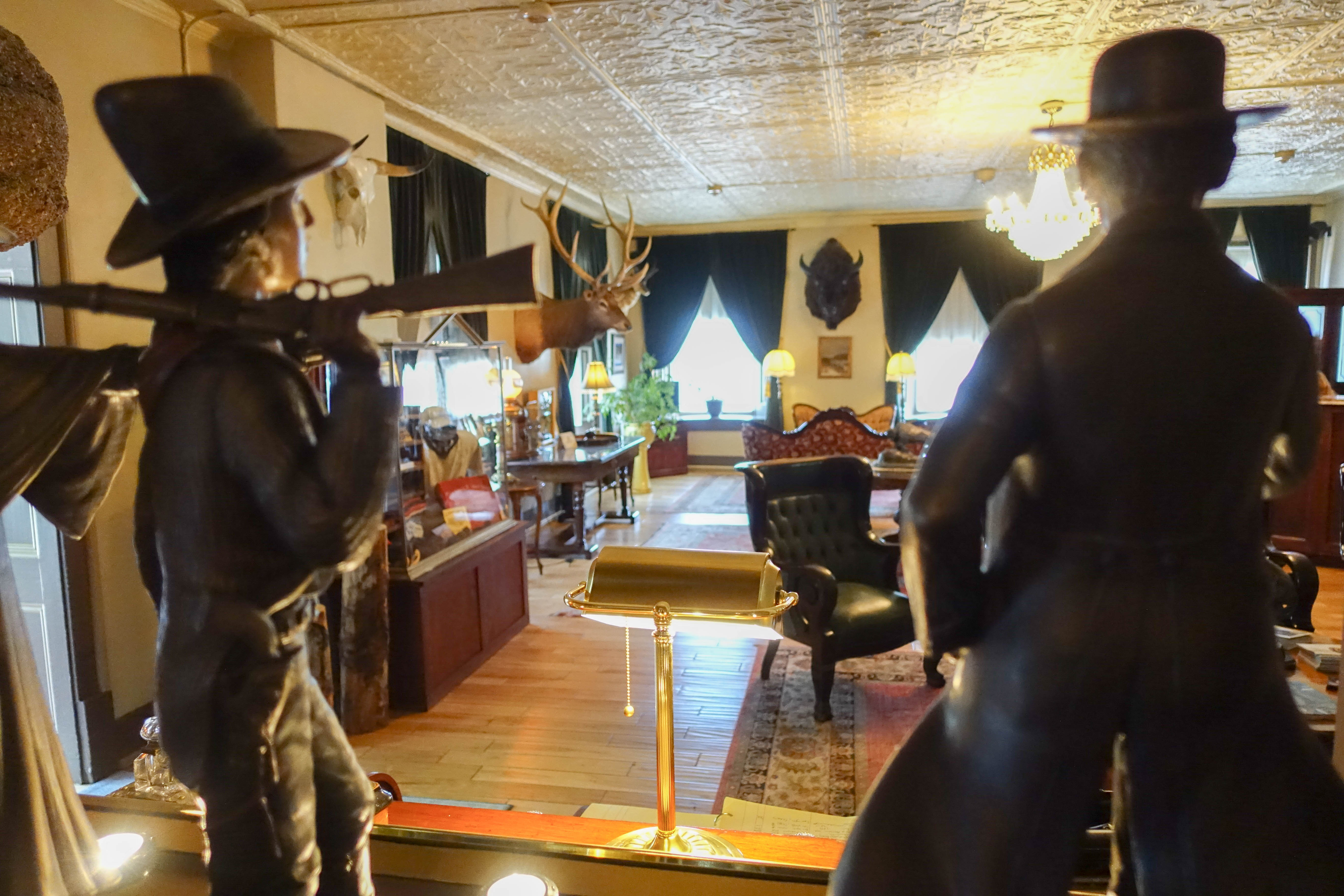 Eagle Nest
We had to stop at this pass between two different landacapes.


The Vietnam Veterans Memorial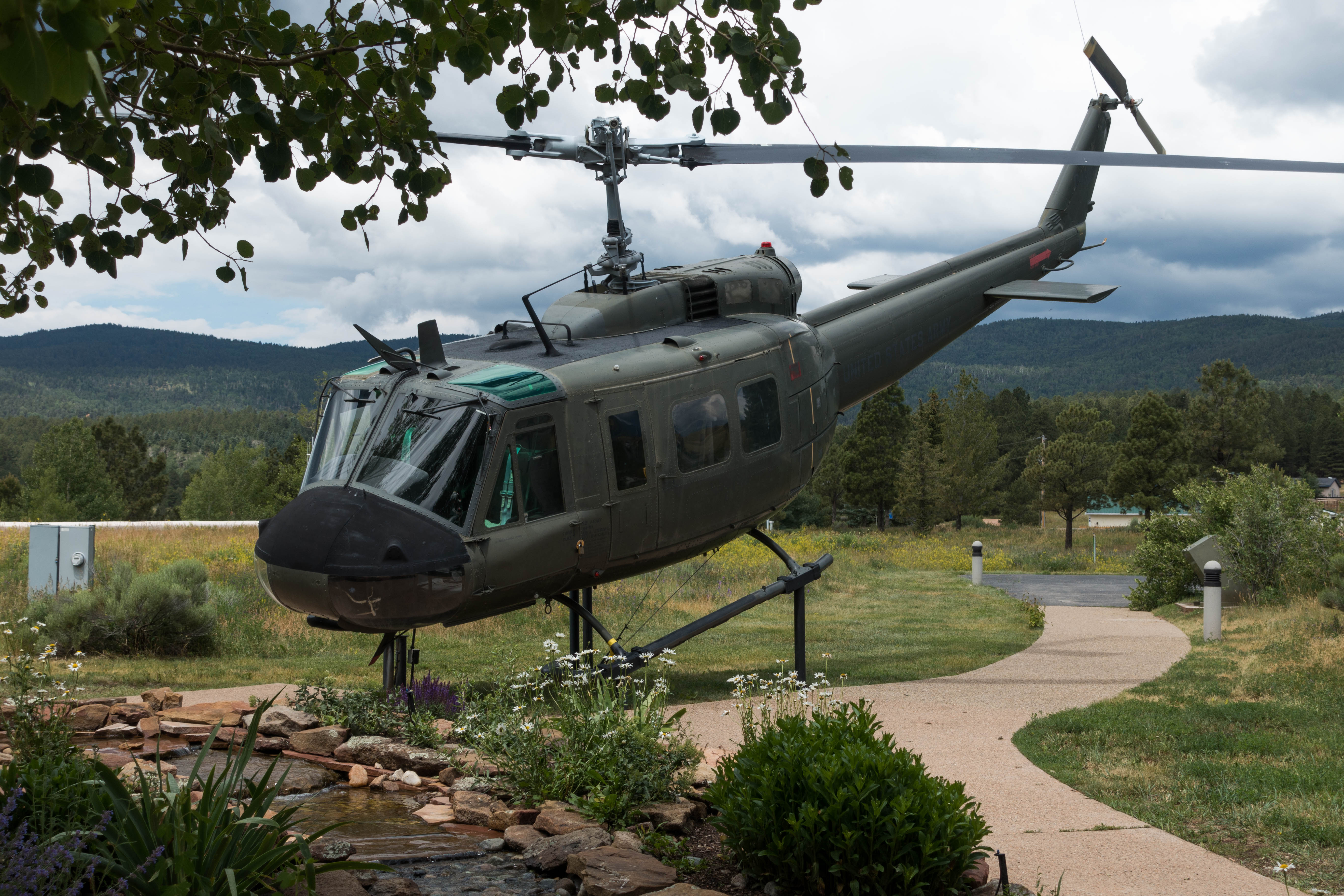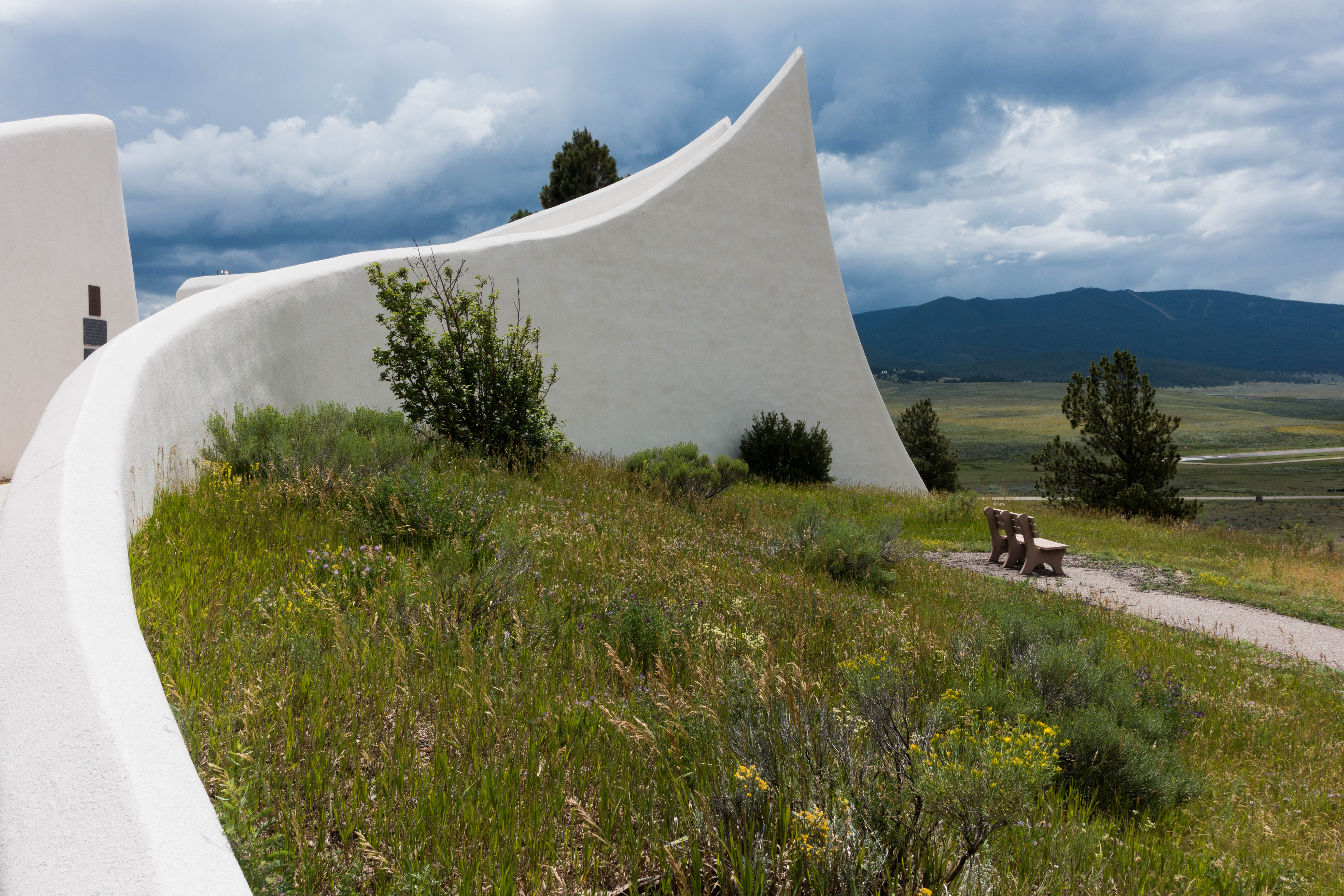 The Sagebrush Inn in Taos
This is where we are staying this week.
The Sagebrush Inn has been here a long time and so has the air conditionning.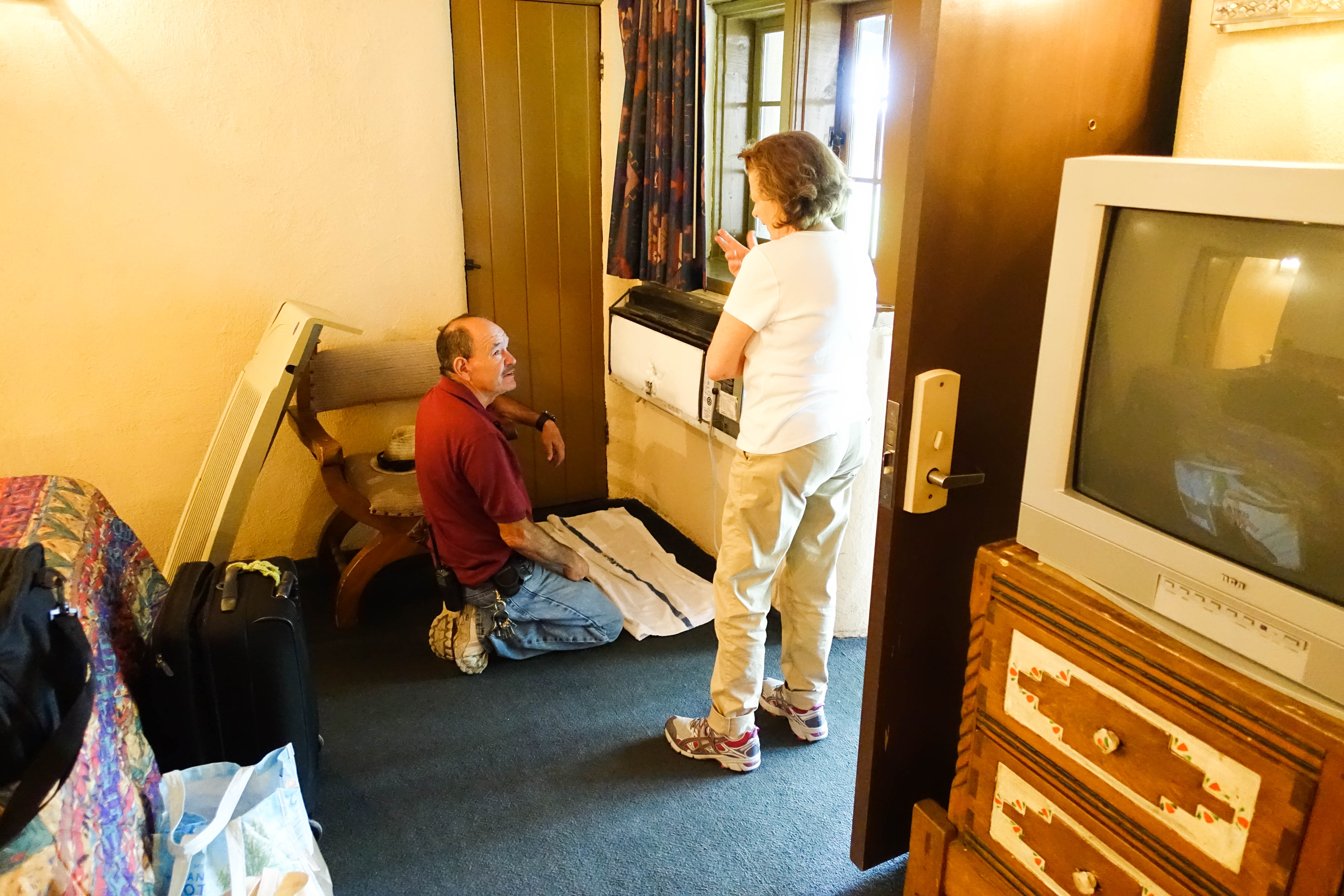 Iris meets her teacher and fellow students.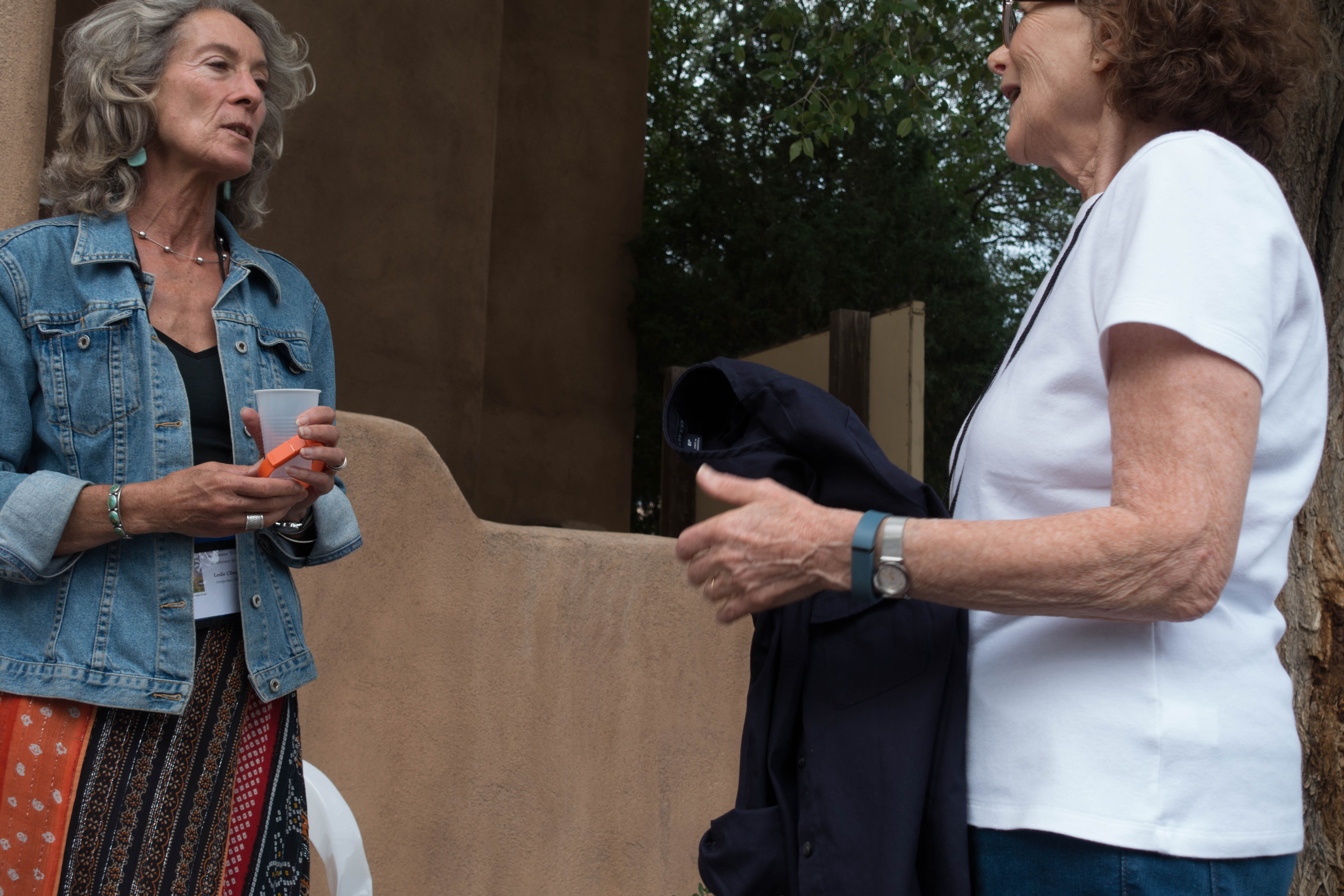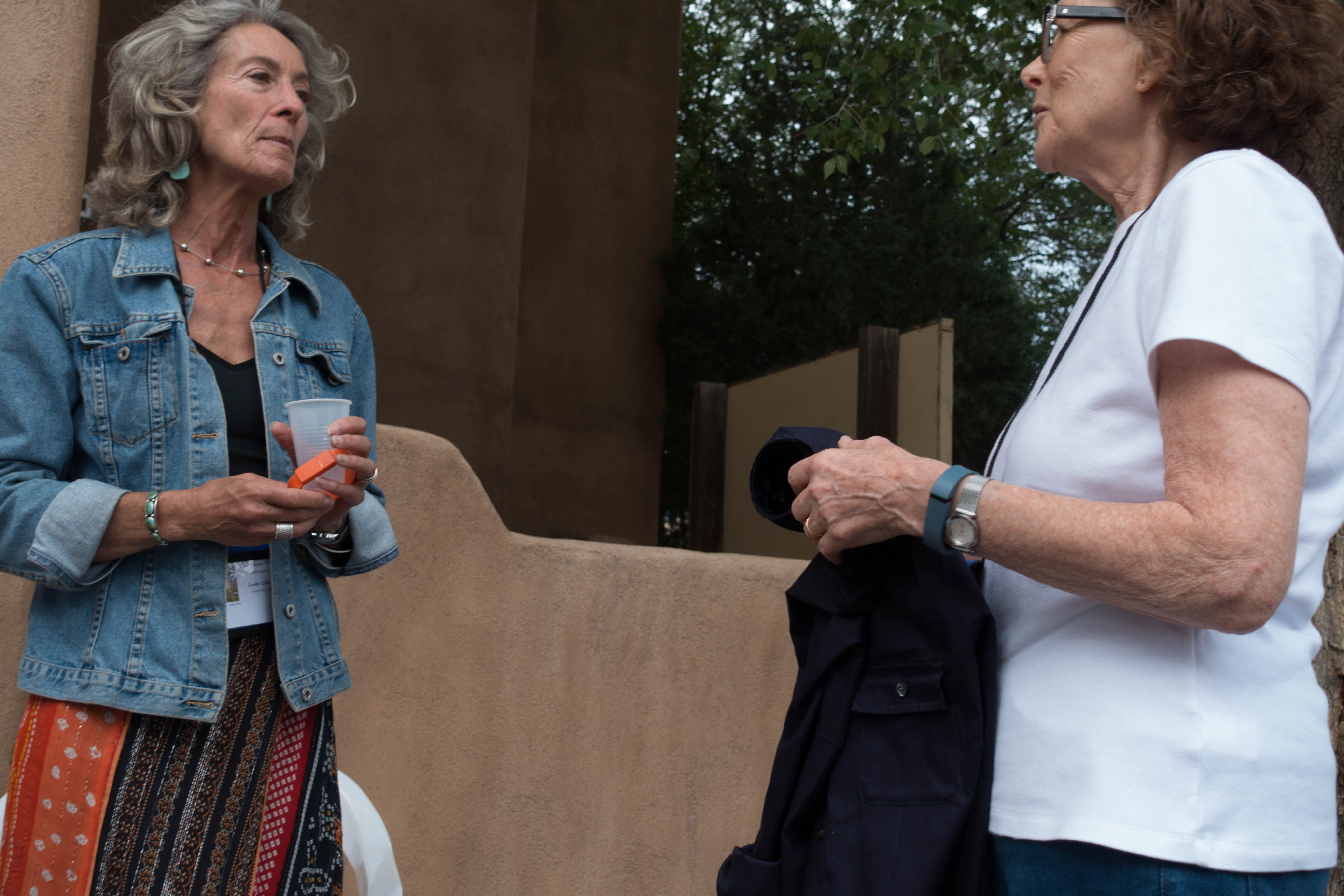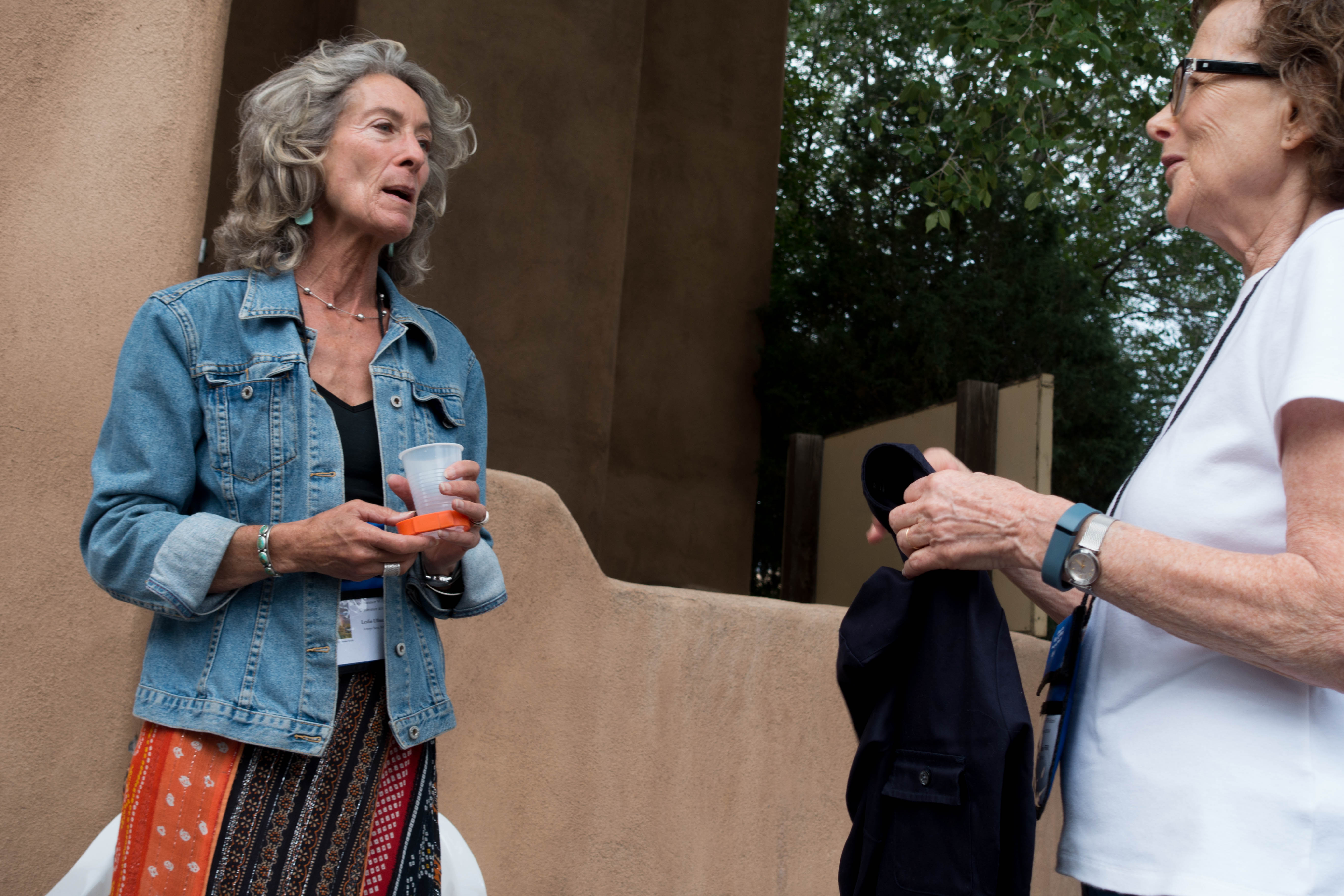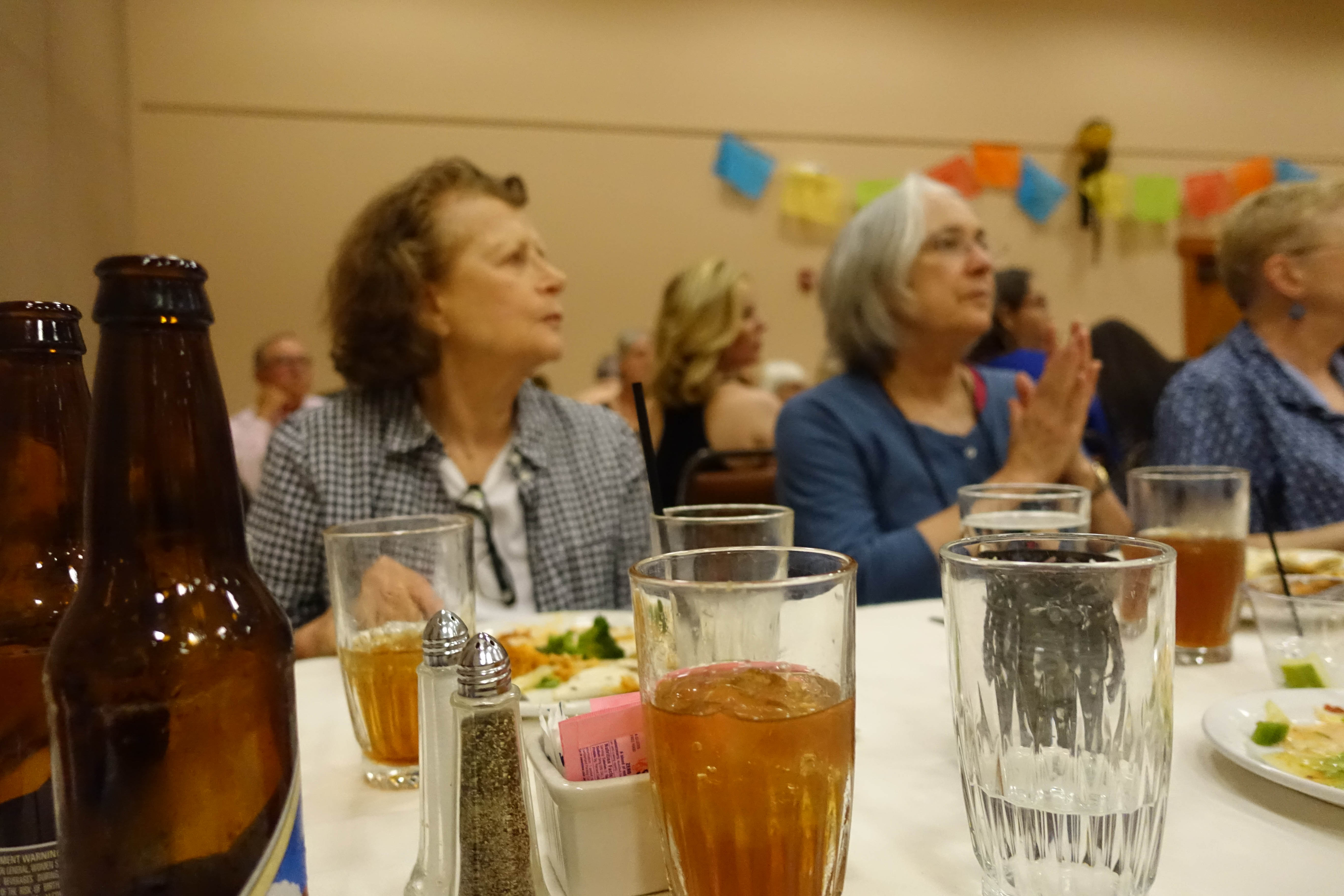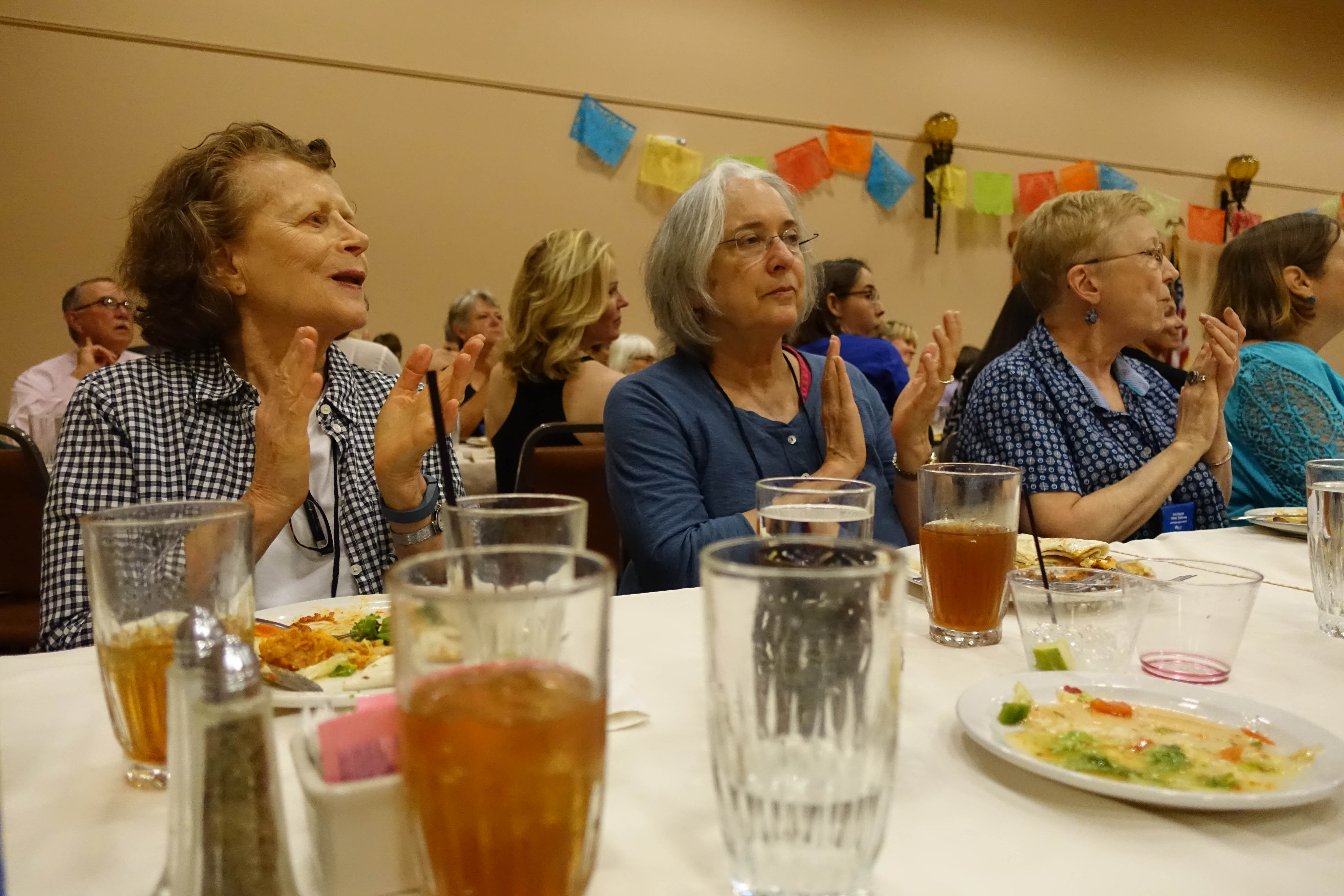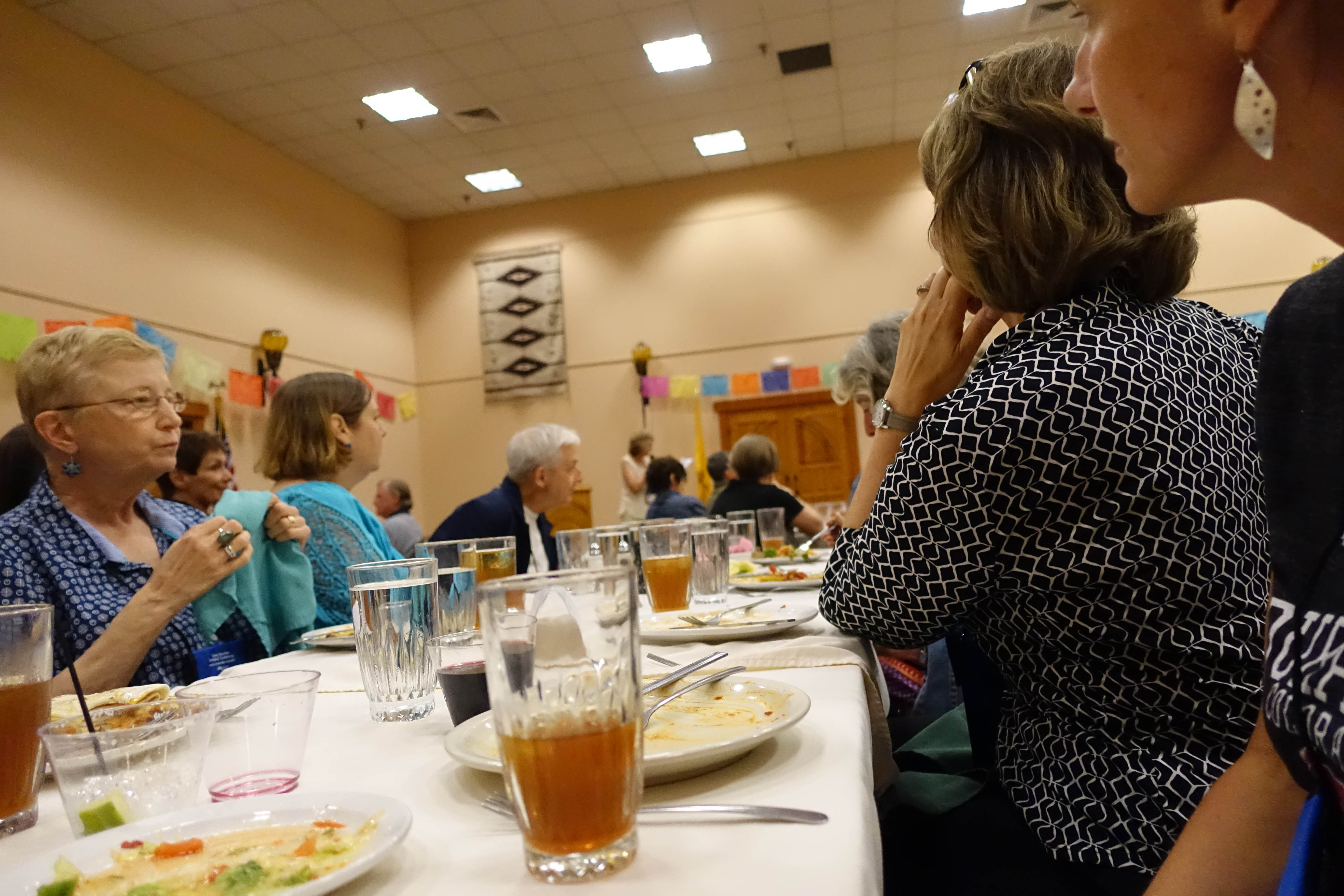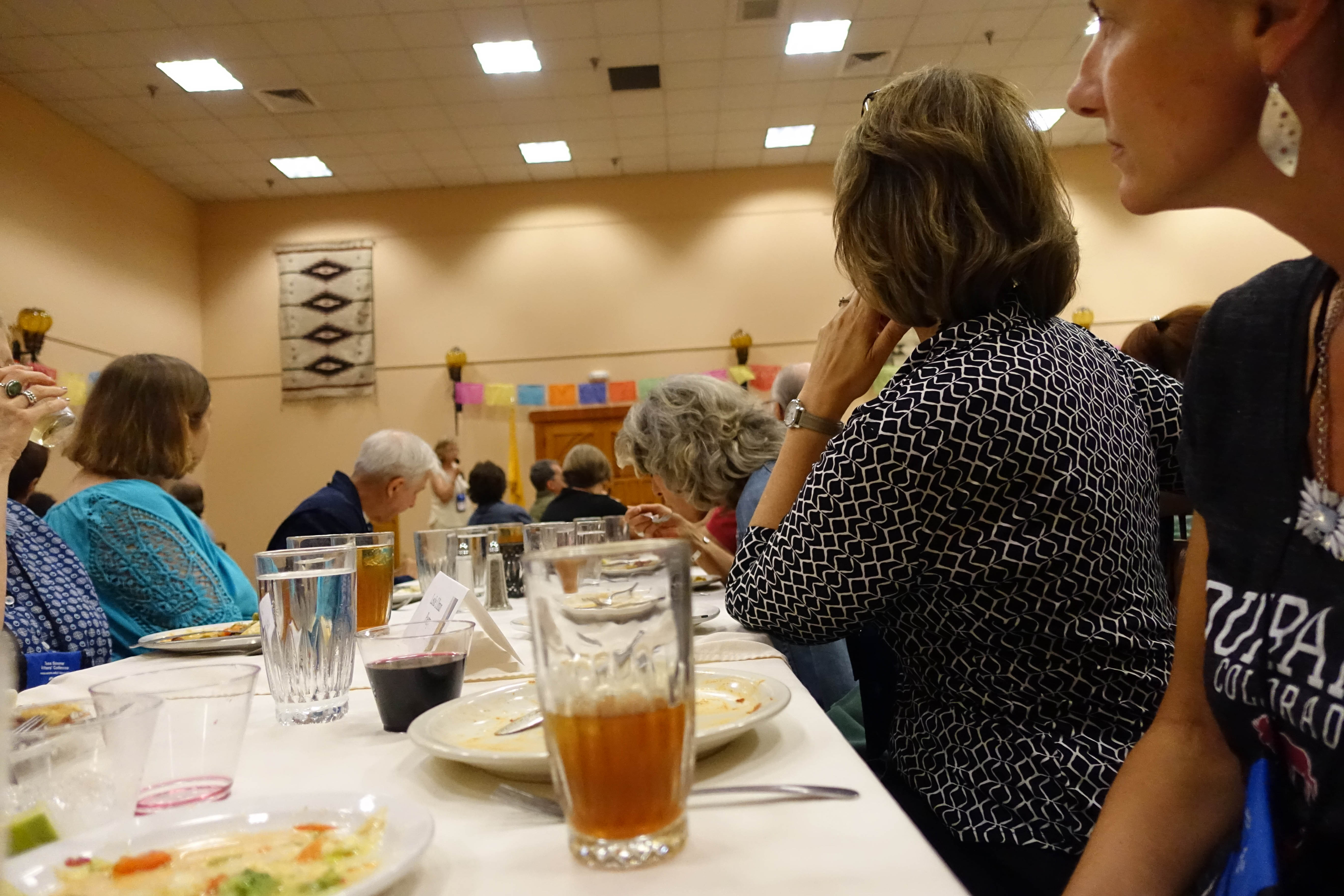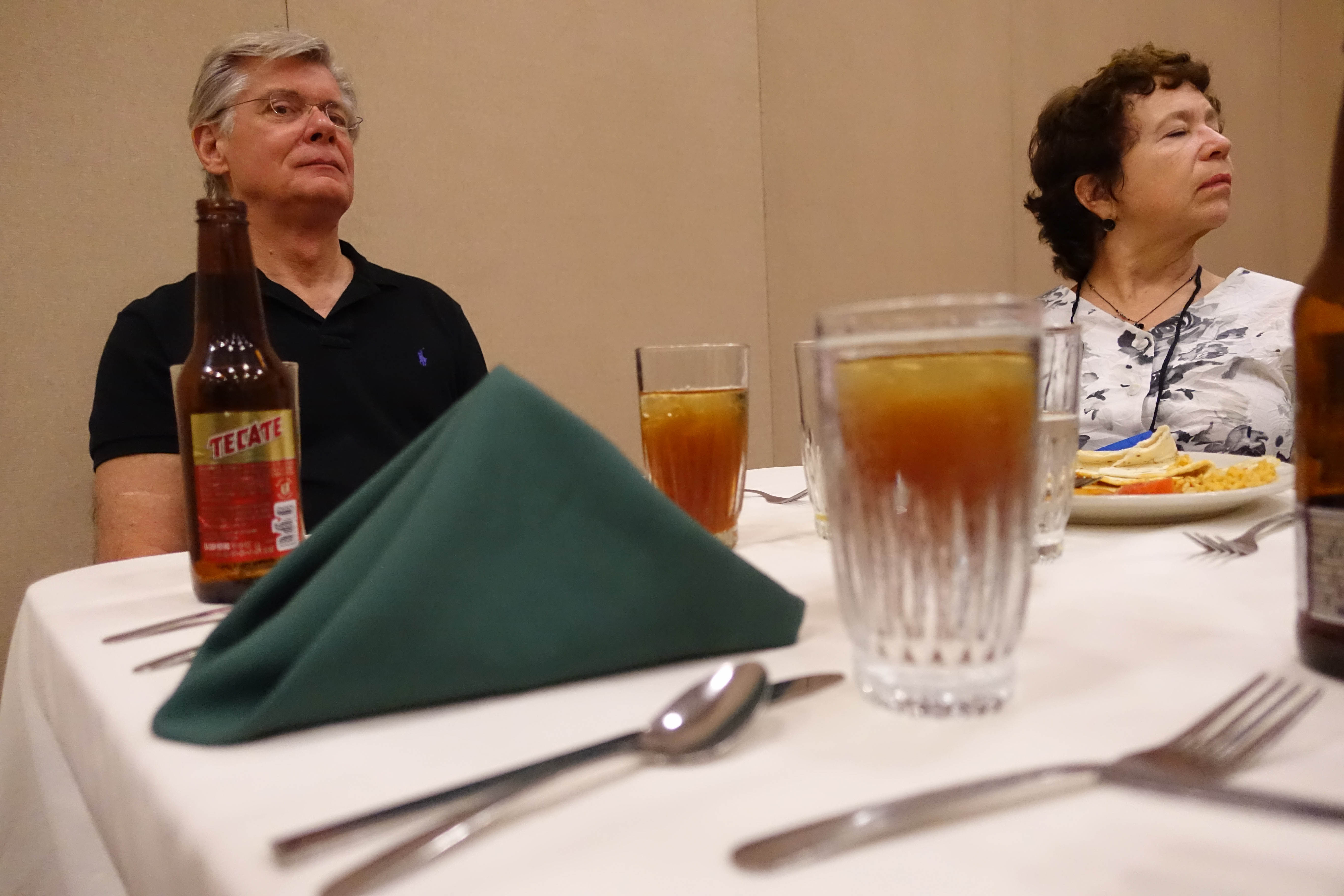 No Comments in post.html