Harry drove Iris and me to Whiffin Spit near Sooke, BC.
Whiffen Spit is a thin piece of land that looks artificial but is mostly natural. It sticks out into the bay in front of Sooke, creating a very well-protected harbor and a beautiful walk with driftwood, polished stones, fresh sea breezes and a view of the water and surrounding forests.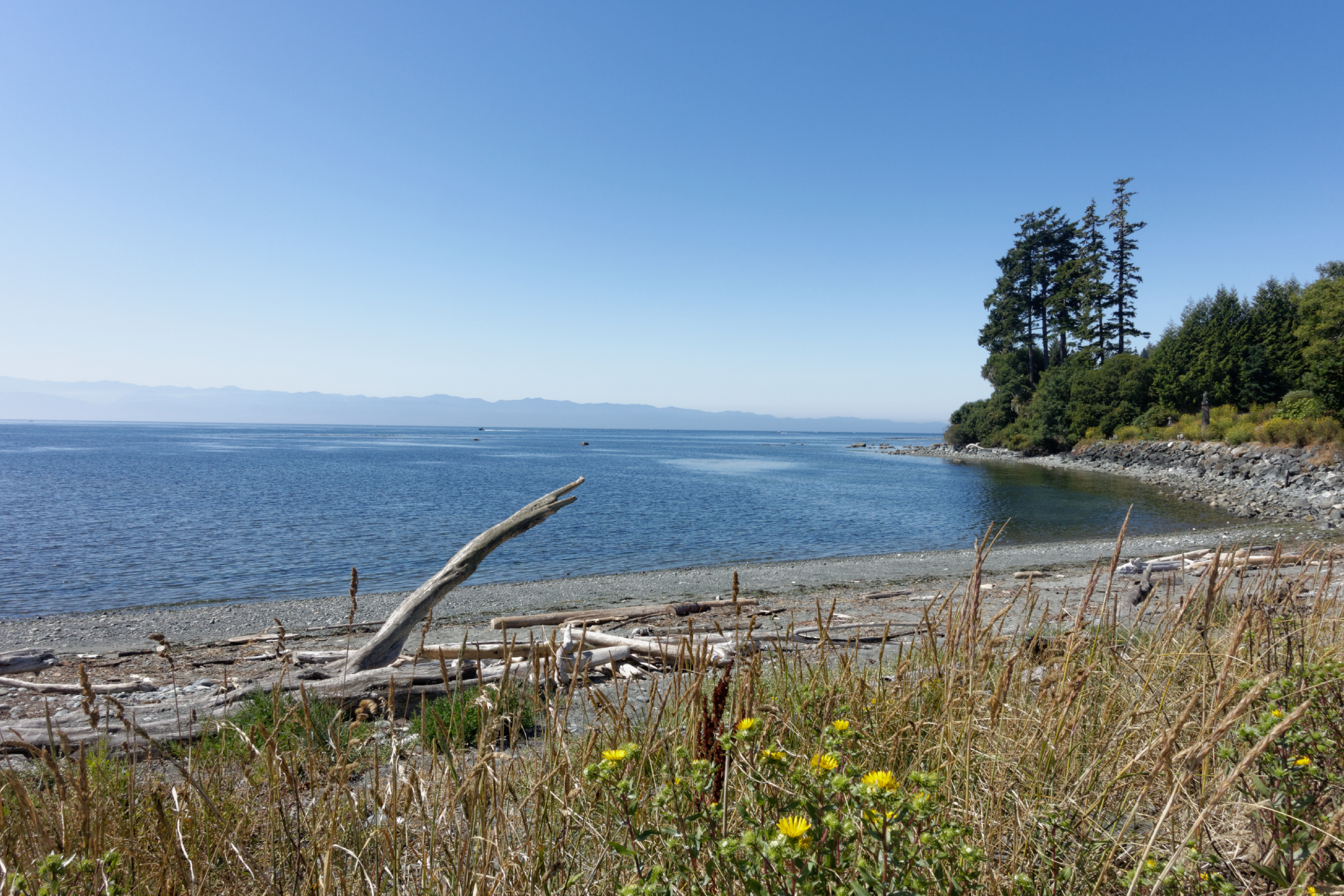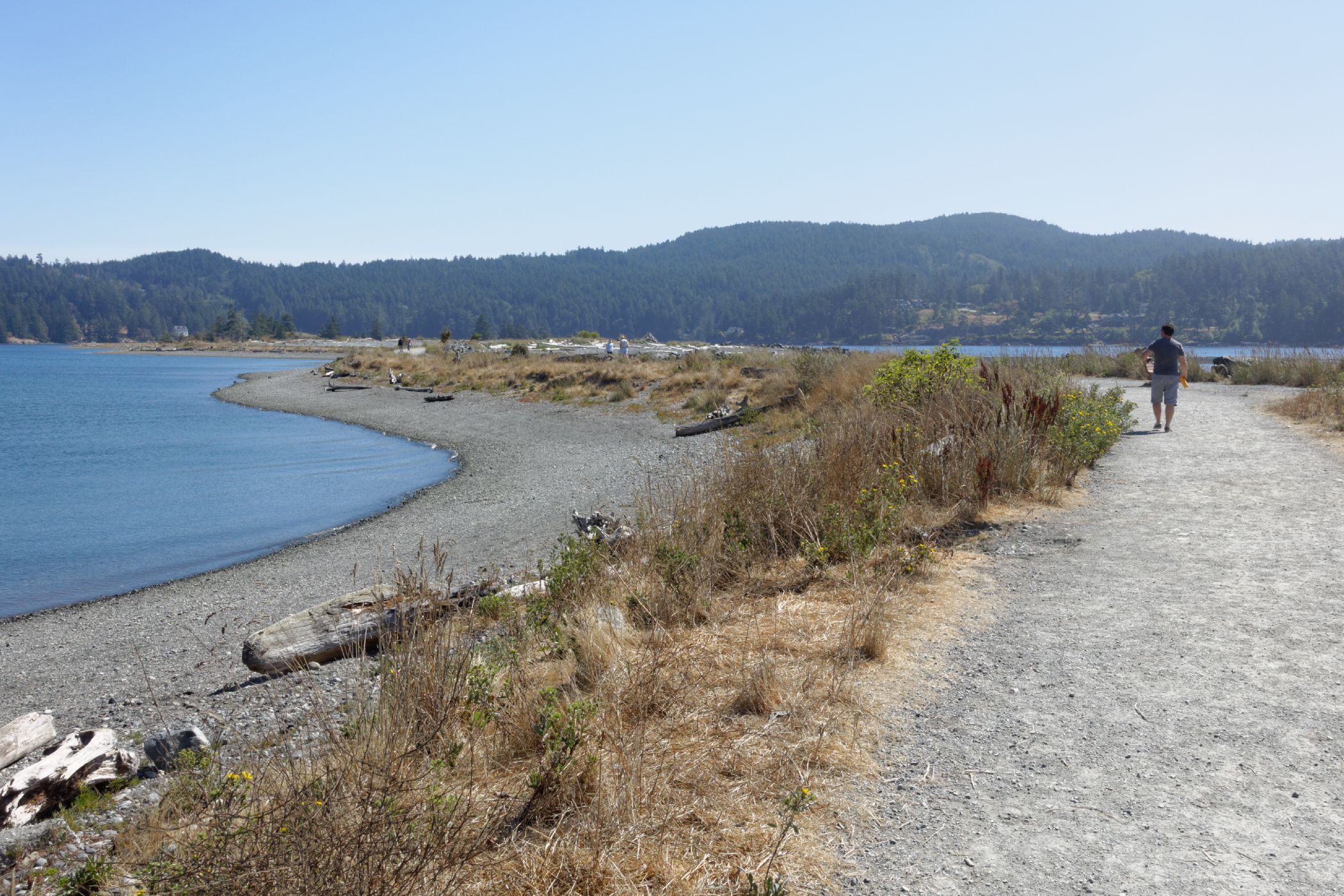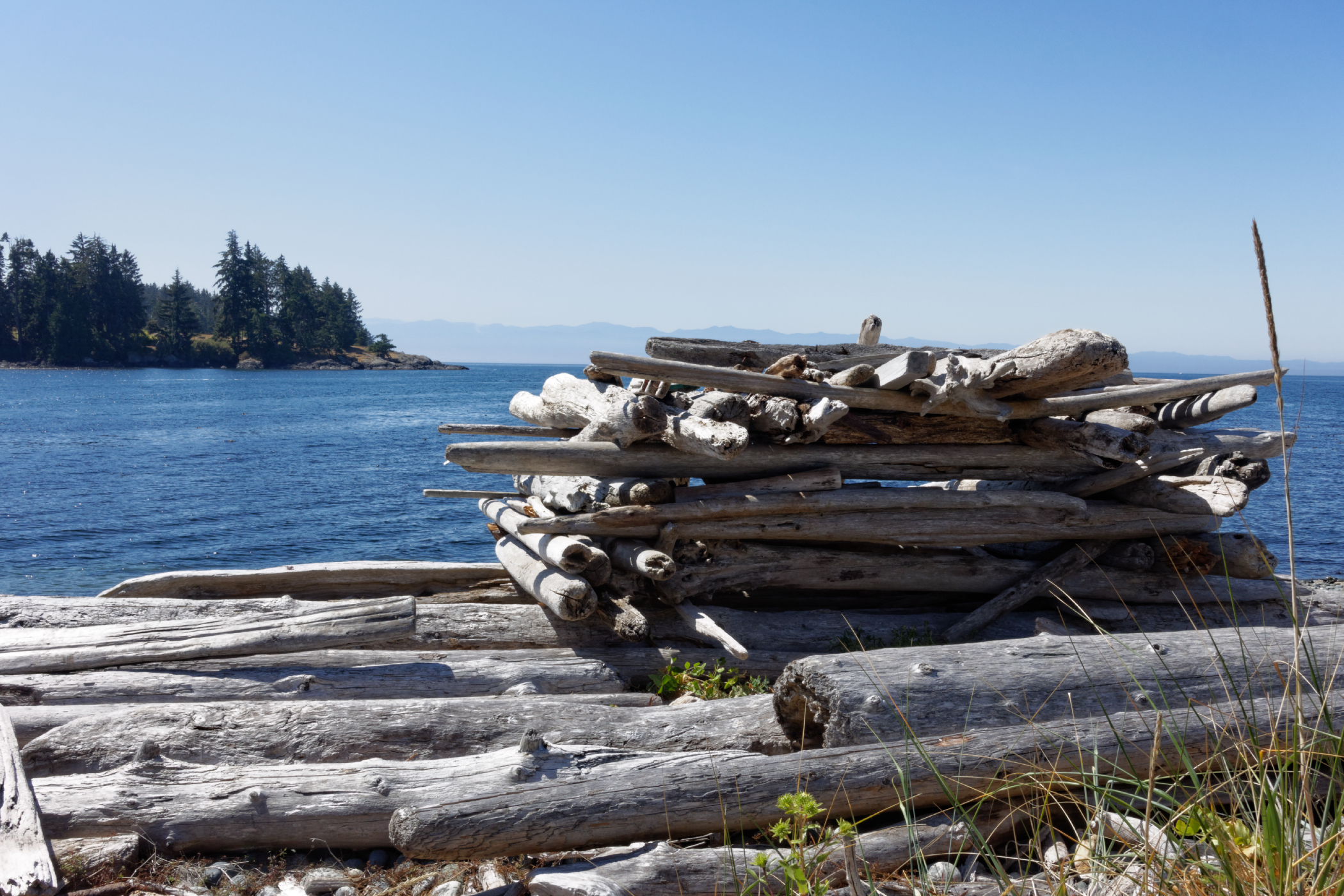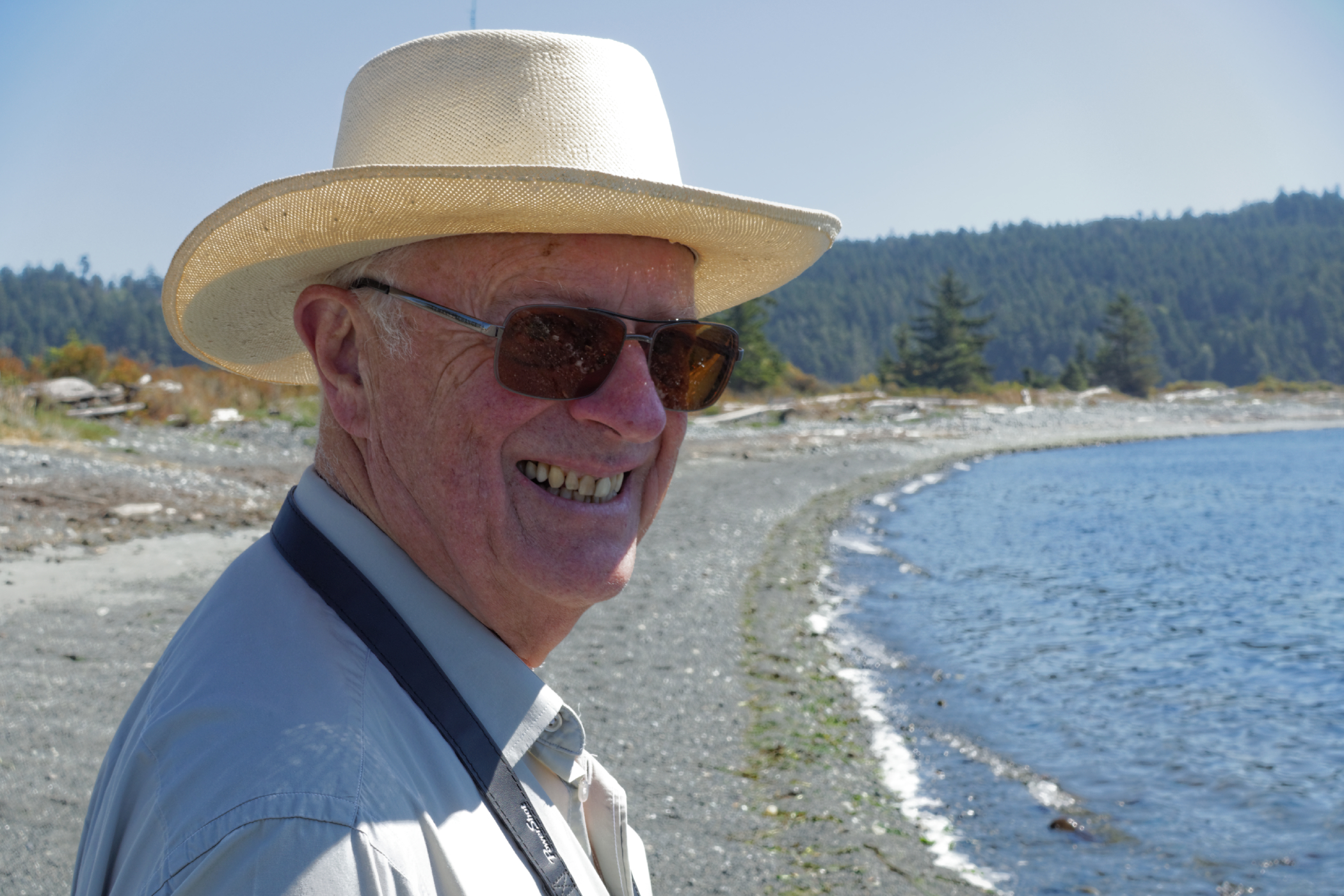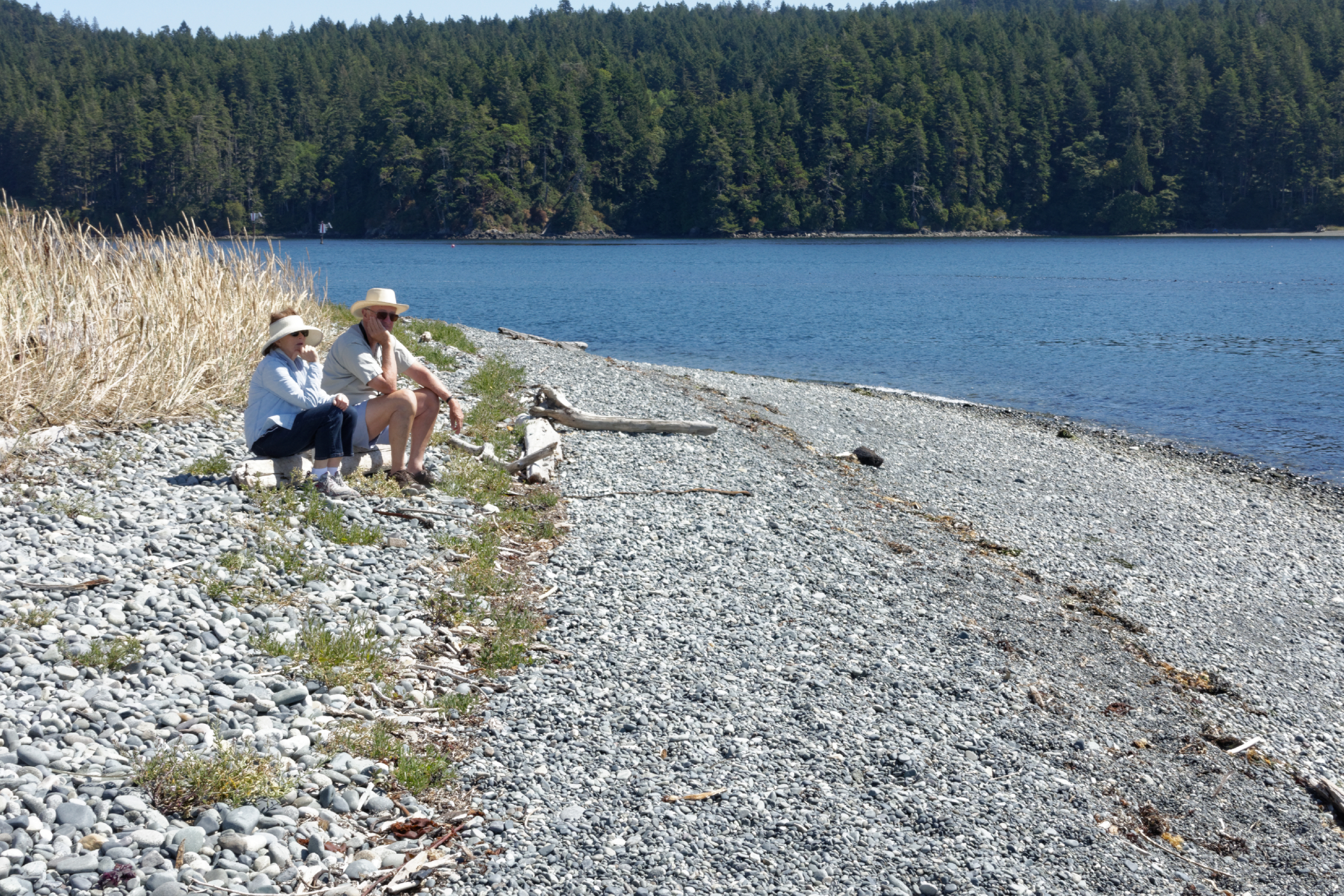 Beauty
The driftwood and the stones reminded me of Virginia Woolf's interest in beauty. Suddenly it struck me that perhaps one function of beauty is to help us tolerate solitude.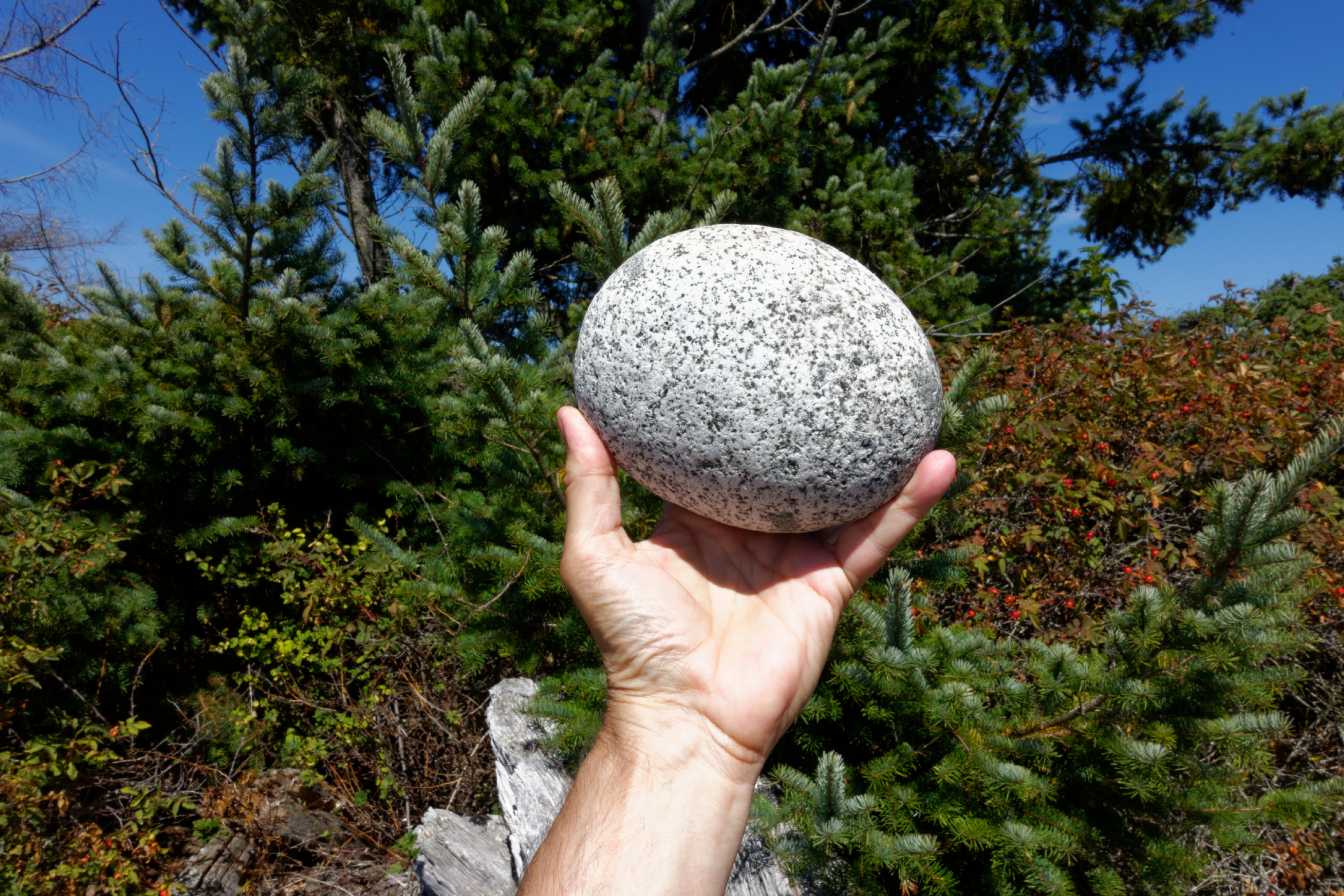 No Comments in post.html