Iris and I went to the Andersons for a wonderful dinner. Barbara's friend Beth was visiting. She has to come to the US from Israel several times a year to take care of her mother in Waco. It was wonderful seeing Beth again.
Playing with my new camera.
I'm sorry I didn't get good photos of everyone. I've got to get a photo of John next time.
Beth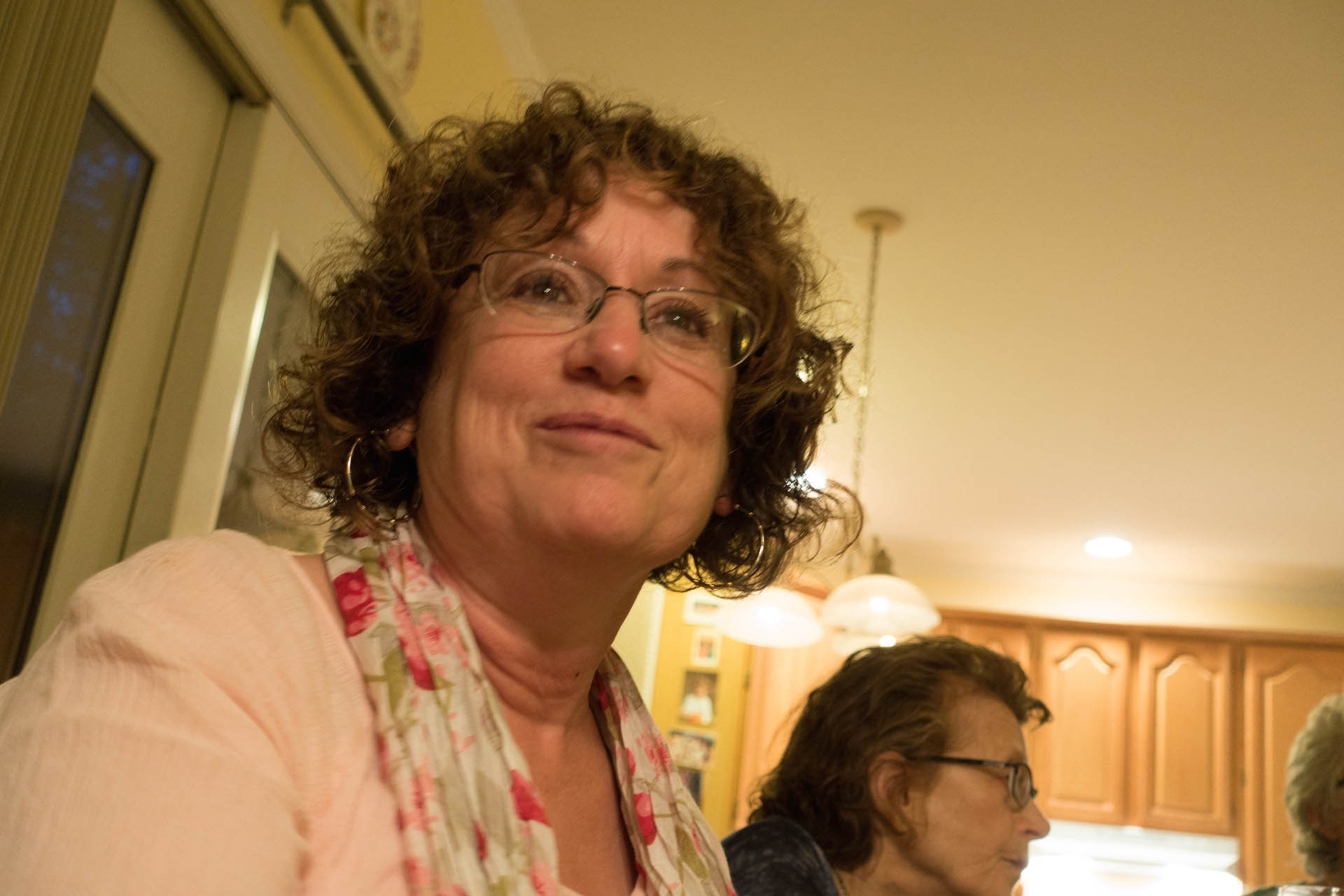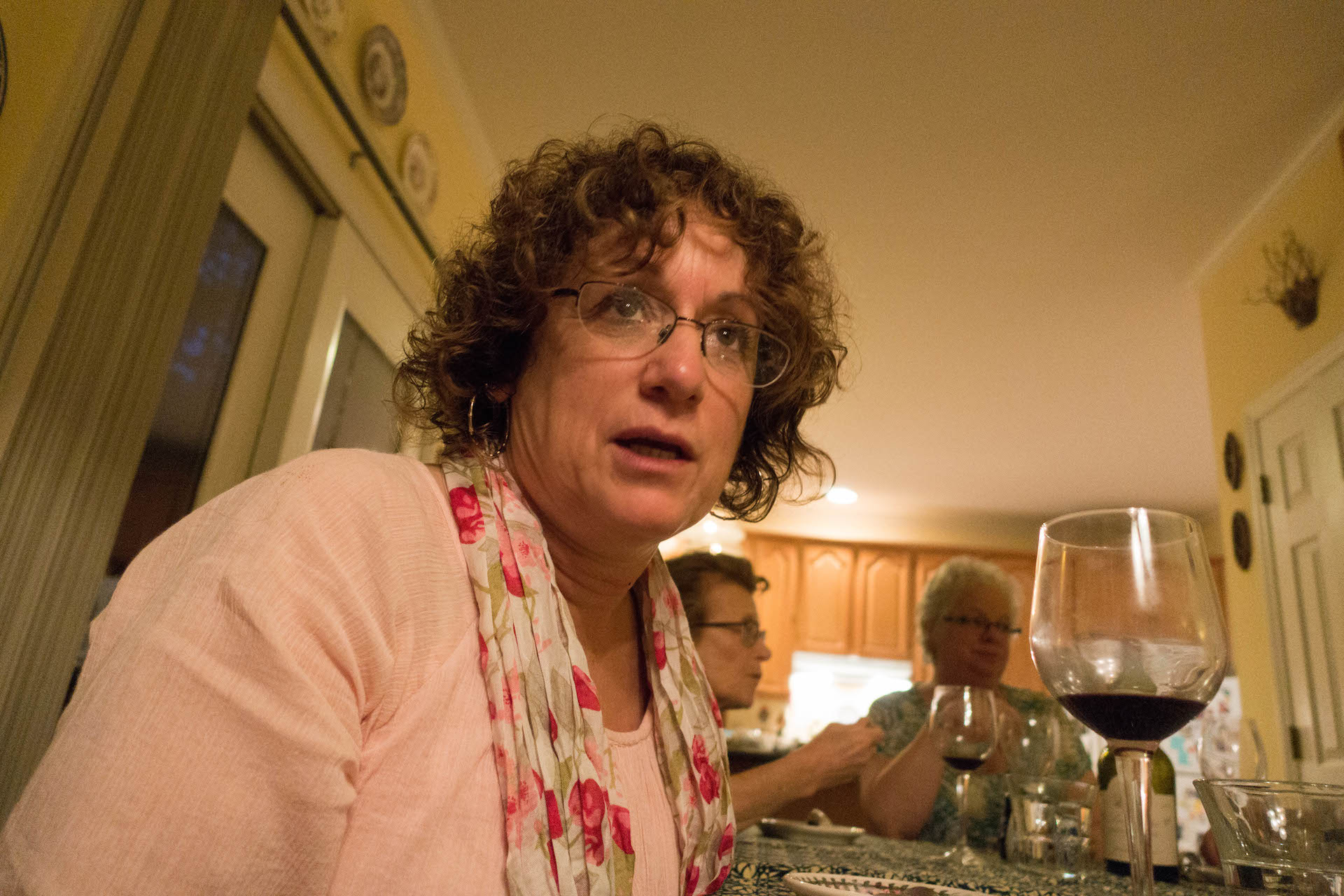 Barbara and Heidi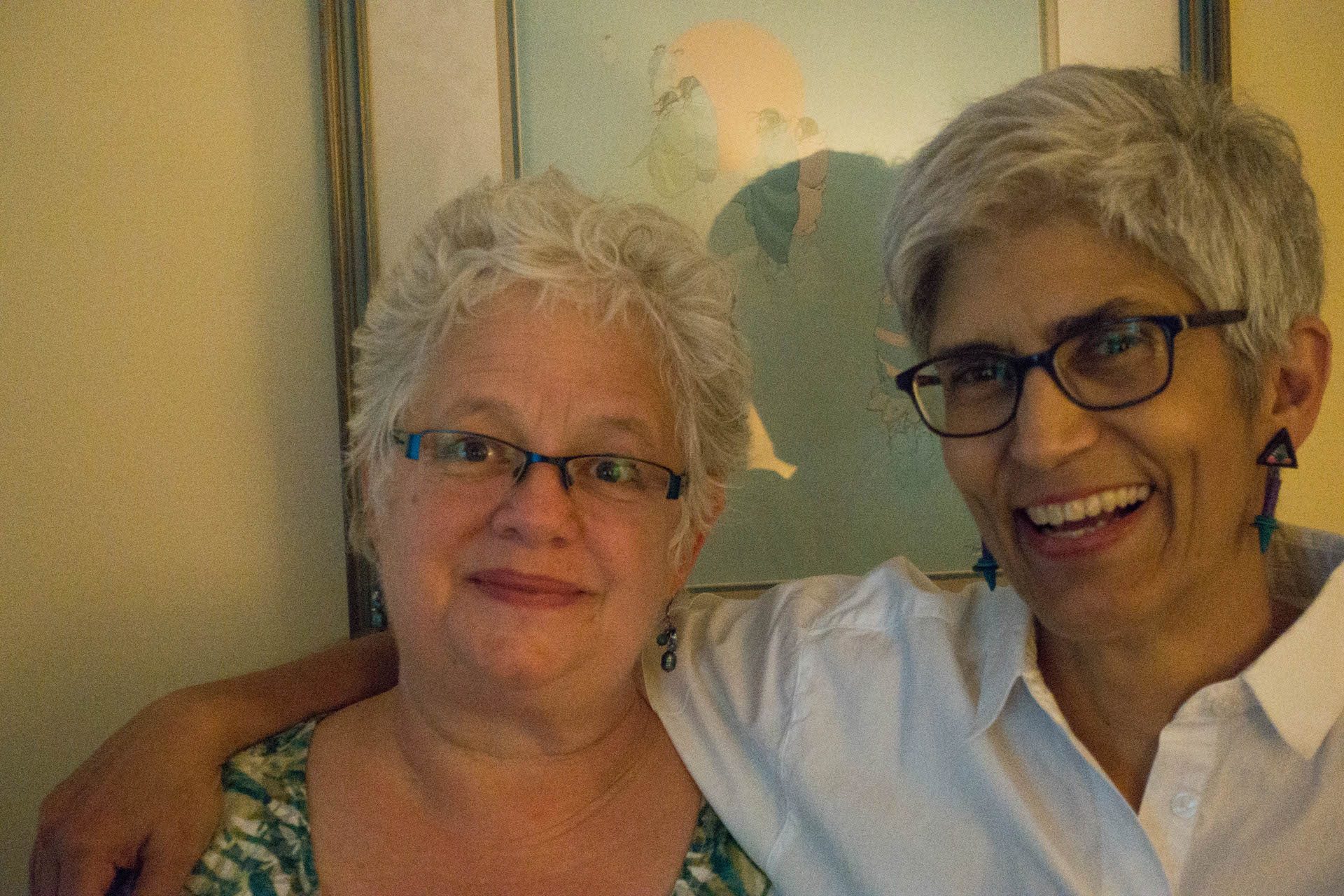 David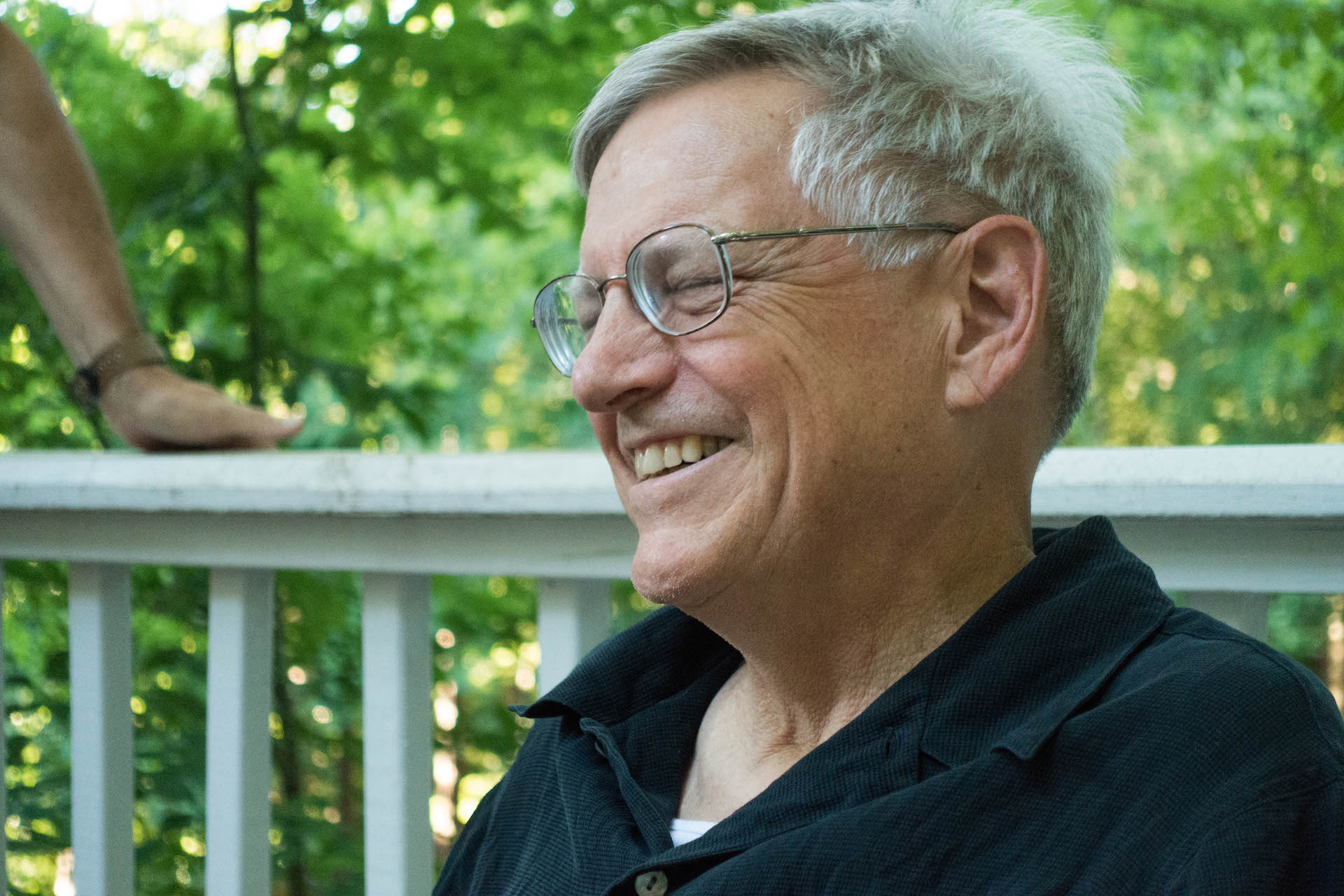 Luke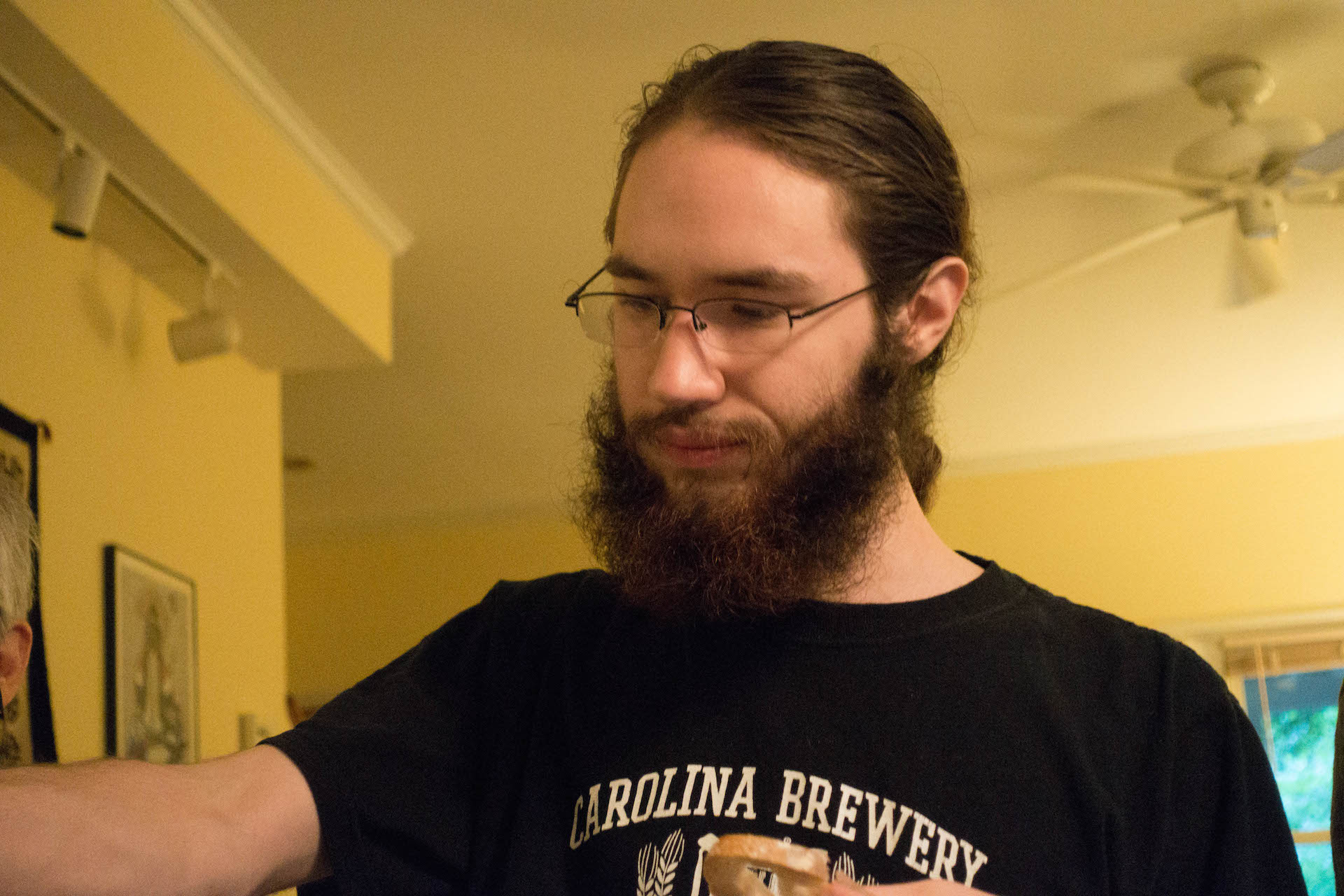 Martin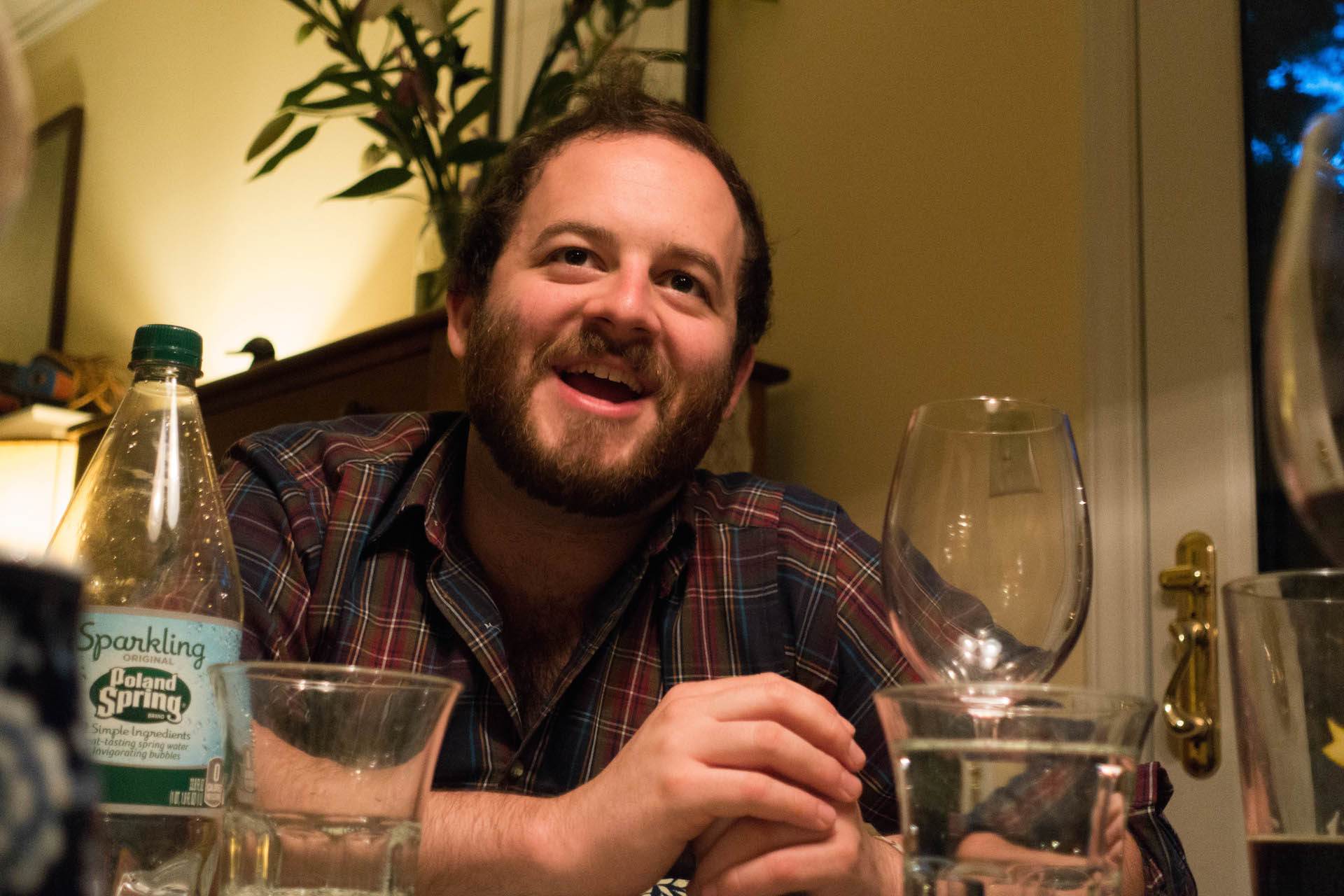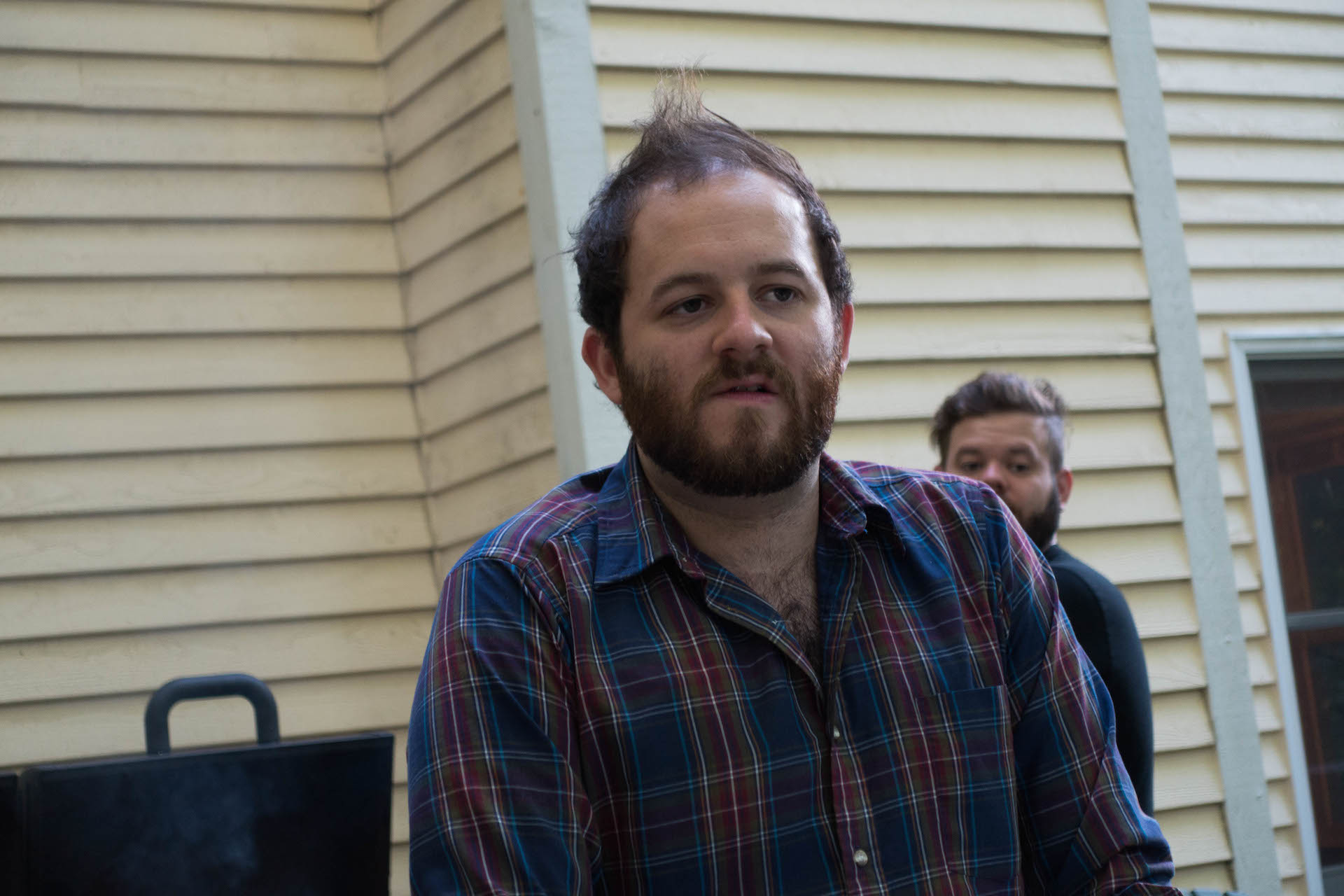 Rob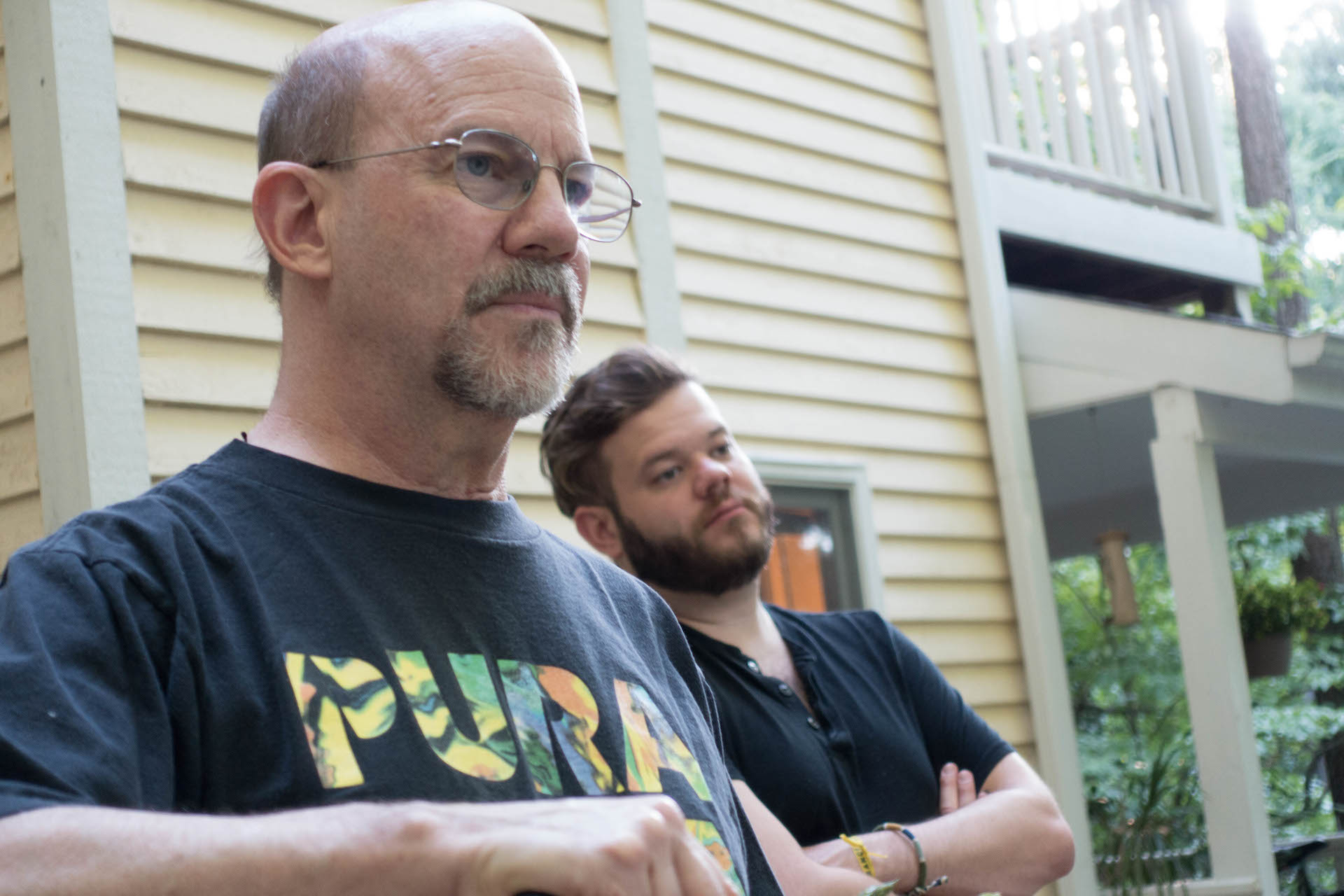 No Comments in post.html